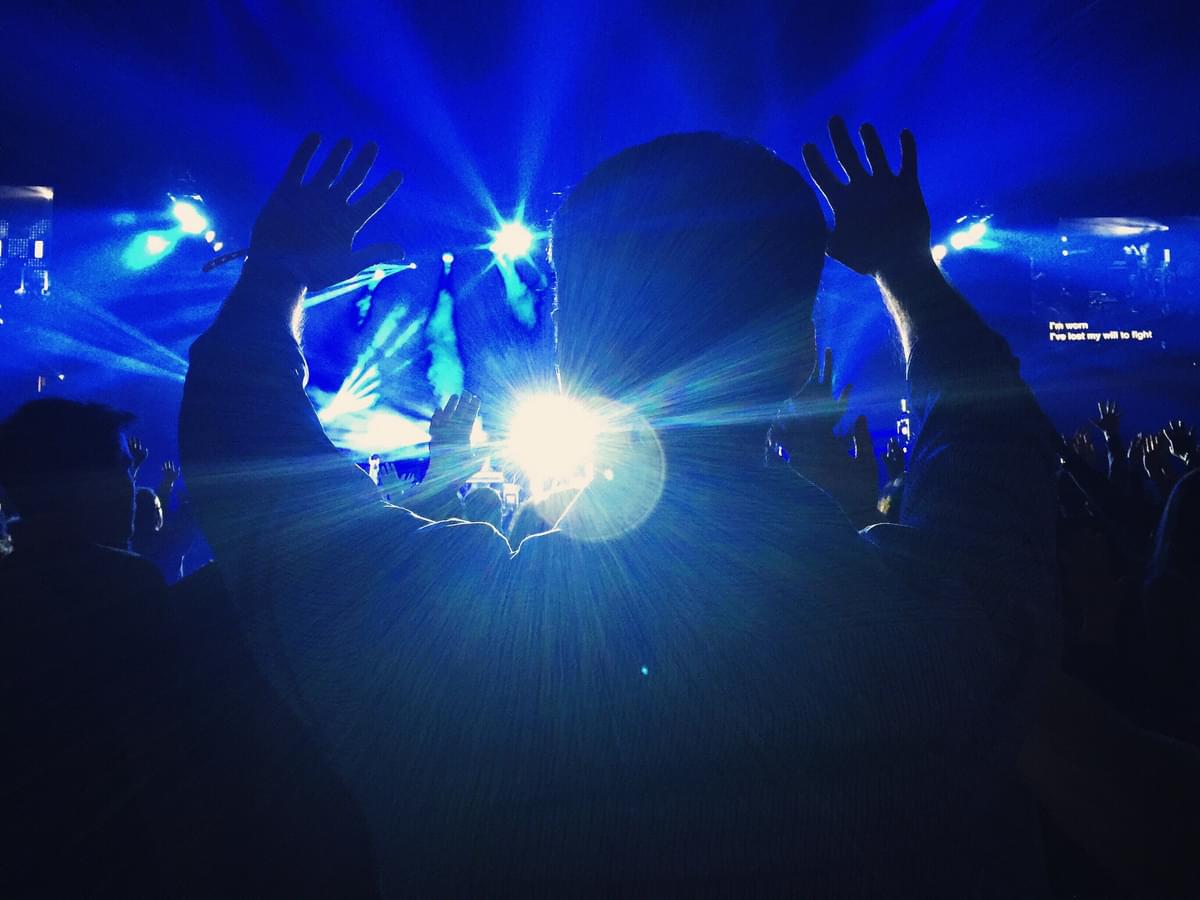 Young talent gets heard at this year's Sound City in Liverpool
08 May 2019, 11:30
Founded by music mogul David Pichilingi all the way back in 2008, Sound City has long since built up a fierce reputation for itself as one of the UK's most exciting music events and a must-see attraction for music lovers everywhere.
It has also become one of the main pitstops for new musicians that are on the rise and the perfect start to the festival season, earmarking itself as a premiere destination for established acts and new talent alike
Liverpool's musical heritage goes back some way (apparently there were four blokes in a particular band who had a bit of an impact back in the sixties, but you've probably never heard of them before…) It almost feels clichéd to say it, but as you walk around the streets of Liverpool, it feels as though music forms a part of the very tapestry of the city and runs right through the heart of it. It probably helps that Liverpool has a huge student population, boasting five universities and around 70,000 students, as it has kept the place feeling vibrant and undeniably exciting.
The streets are bustling with energy and creativity, where bars such as The Shipping Forecast and Jacaranda Records pay homage to the city's relationship with creativity and music without feeling stifling or too tourist-friendly. It feels genuine and as though it is the perfect environment for young creatives to come together. The city has undergone some changes in the past few years and there are bars and music venues popping up all over the place showing how it continues to foster its young talent. It therefore makes complete sense that Sound City feels like such a refreshing and genuine beacon of excitement that is helping young artists thrive and survive.
Sound City is almost unparalleled in how it is helping artists. Not only is there the opportunity for new artists to perform alongside established acts that range from the likes pop superstar Mabel or punk rock upstarts Shame, but there is also the Sound City + conference. The one day conference that occurs on the Friday before the music really kicks off at the weekend provides the perfect opportunity for artists and those looking to get into the industry to get the advice that they need. Yet, unlike other music conferences where it can be intimidating to talk to others and networking is difficult, there was a genuine encouragement for people to interact and many people spoke about how they return to the conference year after year simply because there's something in the air that means nearly everyone is as accommodating and as friendly as can be.
Alongside the conference, there was also the Levi's Music Project in partnership with Loyle Carner that played a central part of this year's festival. We previously spoke to Carner about how he was mentoring a group of 15 young musicians from Liverpool as part of the project as they built up to their performance at Sound City, which cumulated in a showcase performance on the Saturday night just before Carner himself took to the stage. This perfect partnership highlighted just how important it is to continue to support young talent and how festivals can continue to provide a platform for these artists to get noticed and continue to develop their craft.
When the festival first started some years back, it was held across venues in the city centre, however it has since moved and is now located across a string of bars and music venues in the Baltic Triangle. This area of the city has become the heartbeat of the city's music scene and in many ways the move to this area makes total logistical sense. Whereas some city-based festivals leave you running across half of the city to get to the next venue, no venue really takes more than a 15-minute walk to get to, and most of them are just a bit of a stumble across the road.
This means it's as easy to run across venues and catch the hottest new local talent as well as some of the best rising new acts on the scene and here are a few that we caught
Just Mustard
Fresh off of the back of supporting Fontaines D.C., and a band seemingly on the tips of everyone's tongues for much of the weekend, these Irish upstarts brought their dark electronic rock sound that is more suited to a set at the stroke of midnight rather than midday to an almost ironically summery day. Wailing guitars, creeping baselines and lead singer Katie Ball's haunting presence made for impressive, yet unpolished, listening.
Emily Burns
One of our Ones to Watch for 2019 once again showed why she is on the road to huge things this year as she brought her dazzling pop earworms to Liverpool for the first time. Whether it's the intangibly catchy "Bitch" or "Girlfriend At The Time", there is little doubt that Liverpool will want her and her cleverly-crafted pop songs to make their return sooner rather than later.
Remy Jude
Playing as part of the Levi's Music Project and mentored by Loyle Carner, Remy Jude exudes a soulful confidence where his impressive flow and wistful lyricism are laced with catchy Tom Misch-esque inflections and summery positivity and commanded the stage without a shred of self-doubt.
Lydiah
Another new Liverpudlian talent that has been championed and supported by the Levi's Music Project and has previously won the Liverpool Acoustic Songwriting Challenge, Lydiah stunned with her impressively strong shimmering voice and glimmering acoustic folk songs.
Saltwater Sun
The only way is up for this indie five piece as they continue on their upward trajectory with this run of features on festival dates up and down the country. They stormed through a set that saw them blast through songs from their latest EP The Great Deceiver which was released last month.
Shortparis
Completely bonkers, and probably not for everyone, this Russian electronic five piece are a spectacle to see live - whether that's a good thing or not is up to you. Erratic movements, unpredictable synths and some intriguing choreography make for an unmistakably unique experience.
Get the Best Fit take on the week in music direct to your inbox every Friday