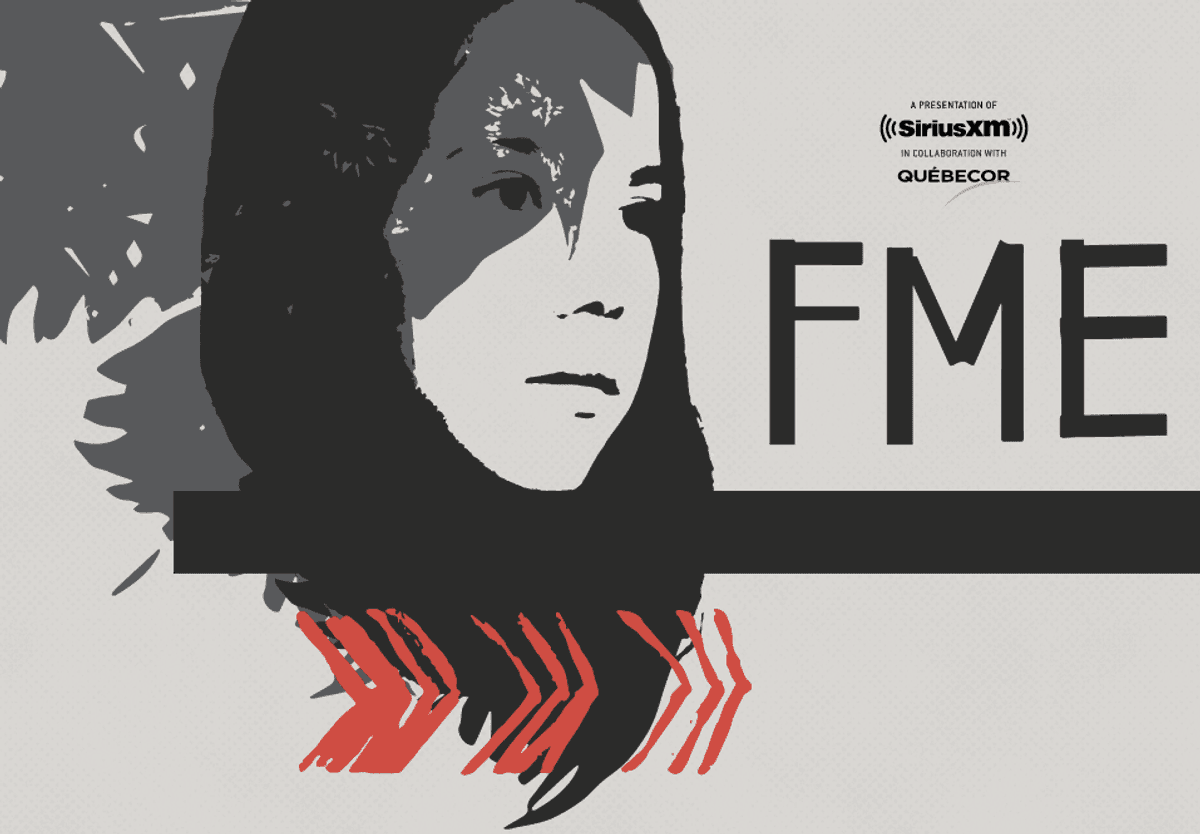 Ten acts to discover at Canada's FME Festival
25 August 2017, 08:00
The hub of the festival is the city of Rouyn-Noranda, an eye-watering nine hours' drive north of Montreal, where over 70 artists will play across the Labour Day weekend from 31 August to 3 September.
The organisers of FME describe the festival's mission as being to "encourage the spread of original music and to contribute to the broader exposure of Canadian bands both nationally and internationally", and as such there's a huge focus on emerging Canadian artists with the intention of highlighting the rich culture of the Abitibi-Témiscamingue region.
So while FME will feature performances from familiar names such as Canadians Andy Shauf, the excellent Pierre Kwenders and A Tribe Called Red, plus US noise-rockers A Place To Bury Strangers, Best Fit is treating the festival as a voyage of discovery. Below are ten Canadian acts - the majority of whom are completely new to us - we're looking forward to checking out.
Combining Afrobeat with 4/4 techno might not sound like an appealing prospect but Jean-François Lemieux's collective has been going strong for twelve years. It turns out that combining the euphoric, thumping beats of house and electro with the equally upbeat rhythms of Africa is a winner. This could be the dance event of the weekend.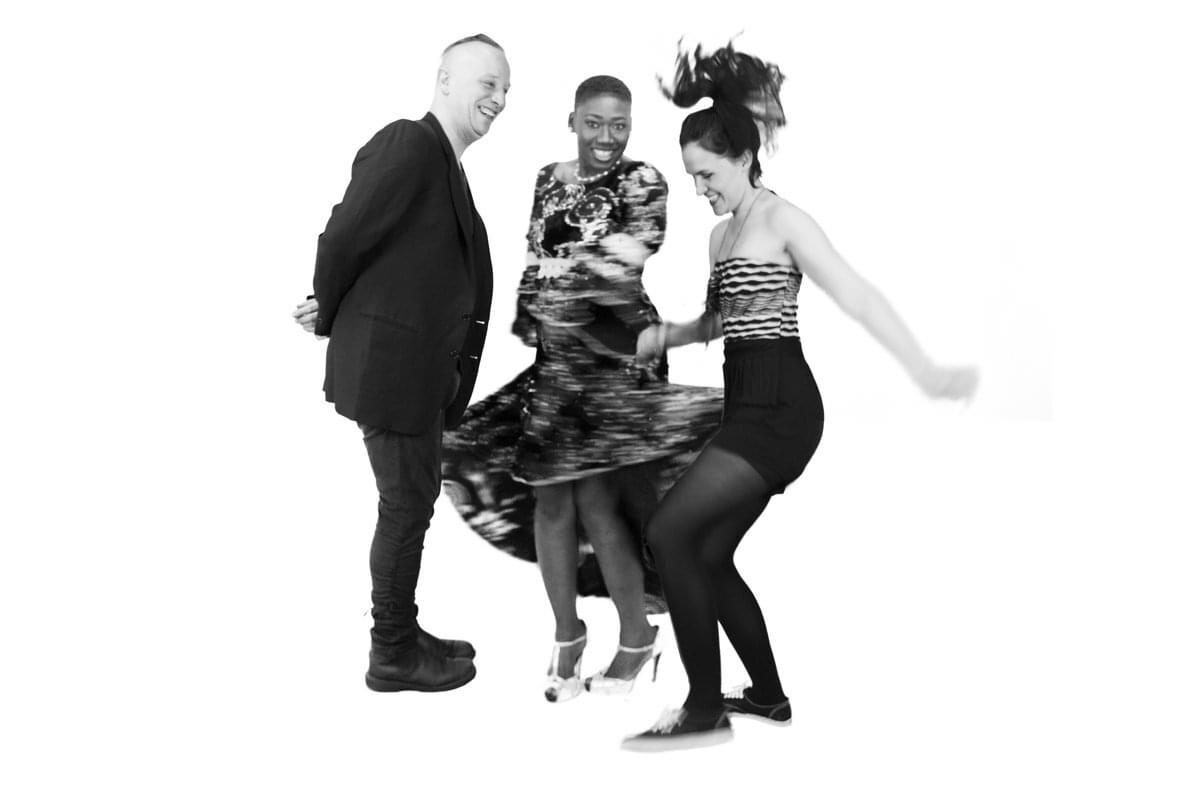 Combining a Conor Oberst-style vibrato with morbid Tom Waits instrumentation, Montreal's Antoine Corriveau makes dramatic and sumptuously orchestrated music for late night. Singing in French only enhances the aura of mystery and passion around Corriveau's pained compositions. This is folk music, but engagingly so.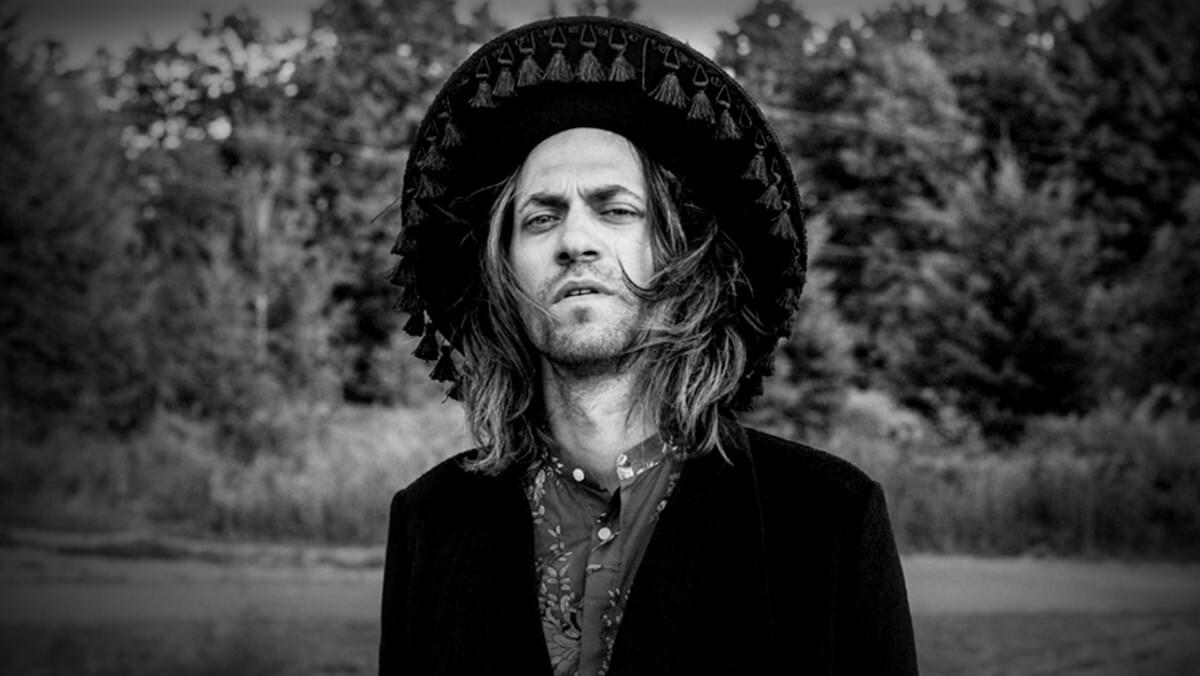 Swirling '60s psychedelia, reverb-laden twanging guitars and dreamy vocals make Montreal's Anemone one of the most laid-back bands on FME's bill. Like Broadcast or Saint Etienne brought up on the west coast of the USA, they may only have one single to their name but the gorgeous sun-kissed melodies of "Endless Dive" are a delight.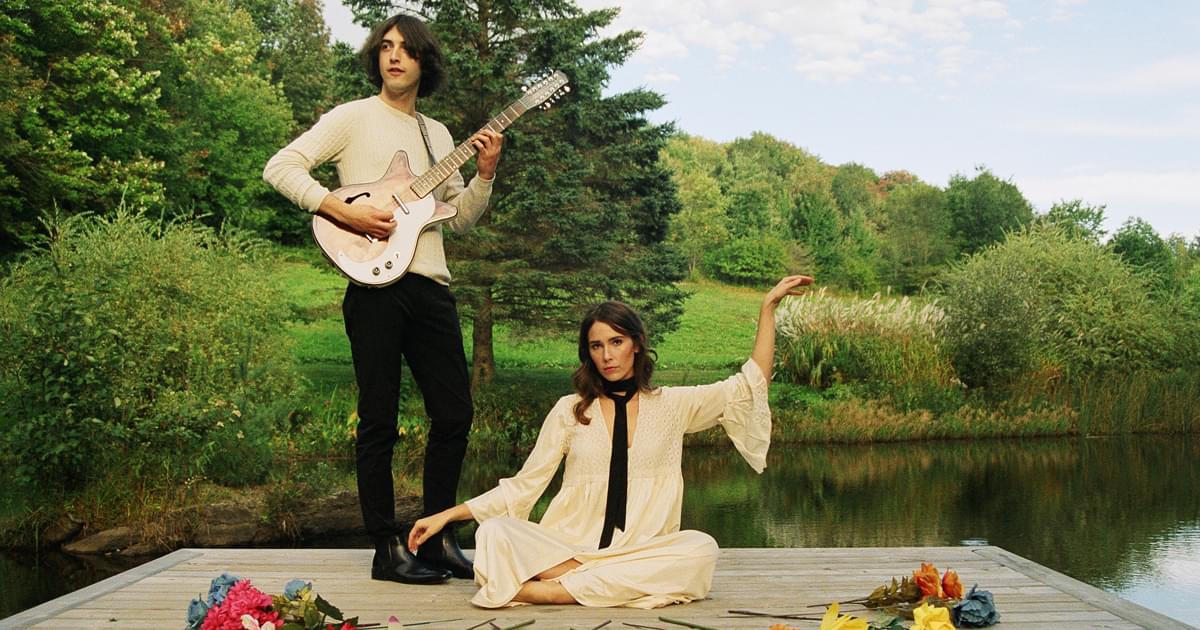 Recalling early-period Air, Catherine Leduc combines a heavenly voice with delicately composed instrumentation.There's lots of warm organ, stately guitar and sensitive drops of electronics in the Mauricie native's music and if the venue is right then this could be one of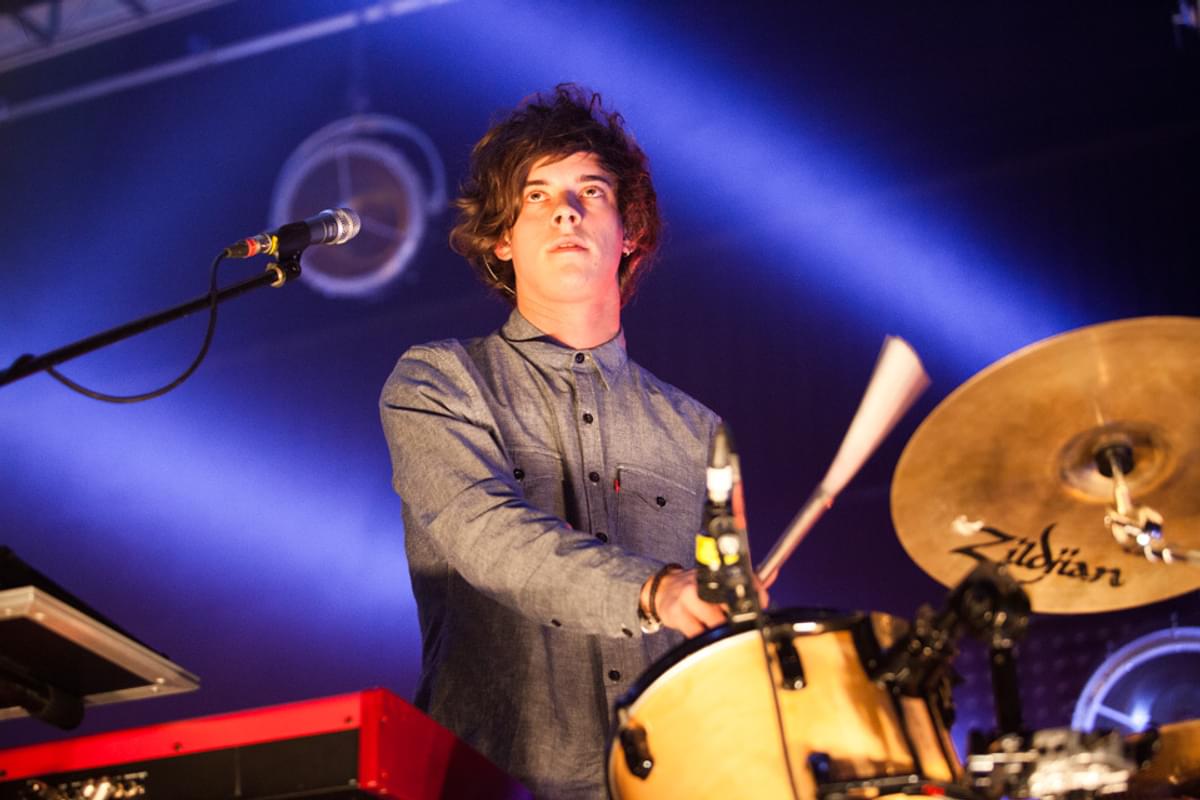 Insistent beats, driving guitars and organs make Duchess Says one of the mainstays of the Montreal Moog-rock scene (if such a thing exists). Annie-Claude Deschênes' urgent, pleading vocals match the thrust of the keys and Krautrock percussion and if the band can reproduce even half the energy found on their albums their performace could be a memorable one.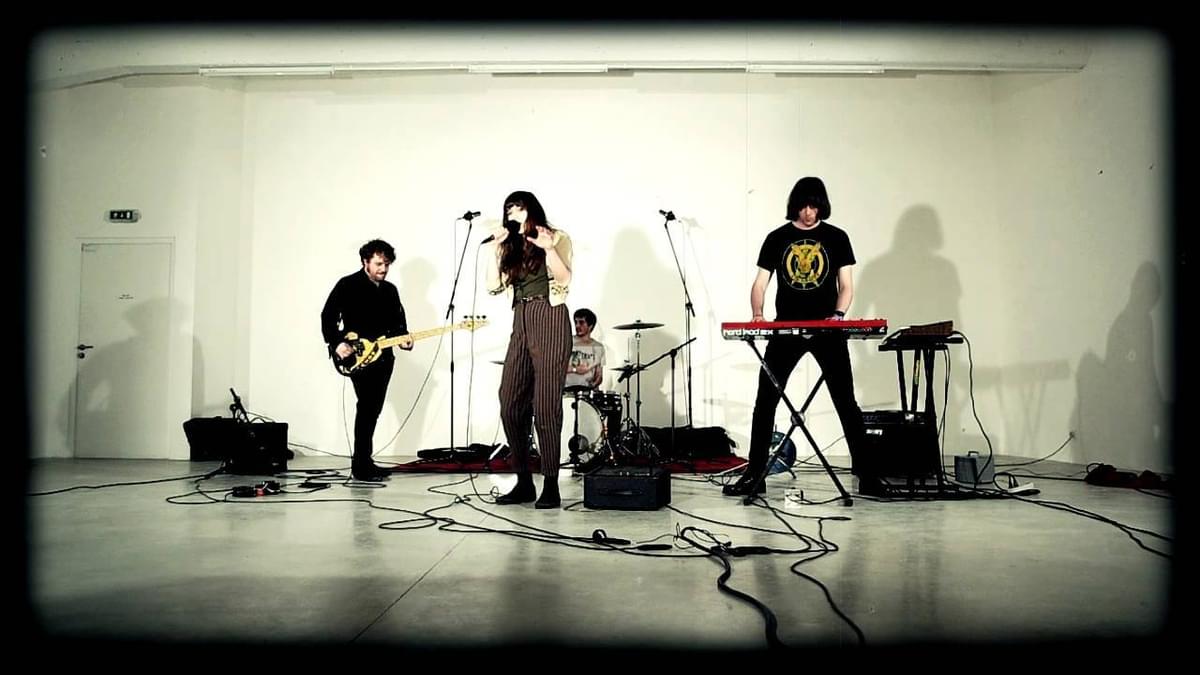 MC Eman and Vlooper (both members of Alaclair Ensemble, also appearing at FME) combine dextrous lyrical flow with intelligent hip hop production incorporating elements of ambient electronic music. While Eman's dense delivery suggests clouds of smoke, Vlooper's smart beats brighten the corners of something which could have otherwise been a touch bleak. This is super-engaging hip hop.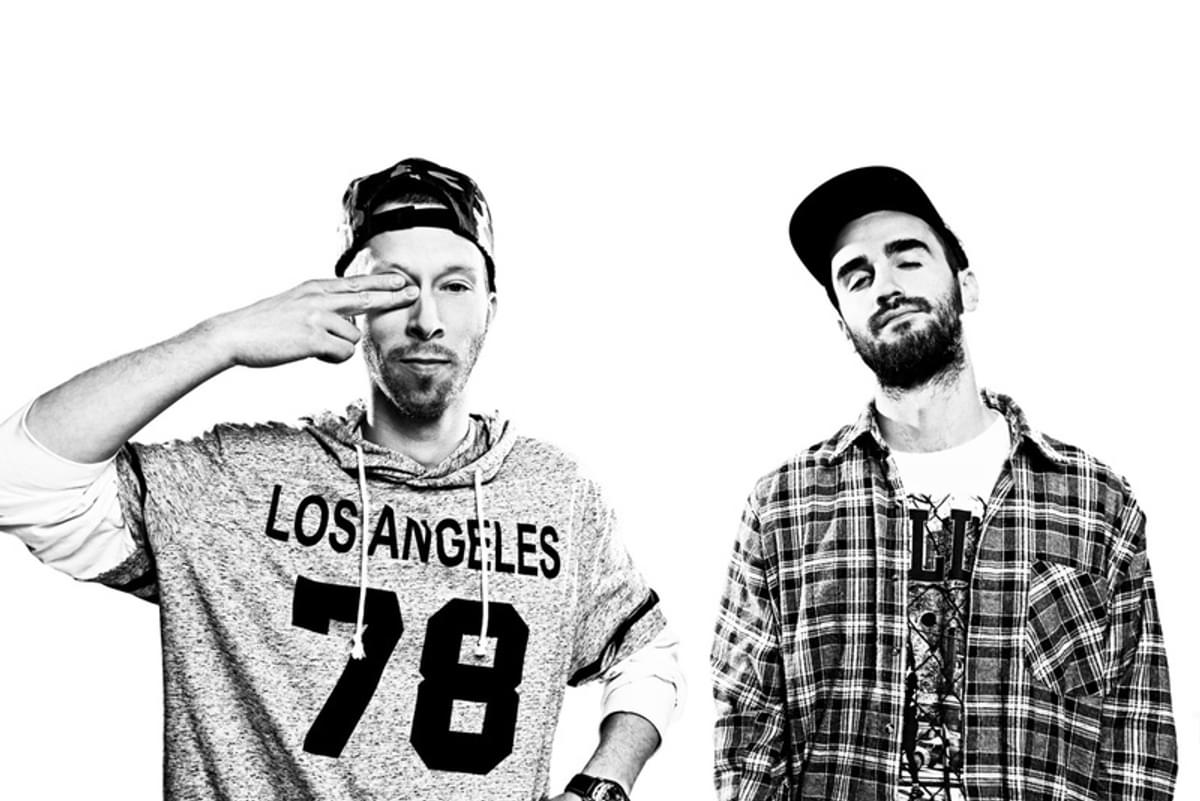 Having released his debut album Coastline earlier in the year, electronic producer and singer Geoffroy could be destined for bigger things. A sound that takes in the clubbier sounds of fellow Canadians Junior Boys alongside the smooth jazz-flecked style of Chet Faker, it's as much blissful music for the beach as it is late-night club music.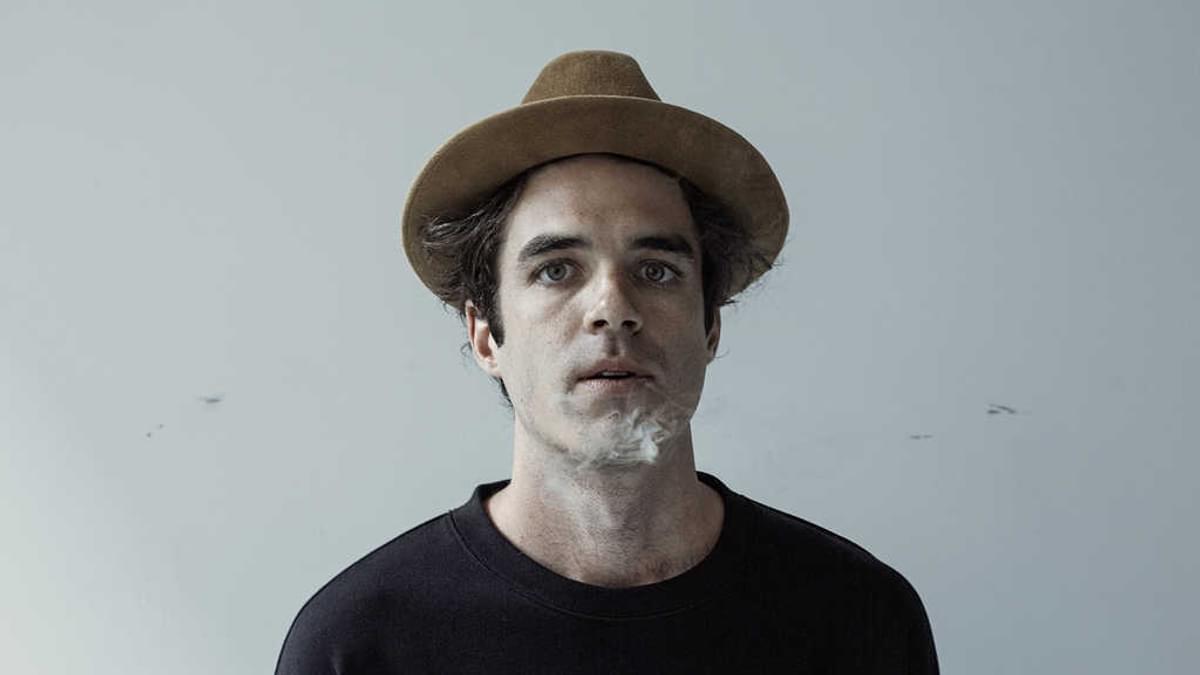 Nadia Essadiqi, aka La Bronze, released her Rois de Nous album last year and her brand of thrilling electropop should eventually bring her to a wider audience. With a breathy voice balancing against forceful, clubby beats she could fall into the same pop field as Ellie Goulding or La Roux but there's a real bite to this music which draws it closer to 2am raving than it does afternoon radio.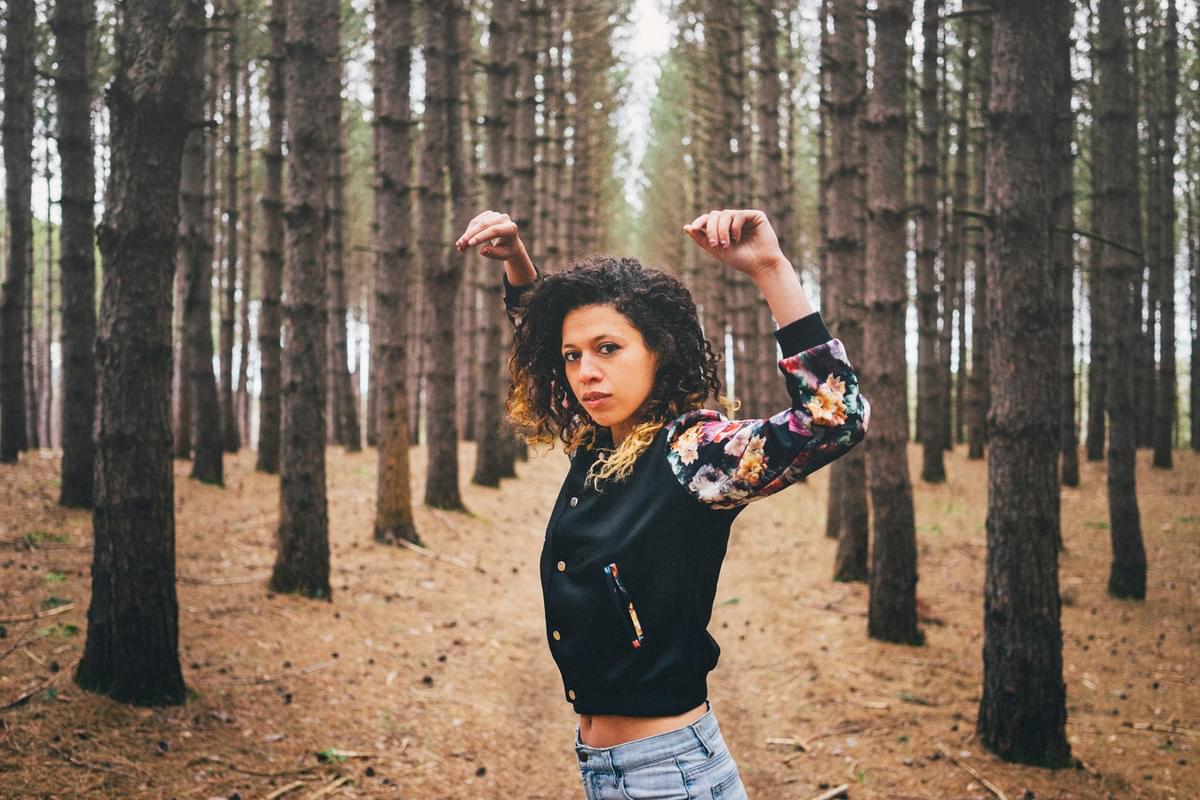 Originally from Windsor, Ontario and now firmly a Montreal favourite Paul Jacobs makes scuzzy, no-frills garage rock which makes it completely apt for him to have released tracks on Oh Sees' Castle Face Records. This is simple rock and roll, played with an abandon - nothing new, but if it ain't broke, don't fix it. Jacobs' set could a raucous one.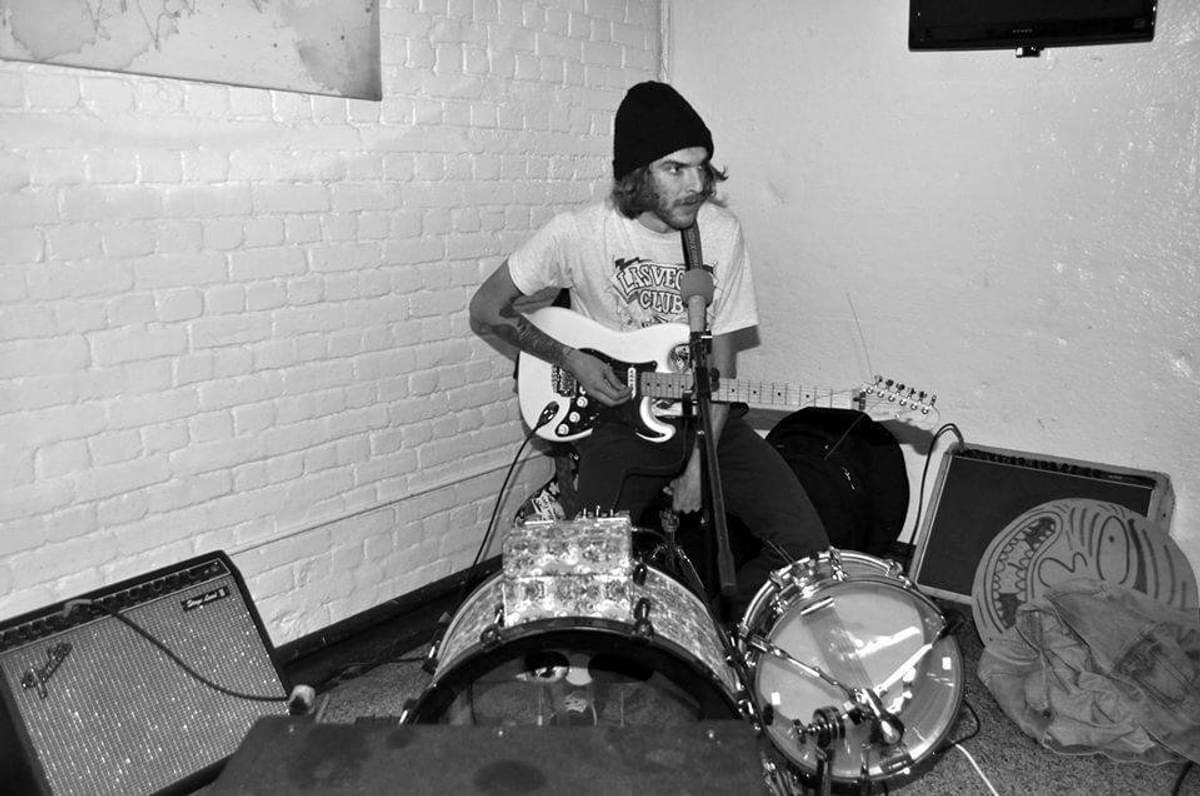 There's not much background on WYLN but the Montreal-based beatmaker appears to be a prolific remixer and producer. He makes dirty R&B crossing into hip hop territory, full of trap beats and low bass. We're not sure what to expect from his late-night set but it's sure to be worth catching.
FME takes place between 31 August and 3 September in Rouyn-Noranda, Quebec. Single show tickets are still available via the festival website.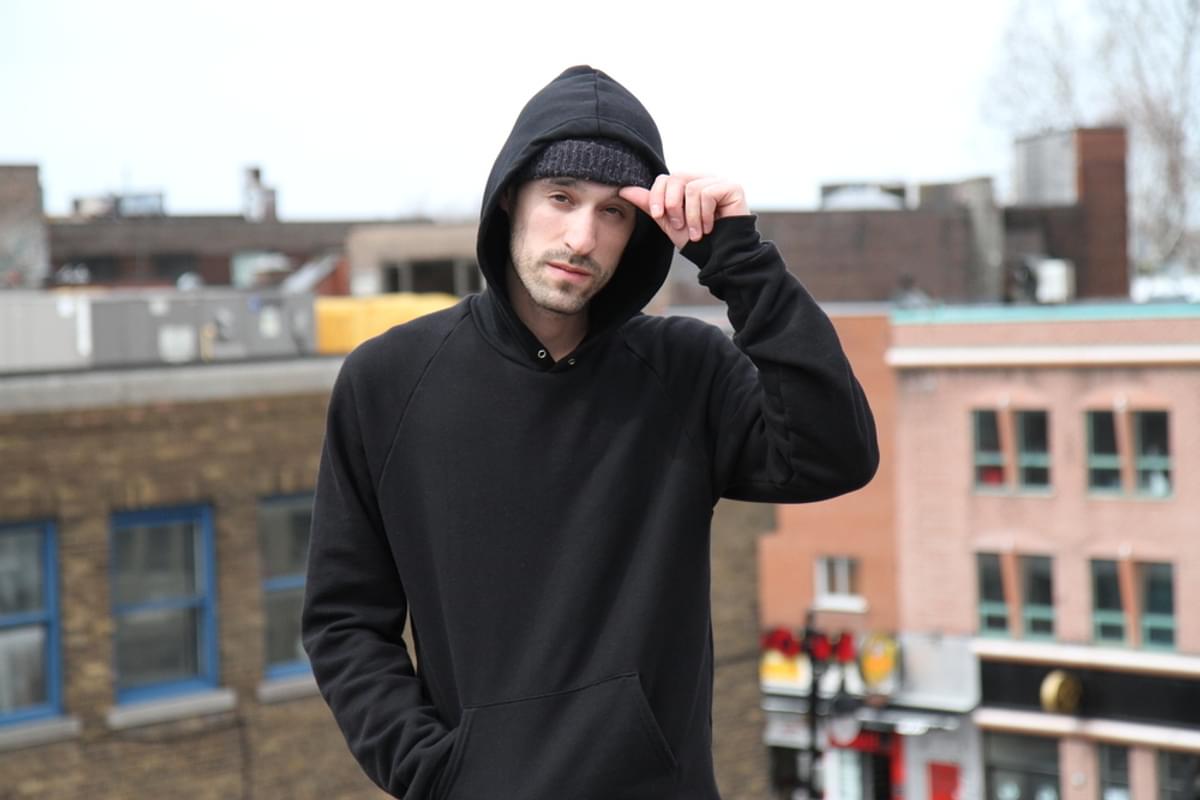 Get the Best Fit take on the week in music direct to your inbox every Friday