From the iconic Merseybeat of the 1960s to current indie darlings Circa Waves, Liverpool has spawned a consistent flow of artists like almost no other. The merging of its heritage with its current creative output is evident everywhere you look, from the - admittedly revamped and relocated- Cavern Club to the next generation of musicians strolling through the Baltic Triangle
Liverpool's particular charms and character are often best experienced through its music culture, with the annual Sound City festival one way to enjoy some of what it has to offer. Here's our guide to doing just that.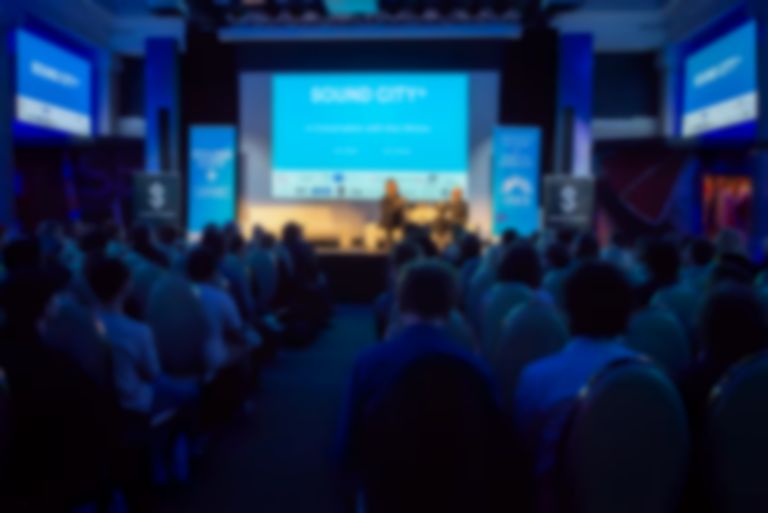 Conference highlights
Huw Stephens
Probably not a name you'll need introducing to, the 20-year BBC radio veteran will be talking through his career so far and offering some sage advice on how young artists can get their music heard. Known for breaking new acts and giving unknowns some serious airtime, you can guarantee there will be plenty of useful nuggets in here to help any musicians looking to catch a break.
Dave Rowntree
Drummer for Blur, public activist and now a Radio X show host and animator for a Channel 4 show; Dave Rowntree has - while not doing literally everything - certainly packed a fair amount in. He'll be talking about the various strings to his bow and what it was like playing in one of the UK's most popular bands, so brace yourself for some fascinating insights into the heart of '90s Britpop.
Brexit: The Realities for the Music Business
We know, we know; everybody's worn out by Brexit, and a panel on the topic seems like the last thing we want - but this one seems worth stopping by for. Aiming to uncover the potential hurdles the industry might face and discussing how best to protect the UK music scene, this is an essential conversation that, no matter how fed up we are of it all, we need to be having now.
How New Models Can Support Development
As digital music consumption continues to dominate the industry, understanding what the effects are and how it can support growth is not only becoming increasingly important, but is something people are looking for answers on.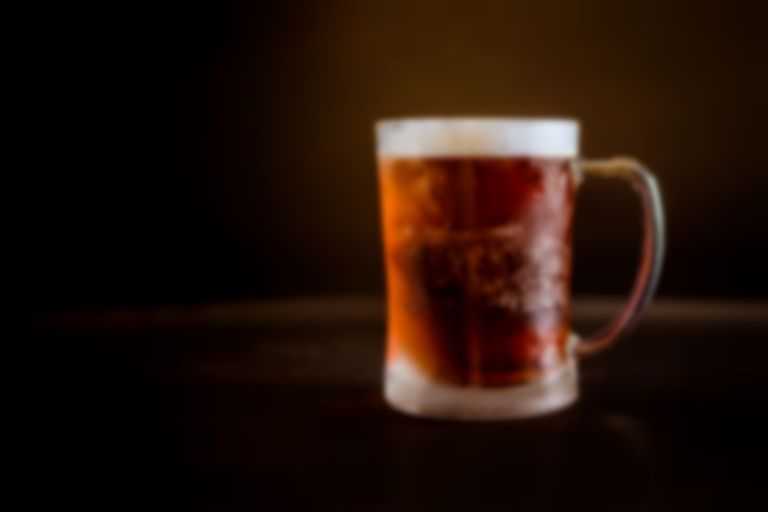 Where to grab a drink
Kazimier Garden
In years gone by, the Kazimier Garden backed onto its namesake venue. Sadly, the venue no longer exists though thankfully the garden lives on. A great selection of booze and food, plus live music sets and a season-dependent series of decor changes, it's an eclectic and much-treasured space by the local creative community.
Buyers Club
Situated on the corner of Hardman Street, Buyers Club is an intimate treat for lovers of good music, food and booze. It also comes with the added benefit of being an off-license, so if you're finding it hard to leave their fine wines behind, grab a bottle and take it home with you.
Berry and Rye
Hidden inconspicuously behind a black door on Berry Street, Berry and Rye is perfect for a sneaky late-night cocktail. Entry is strict due to the bar's tiny size, though once you're in it's impossible not to fall in love with the prohibition-era decor or the menus hidden inside battered old books. The drinks aren't too bad either.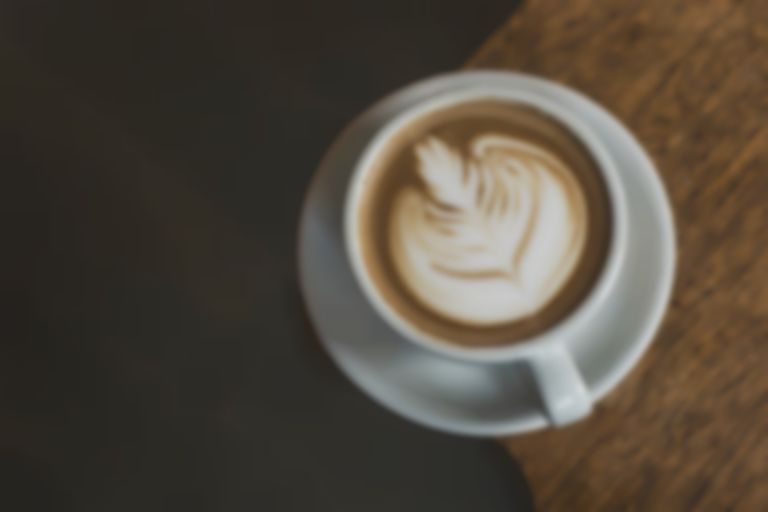 Food and coffee stops
Camp and Furnace
Camp and Furnace is the heart of the Baltic Triangle, and exists as a kind of jack of all trades. Food, drink, bands, bongo-bongo nights; this massive former warehouse has it all. Somewhere to soak up the booze and grab a bite as well as get your gigs in, there are few places quite like it.
Leaf
Since starting life as a small tea shop back in 2007, Leaf is one of those cafes that has evolved into so much more. Calling home a 1920s' art deco building on the bustling Bold Street, you can watch bands, have a beer and grab some food as well as have a nice cuppa in the sleek, bohemian space. They also sell their own brand of tea, so they must be legit!
92 Degrees Coffee
With three coffee shops dotted around the city, 92 Degrees are almost as convenient as they are kitted out for your caffeinated needs. The most eye-catching of their shops is located on Hardman Street, where they've turned the inside of the Old Blind School, dating back to the 1790s, into a coffee lovers' treat. They've also got a place on Myrtle Street, right in the middle of the Baltic Triangle and on hand if you need a pick-me-up during the day.
Root Coffee
Despite only setting up shop in 2015, Root Coffee has already got a reputation for serving some of the best coffee in town. With outdoor seating, a central location and the option to add some food to your bill, it's a winner before you make the final trip back to Lime Street.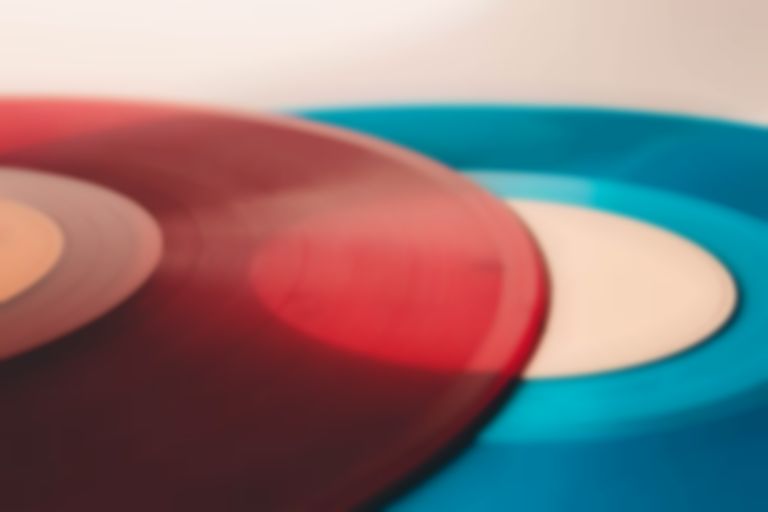 Stock up on your records
Probe Records
Probe Records comes with some pedigree, having been running in the city in various locations since 1971. Currently based on School Lane in the centre of town, it boasts an extensive range of records, old, new and local.
Phase One
Situated on Seal Street, Phase One - run by the team behind the esteemed Jacaranda - is one of the more recent additions to Liverpool's troupe of record stores. While its strength lies in its collection of local music, it is sure to please any visiting aficionado and is open until midnight. It also runs events and serves beer and coffee, so you really are spoilt for choice.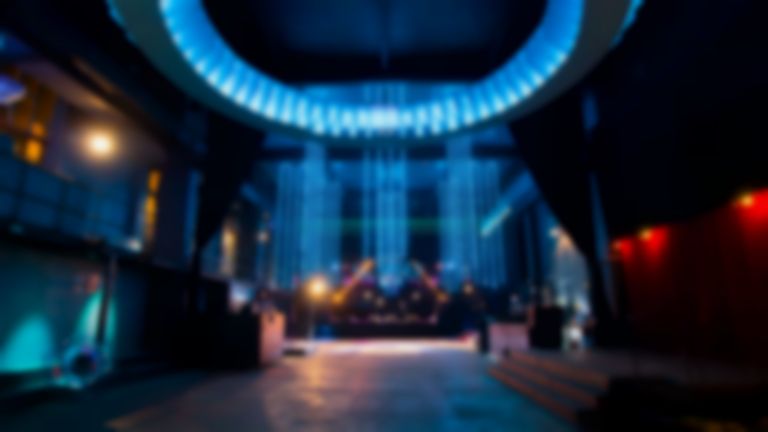 Where to kill any free time
FACT
If you're looking to get your fix of innovative art and film in alongside the music, then FACT (Foundation for Art and Creative Technology) should be top of your list. Now in its thirtieth year, their home on Wood Street showcases a range of new-media exhibitions tackling everything from gender narratives to fairy tales.
The Invisible Wind Factory
When the Kazimier Club was demolished in 2016, Liverpool lost one of its most important and innovative venues. Thankfully, the team behind it set up the Invisible Wind Factory (pictured above), which they define as a 'cultural theme park of the future'. Hosting a range of performances, from theatre to music performances, it has quickly become an essential feature of the local creative scene.
24 Kitchen Street
Sat on the outskirts of the Baltic Triangle on the corner of - you guessed it - Kitchen Street, this intimate space and eclectic lineups makes it a must-visit for music fans. The four walls of 24 Kitchen Street have hosted shows from international icons Pharcyde and Jurassic 5 to poetry nights and performance art. Whether you're looking for some contemplative culture or a banging club night, 24 Kitchen Street is worth checking out.