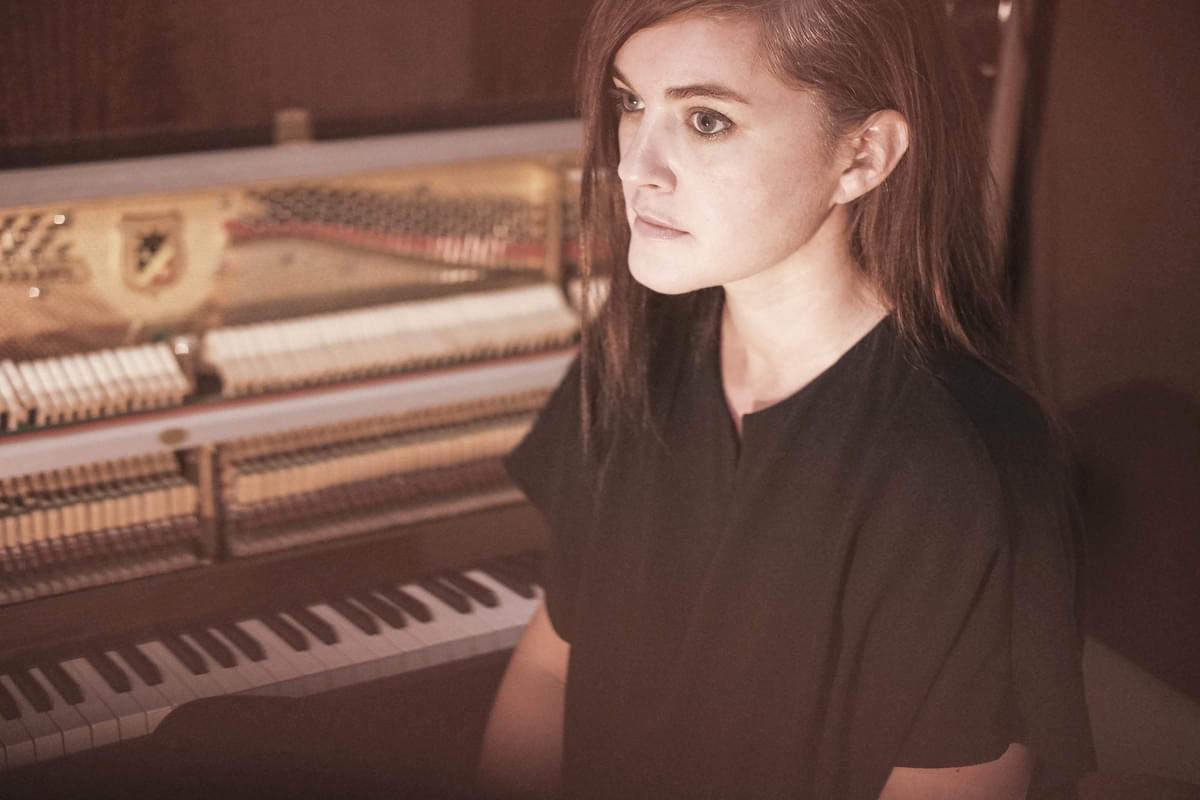 Julianna Barwick goes fantasy record shopping at Le Guess Who? Mega CD and Record Fair
06 October 2017, 13:00
While the main attraction of Utrecht's Le Guess Who festival is clearly the abundance of musical riches, curated this year by Perfume Genius, Grouper and Shabazz Palaces, the gathering also hosts the world biggest CD and record fair.
We've asked some festival attendees to pick some records they'll be keeping an eye out for during November's festival/fair, and the next artist to make their choice is the US composer Juliana Barwick.
1
Which three records would you be on the hunt for at the Mega CD and Record Fair?
"Empire of the Sun soundtrack;
Beetlejuice soundtrack;
Blond - Frank Ocean."
2
When and how did you get to know these records?
"The first two are two of my favourite movies with incredible scores, and I'm basically obsessed/unable to stop listening to Blond."
3
What's so special about the albums, and why would you recommend them to others?
"The Empire of the Sun soundtrack, by John Williams, is a very beautiful and moving score, complete with boy choirs. The theme of the movie, 'Suo Gan', a Welsh lullaby, is my favorite song of all time.
Danny Elfman's score for Beetlejuice is totally iconic, unprecedented in its sound, inimitable. Complete genius.
Frank Ocean's Blond is a Pandora's box of beautiful and goosebump-inducing moments. I love Frank Ocean's voice more than anything."
4
What album have you been listening to the most over the last year?
"Blond. When I first bought this, it didn't grasp me right away. It's a little more complex and abstract/less pop than his previous releases. Then earlier this year, I put it on and I have listened to it almost daily since. I love his voice, so that's a main draw, but his songwriting, the pain you can absolutely feel to the bone - there really is no one out there making music like his. I saw him at a festival recently and I've never seen adoration on faces like that, people of every kind singing along to every word. I think the world is a better place because of his music."
Julianna Barwick performs at Le Guess Who on Sunday, 12 November, together with Perfume Genius, Mary Margaret O'Hara, tUnE-yArDs, Sevdaliza, Aldous Harding, Jane Weaver, and many more. Full line-up and tickets can be found at the festival website.
Get the Best Fit take on the week in music direct to your inbox every Friday