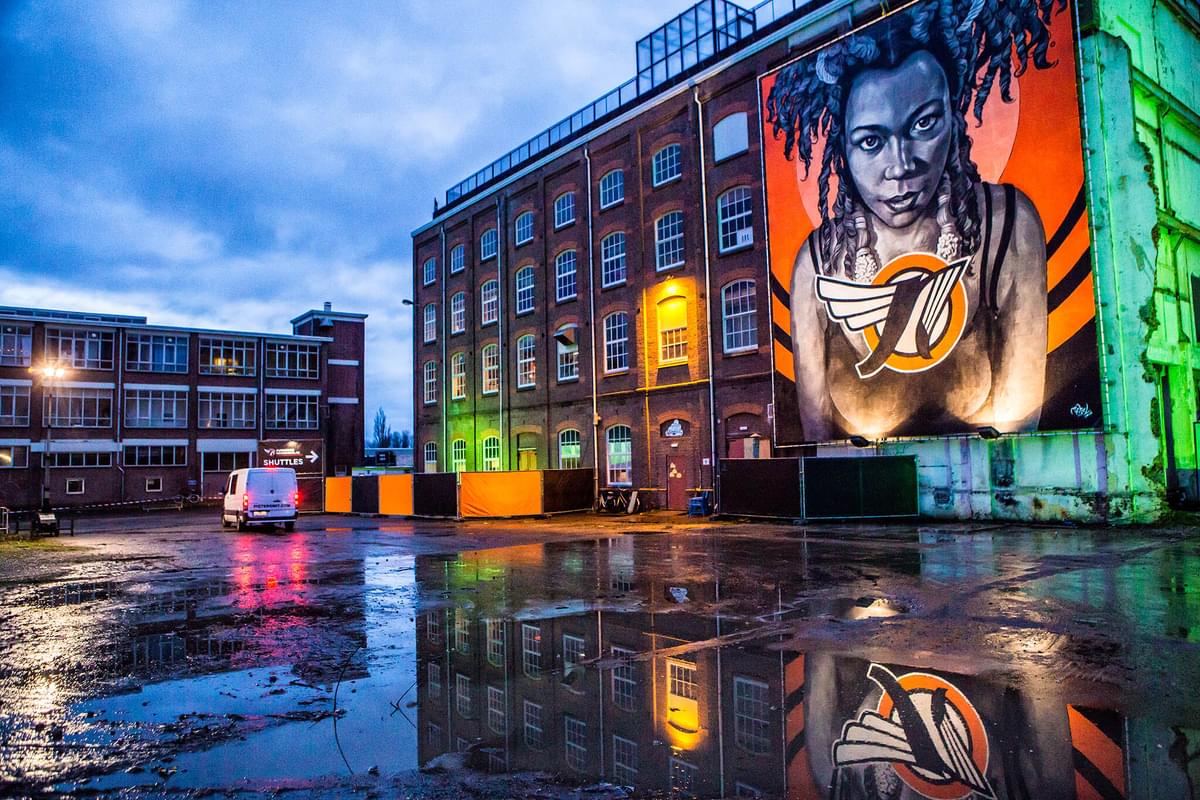 Five artists you can't miss at Eurosonic Noorderslag
04 January 2017, 10:00
Having spent two weeks holed up in the living room, swimming through a thick, foggy gravy coma, it's time to wake up to 2017 and the best new music this coming year has to offer. And what better way to shake off the festive cobwebs than mainland Europe's quintessential celebration of emerging talent, Eurosonic Noorderslag.
Like our own Great Escape festival, Eurosonic hosts a wealth of buzzing up and comers against a backdrop of slightly more established artists - the latter event differs in that it places more emphasis on cooperation across borders. Following a 2016 filled with bilious rhetoric and a splintering European identity full stop, this thriving festival in the pretty Dutch city of Groningen embodies the strength and value in collaboration, with 350 artists from all over the continent playing to 4,000 industry attendees and a sold out festival crowd this January.
Heading into its 30th year, Eurosonic has particularly been a go-to for festival bookers and agents looking to pin down exactly who's going to make the biggest waves on the live front throughout the next 12 months. 2017 will be no exception with outstanding British and Irish performers Declan McKenna, Bonzai, Shame and Matt Maltese rubbing shoulders with the new cream of Scandinavia's pop scene, up for it local Dutch artists and the best new bands from this year's focus nation, Portugal. We've handpicked exactly who you need to see in Groningen and who you shouldn't take your eye off throughout 2017.
Having sprung to attention in 2016 with a slew of delicately blooming pop singles on one of the UK's most revered singles labels, Chess Club, Sweden's Skott quickly asserted her plans to stick around for the long haul. With almost 10,000,000 Spotify streams already on the board, and a story straight out of a Hans Christian Andersen fairytale (she was raised in a forest commune), Skott has the potential to follow Eurosonic 2016 alumni Dua Lipa's stratospheric ascent over the coming 12 months.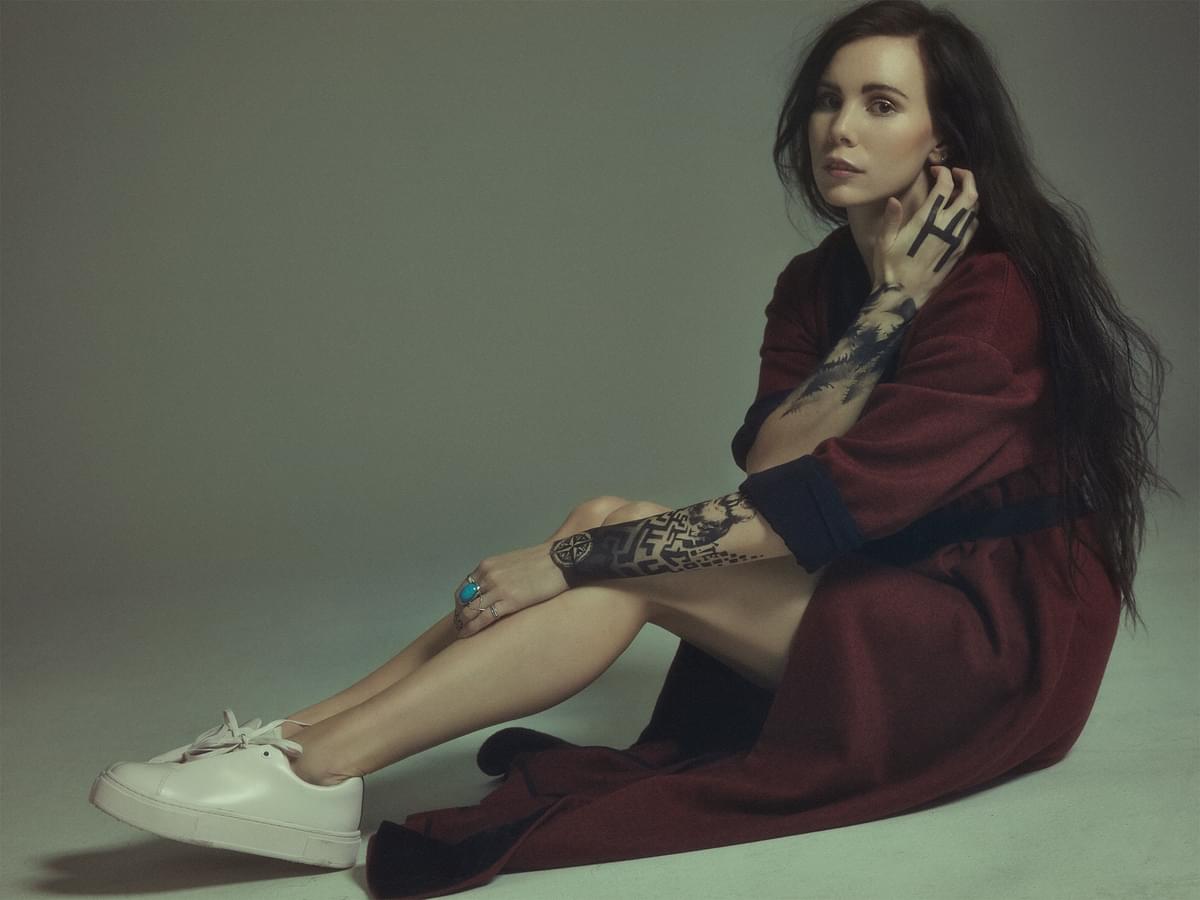 Klangstof mastermind Koen van de Wardt was born in Norway before emigrating to Amsterdam, eventually signing a deal with LA hitmakers Mind of a Genius (Gallant, ZHU). Talk about an international effort. Self taught, thanks to hours of studying OK Computer, van de Wardt released his debut record Close Eyes To Exit last year to critical acclaim. Bottling the remoteness and yearning of his homeland along with the churning electronic expression of Golden Age Radiohead, it stands up as one of the most promising debuts of 2016. The only way is up from here.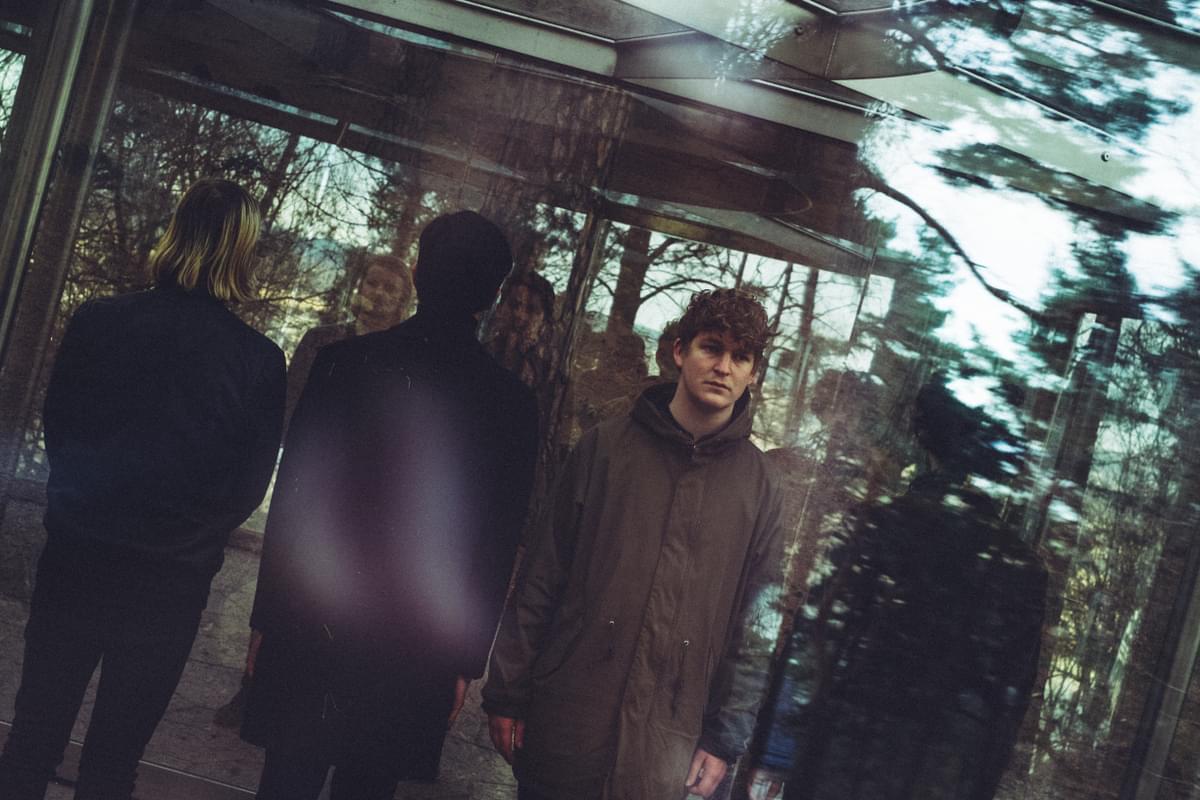 Tremendous name, first and foremost. Memória de Peixe translates directly from Portuguese to English as "memory of a fish", but that's as far as their way with words extends. While Miguel Nicolau (guitar and loops) and Marco Franco (drums) shy away from the mic - they certainly know their melodic onions. There are a couple of wholly instrumental Memória de Peixe records to dig into: 2016's Himiko Cloud and their self titled 2012 debut. You'd struggle to pick out a radio friendly single, however their sprawling, off-kilter electronic indie compositions are textbook "intelligent earwormy". As a complete body of work, Himiko Cloud feels as charming and immersive as anything in the Three Trapped Tigers or Gallops back catalogue.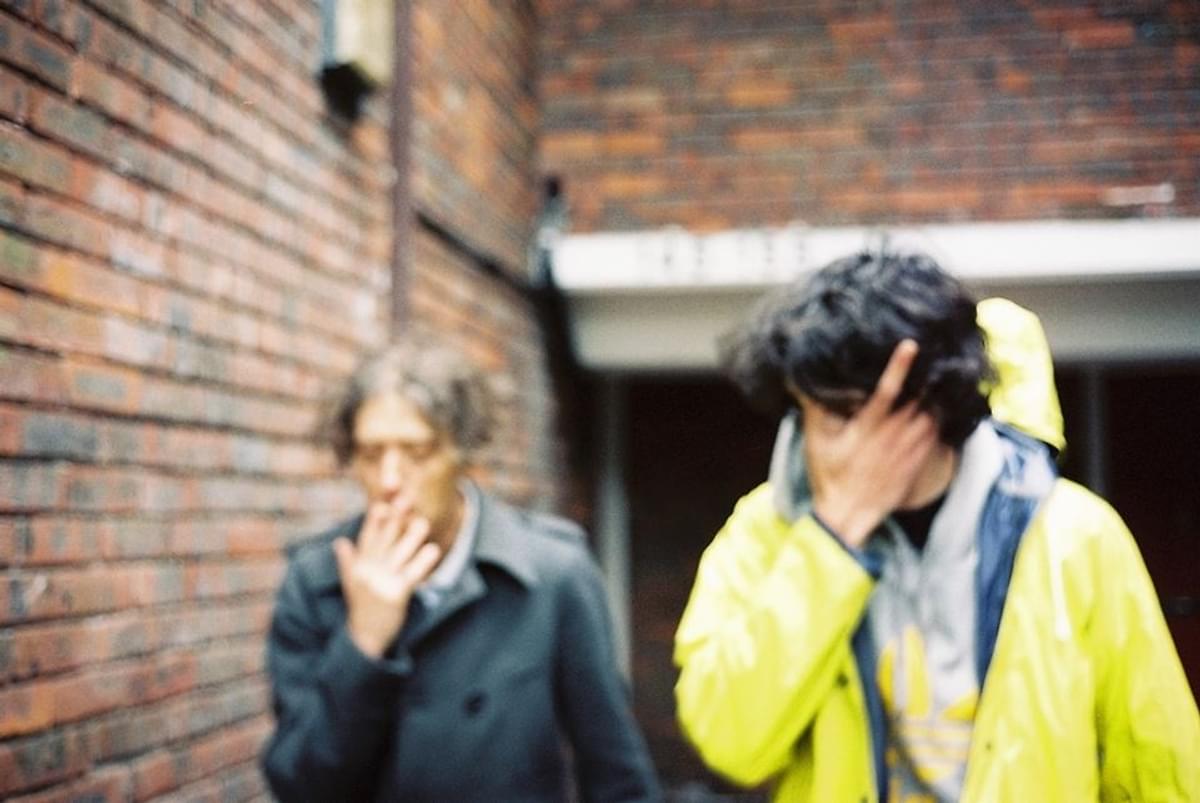 Another standout addition to the lineup originating from the festival's focus country, Portugal, Best Youth are readily equipped to make proper headway away from home this year. Reminiscent of Daughter (via The xx) the two-piece - comprised of Ed Rocha Gonçalves and Catarina Salinas - accumulated big streaming numbers on their first full record, 2015's Highway Moon, and there's little standing in the way of replicating that success across Europe with their next move. "Still Your Girl" in particular is a sweetly crushing highlight - with Salinas' soft, downbeat vocals shining through a shower of lilting guitars and crisp drums. Very dreamy indeed.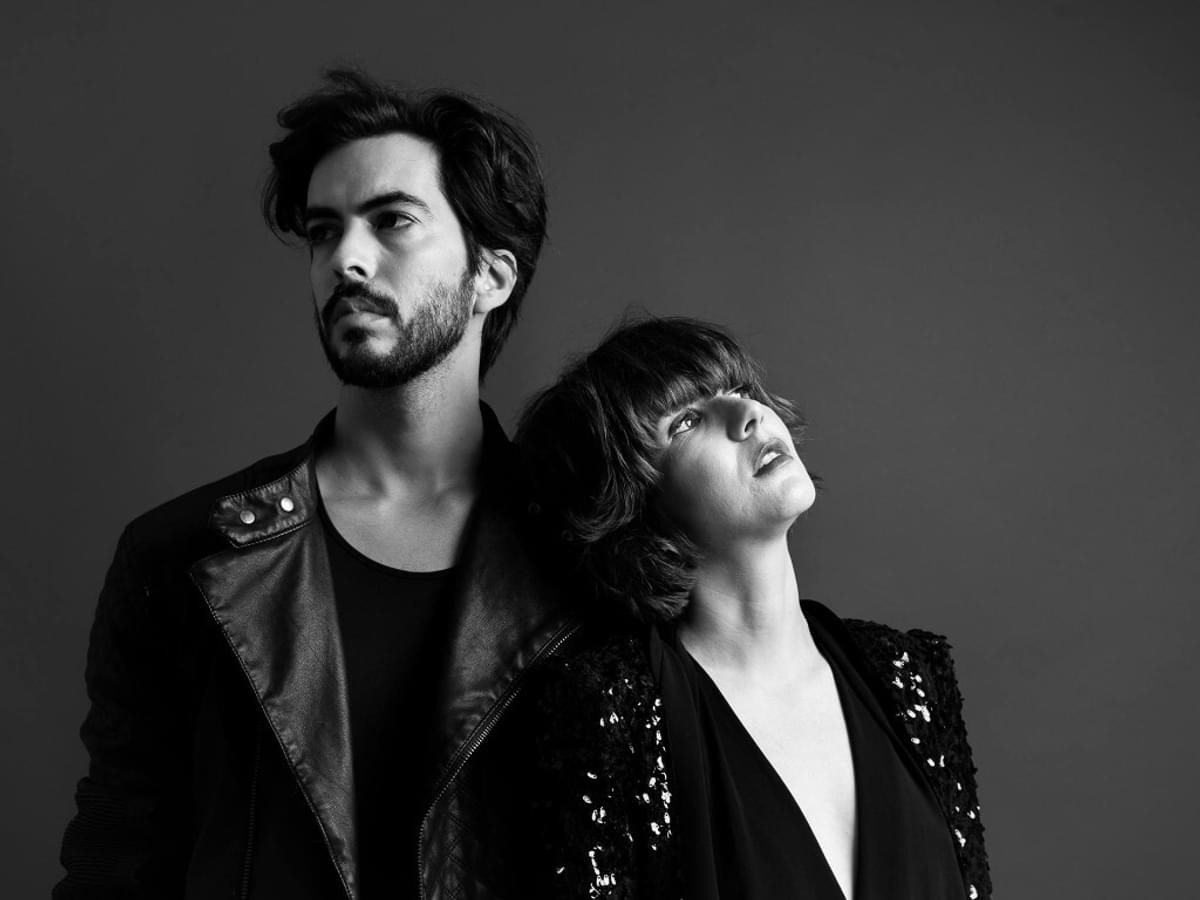 It would be remiss of us not to include one British act beyond those mentioned at the top, especially one as vital and invigorating as Goat Girl. Heralded - rightly or wrongly - in recent months as the rejuvenators of the Great British Band, the four-piece from South London put down a major marker last September with their Rough Trade debut "Country Sleaze". As comforting as a lump of coal in your eye, Goat Girl probably aren't here to save guitar music or fish for platitudes; they're most at home rewriting the whole bleeding narrative on their own intense, thrilling terms. Fans of Pavement and Parquet Courts, you have a new favourite group.
Eurosonic Noorderslag takes place 11 - 14 January in Groningen, Netherlands. Head here to see the full lineup.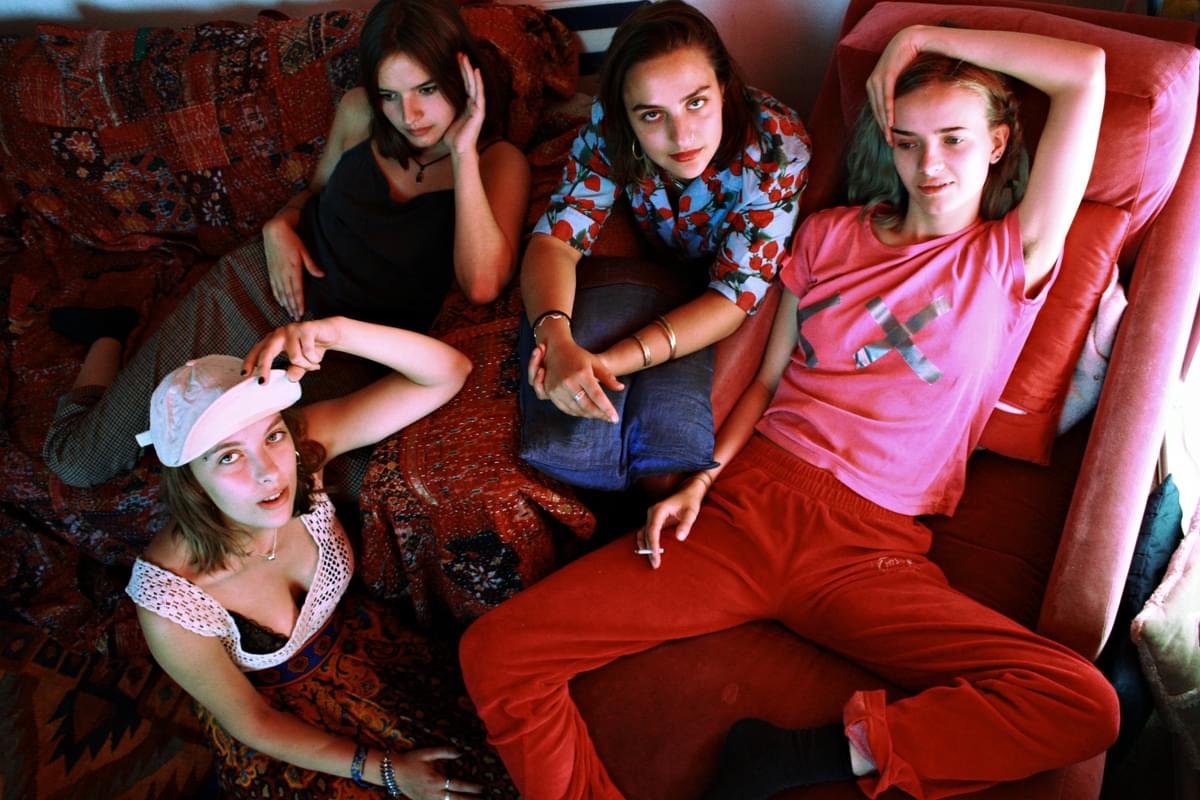 Get the Best Fit take on the week in music direct to your inbox every Friday