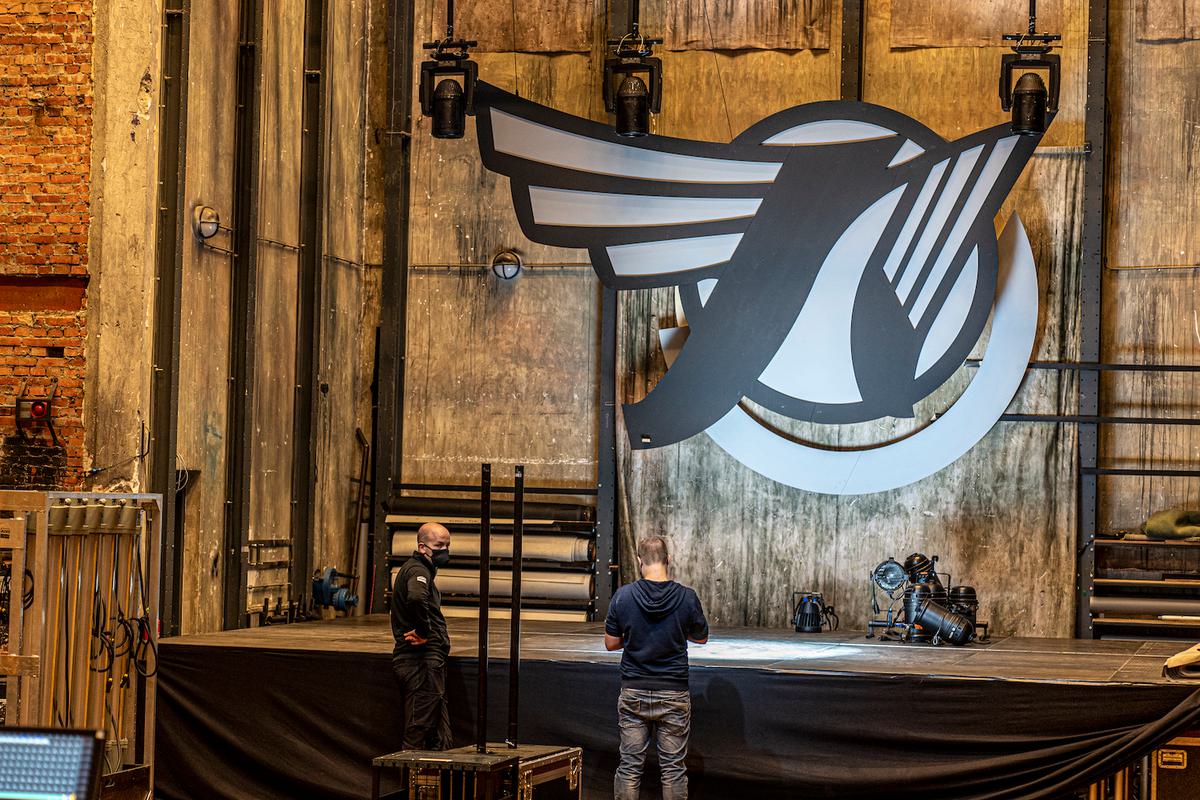 Ten to see at this year's Eurosonic Noorderslag
17 January 2022, 09:00
European showcase festival and conference Eurosonic Noorderslag (ESNS) - our own continent's version of SXSW - hits 2022 as a digital-only event for the second year running.
The event's importance in the music calendar can't be underestimated - it's the first full-scale gathering each year that sees the industry's eyes turn towards the Netherlands (albeit virtually) for the best and brightest each nation has to offer.
Always a key presence in the event, the UK is sending a raft of rising talent - among them Best Fit favourite Self Esteem, Yard Act, Enny, and Wet Leg. While they won't, of course, be making a physical trip to the Dutch city of Groningen, their sessions will be recorded by Dutch broadcaster NTR in collaboration with NPO 3FM, to be broadcast by NPO 3FM, NPO 3 and the digital festival platform, hosted by VPRO 3VOOR12.
As well as a mammoth number of showcase performances, the 36th edition of Eurosonic will also tackle subjects such as sustainability and the recovery of the music industry in its conference stream. Among the panel and keynote highlights, Merck Mercuriades – former manager of Beyoncé, Elton John and Mary J. Blige – will speak about his goal to get songwriters a better pay, through his Hipgnosis Songs Fund while the question of how to share streaming revenues in a fair and sustainable manner, will be answered by a panel including UK MP Kevin Brennan.
From this year's line up of more than two hundred artists we've picked the ten that represent the most exciting things happening in music right now.
Silla Thorarensen and Julius Rothlaender began their musical relationship as amateurs - neither could play their chosen instruments (drums, and bass guitar and toe-synths) respectively). Fast forward a couple of years and the duo's low-fi punk is one of the most exciting sounds coming out of Reykjavík. Their debut album Sometimes depressed ... but always antifascist - was released last year - with its title inspired by a slogan the band saw at a punk festival.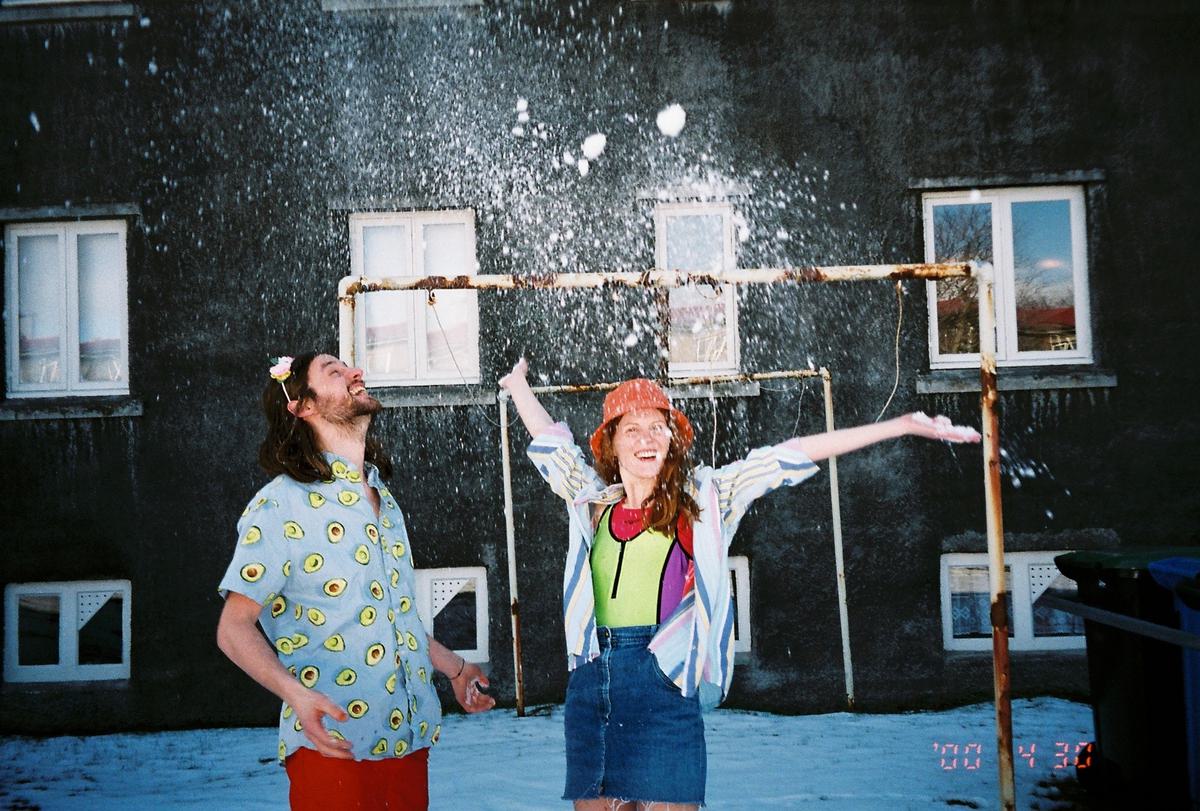 Joe & the Shitboys (Faroe Islands)
More than just the 'bisexual vegan punks' label that follows them around, Joe & the Shitboys formed to rage agains the conservatism of their Faroe Islands homeland. With not a single one of their track lasting more than two minutes - and one clocking in at juset two seconds titled, simply, "Fuck" - their live shows are predictably raucous, life-affirming, and very tongue-in-cheek experiences.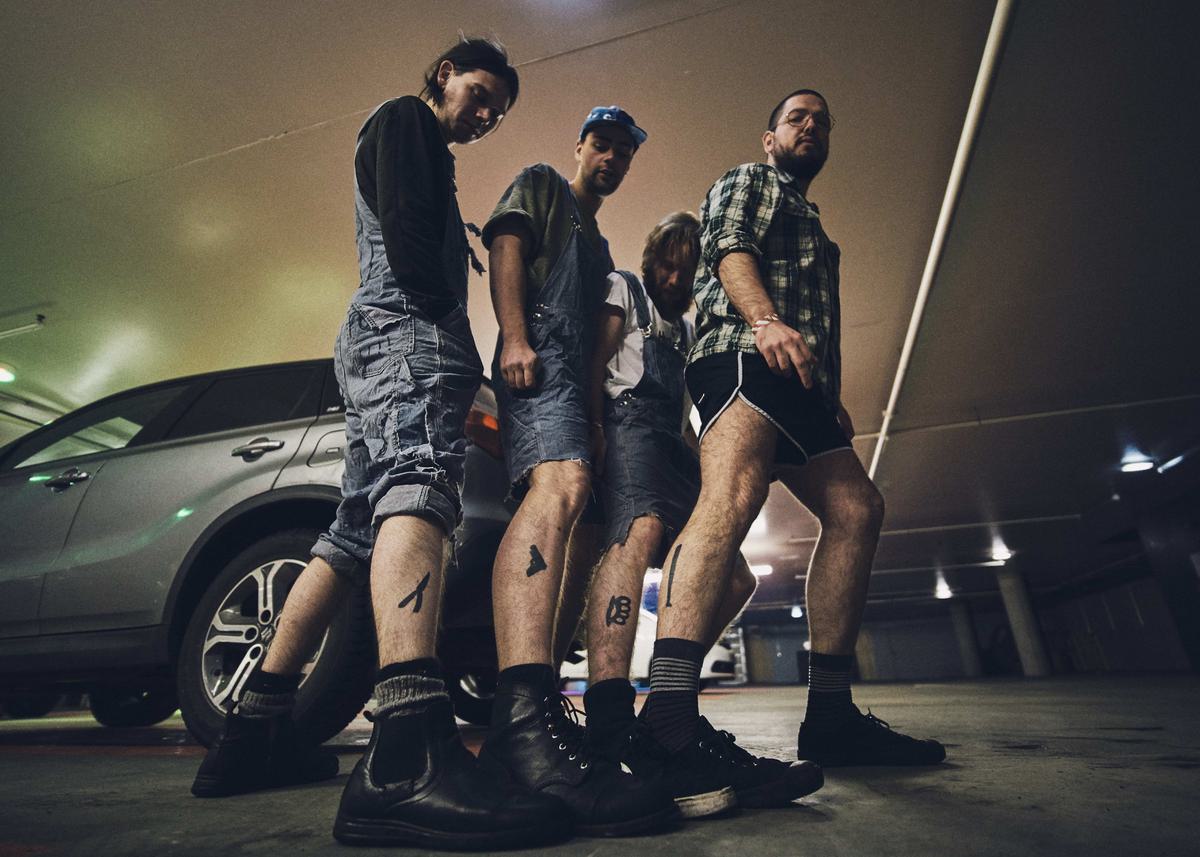 The son of a rapper (his father) and street dancer (his mother), 21-year-old Kai Kwasai has the potential to be one of the UK's biggest breakout stars in the coming years. With a background in acting, the South East London-born songwriter and producer is also a preternaturally talented multi-instrumentalist and comes from a supportive creative community that includes the likes of Joy Crookes. There's obvious influences from the likes of Frank Ocean in his sound but it's just one part of a bigger picture that's quintessentially shot through with a contemporary young British flavour.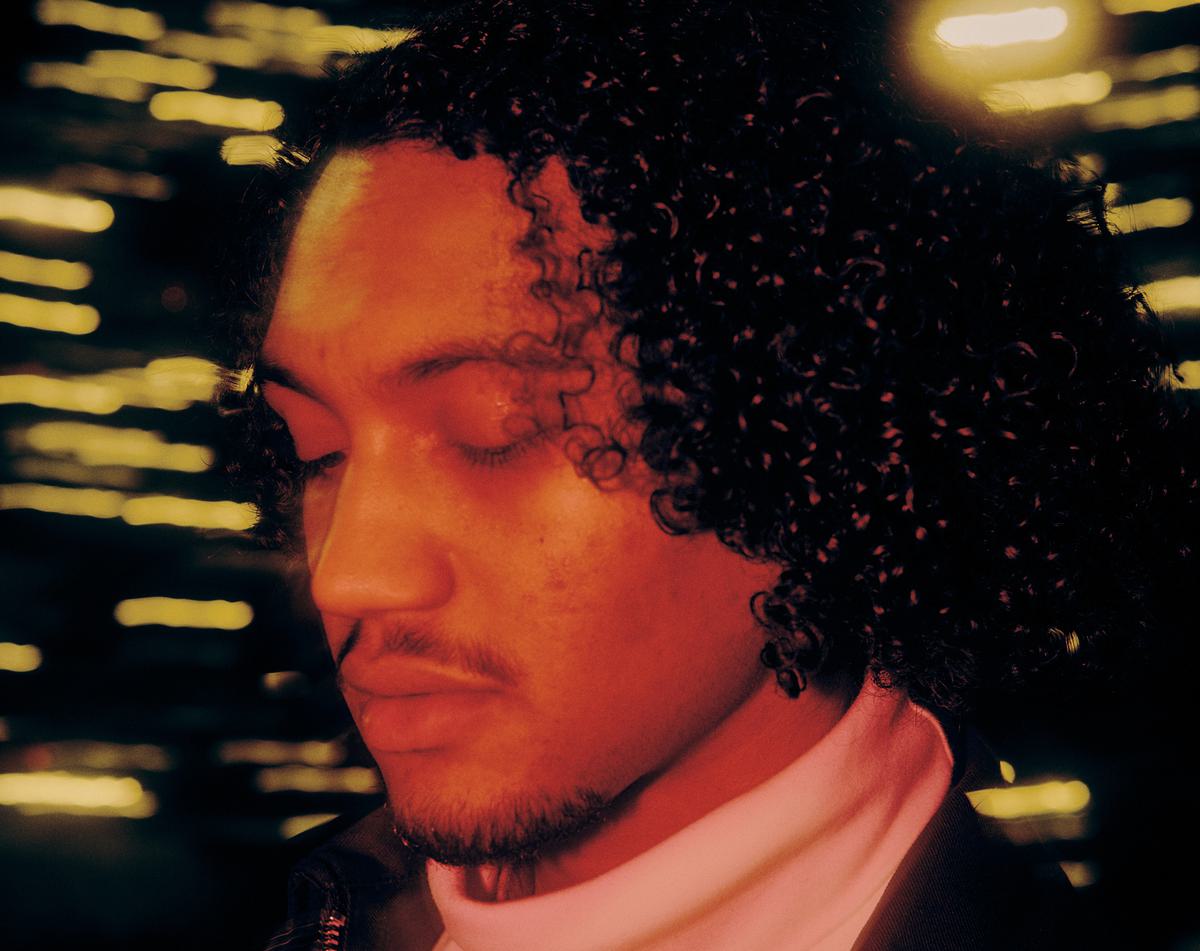 The superlative, premium pop of Hanne Mjøen is marked by a vocal that's intimate and introspective one minute, bold and breathy the next. It's characteristically Scandinavian in all the best ways, leaning more the way of Tove Lo and Robyn than Sigrid, and with a similar songwriterly dimension to boot.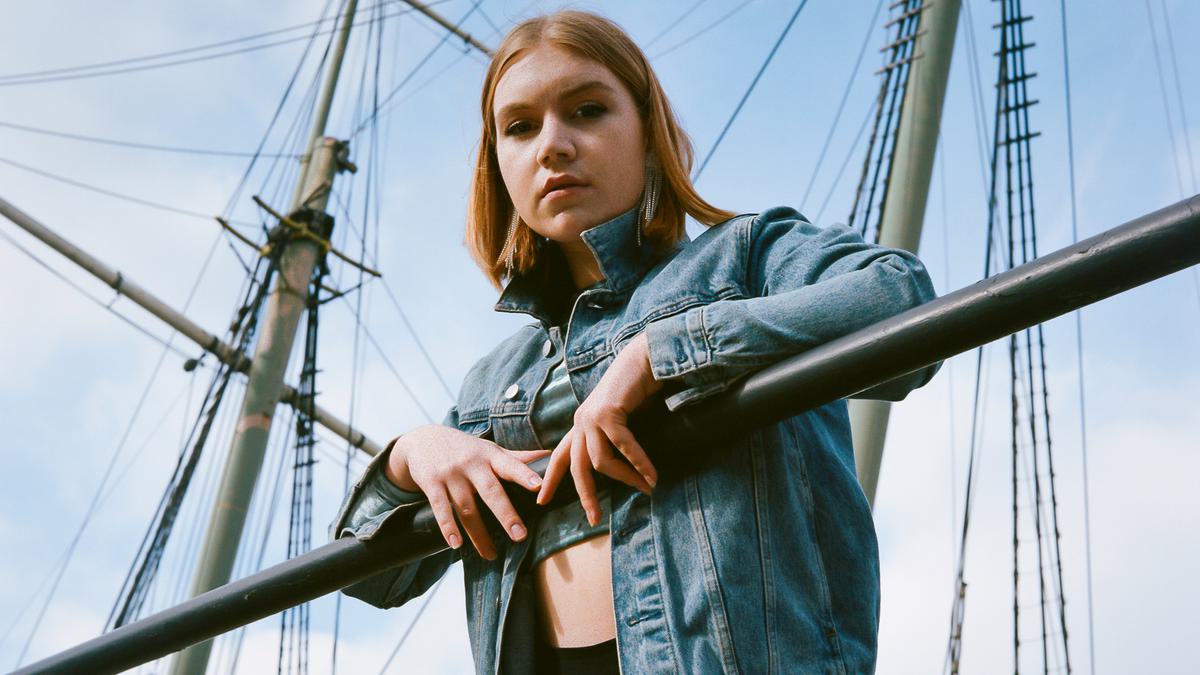 Possbly the next big breakout from Spain, Barcelona-based Marta Knight's wears her influences firmly upfront; she cites The National and The Smiths as a lyrical compass. Her set at ESNS is just the start; in March she'll head to SXSW as one of three Catalan artists representing that region's musical excellence.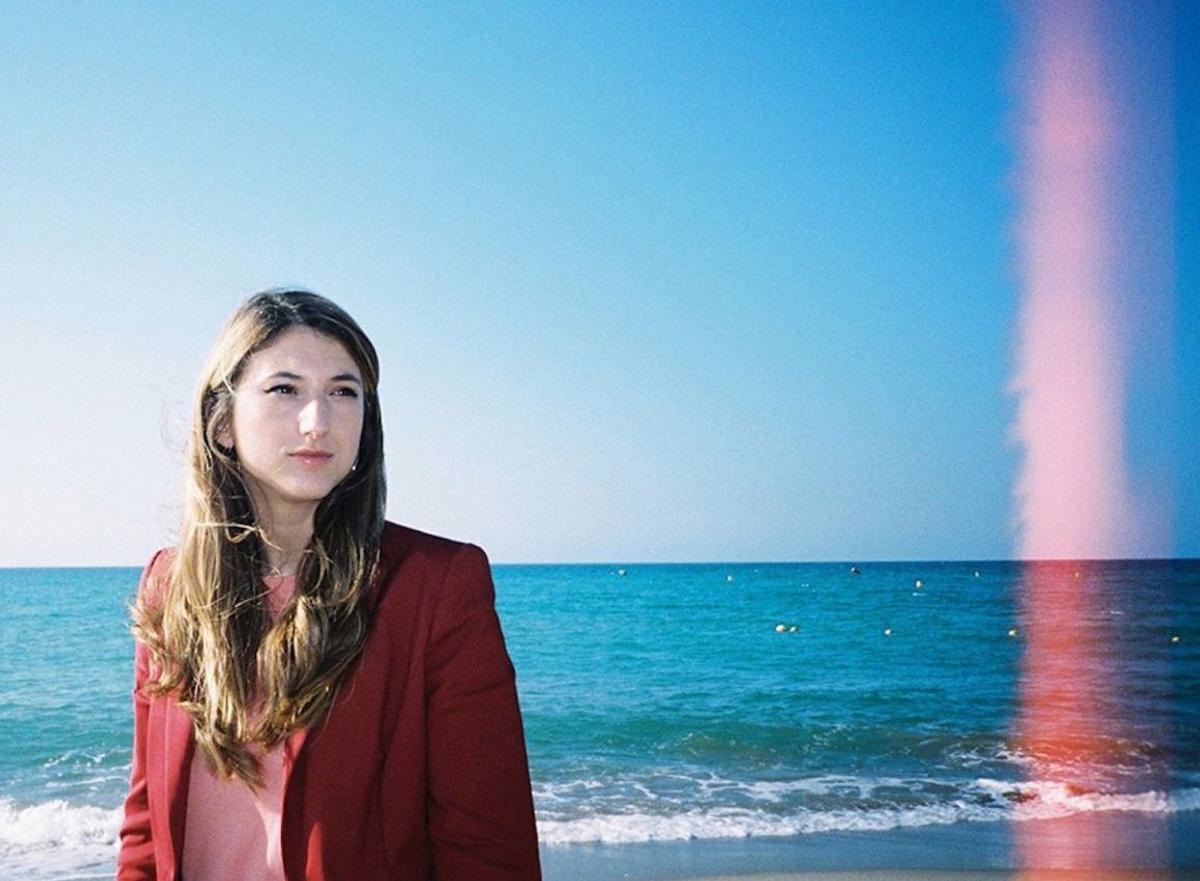 Her career so far spans entirely of the pandemic (debut "He's Not Into You" droppped as the first lockdown began) but Thamesmead-born Enitan Adepitan - aka Enny - has had a solid 18 months that included a Jorja Smith-collab for her COLORS session, and culminated with a place on the BBC Sound Poll longlist. She hit 2022 as one of the UK capital's most exciting young artists.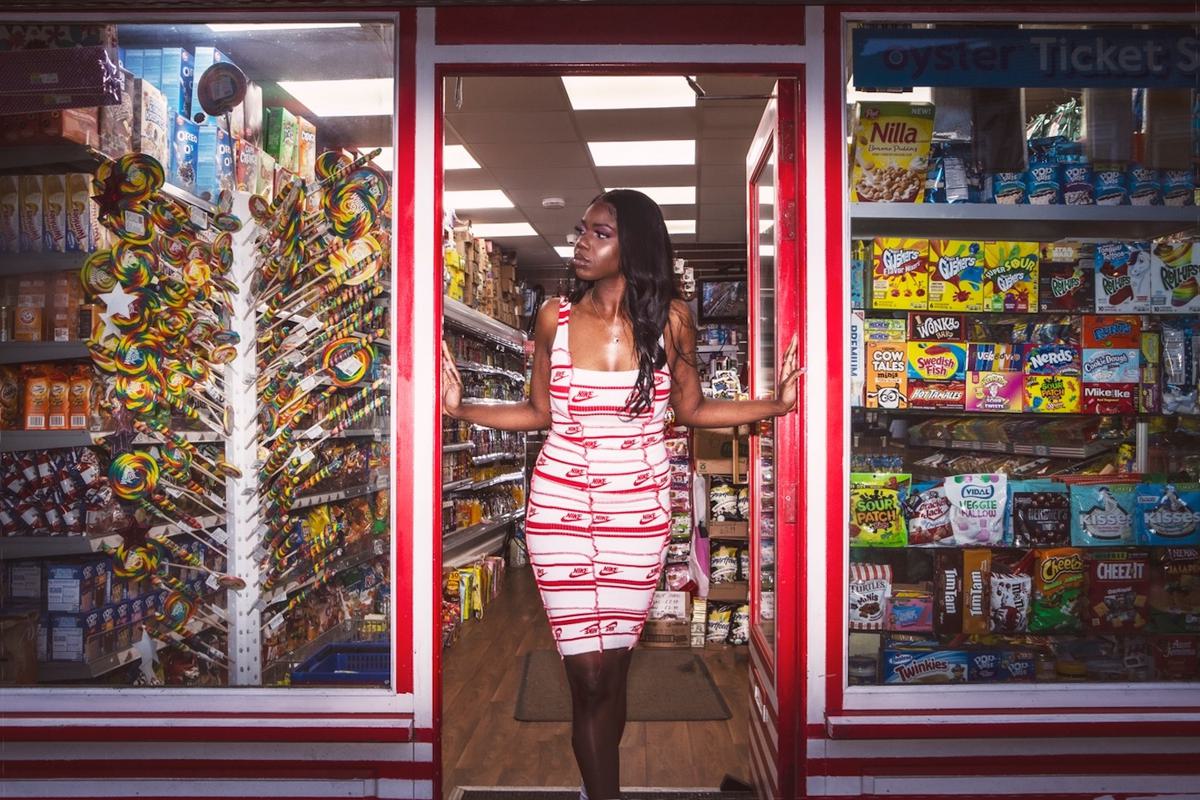 London-via-Rome rapper Shunaji has her own take on hip-hop which doesn't feel like anything else around right now. Jazz-informed, socially conscious, and soulfully avant-garde, it's as disarming as it is beautiful.​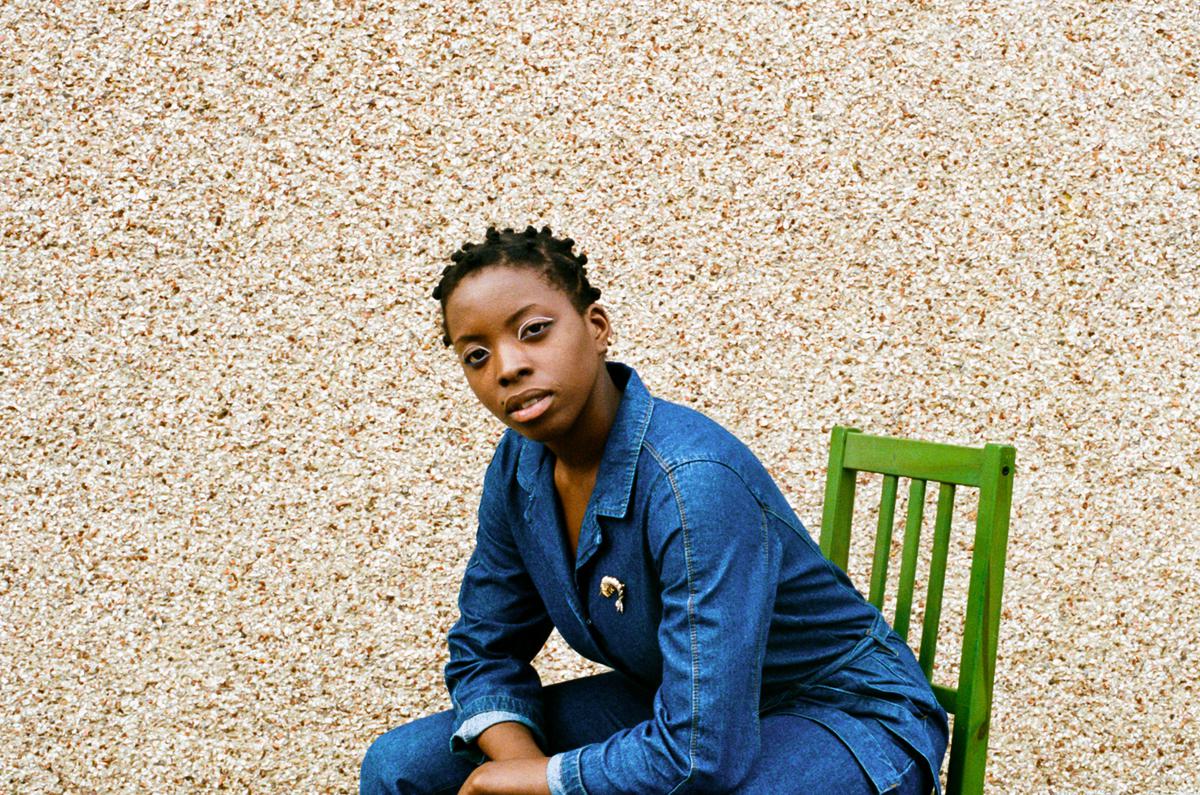 While duo Kari Jahnsen and Katrín Helga Andrésdóttir are better known by their respective solo projects (Farao, and Special-K), the Iceland-based project Ultraflex sees them join forces for a pulsating, syncoapted vision of future disco. 2020 debut longplayer Visions of Ultraflex may have flown under the pandemic radar but it's a more than worthy effort: adrenalised, fun and utterly charming.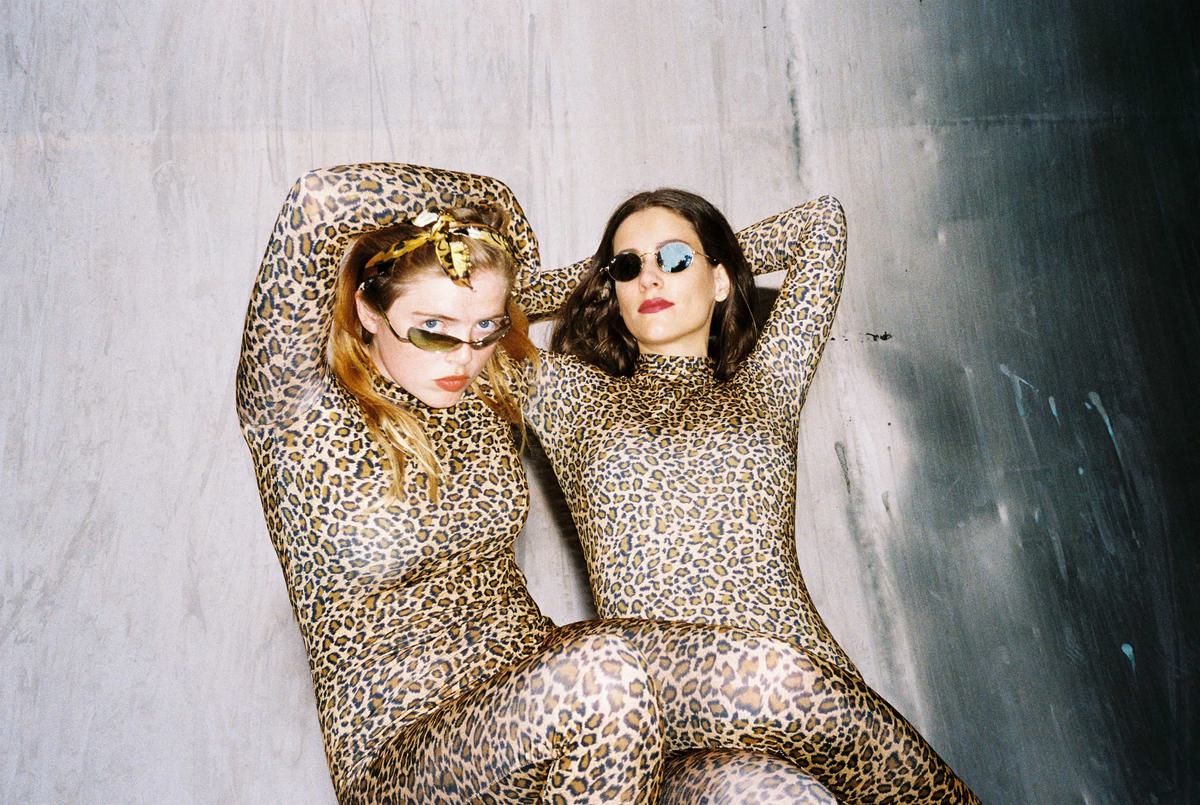 Limerick rapper Denise Chaila saw her debut mixtape Go Bravely win the 2020 RTÉ Choice Music Prize for Album of The Year (Ireland's version of the Mercurys) and is leading the charge for her nation's hip hop scene, which in 2022 is healther than ever. The Zambian-born Chaila co-founded Narolane Records along with fellow rappers MuRli and God Knows, and through her bars is sharing the kind of stories and life experiences that have rarely been told in Irish music.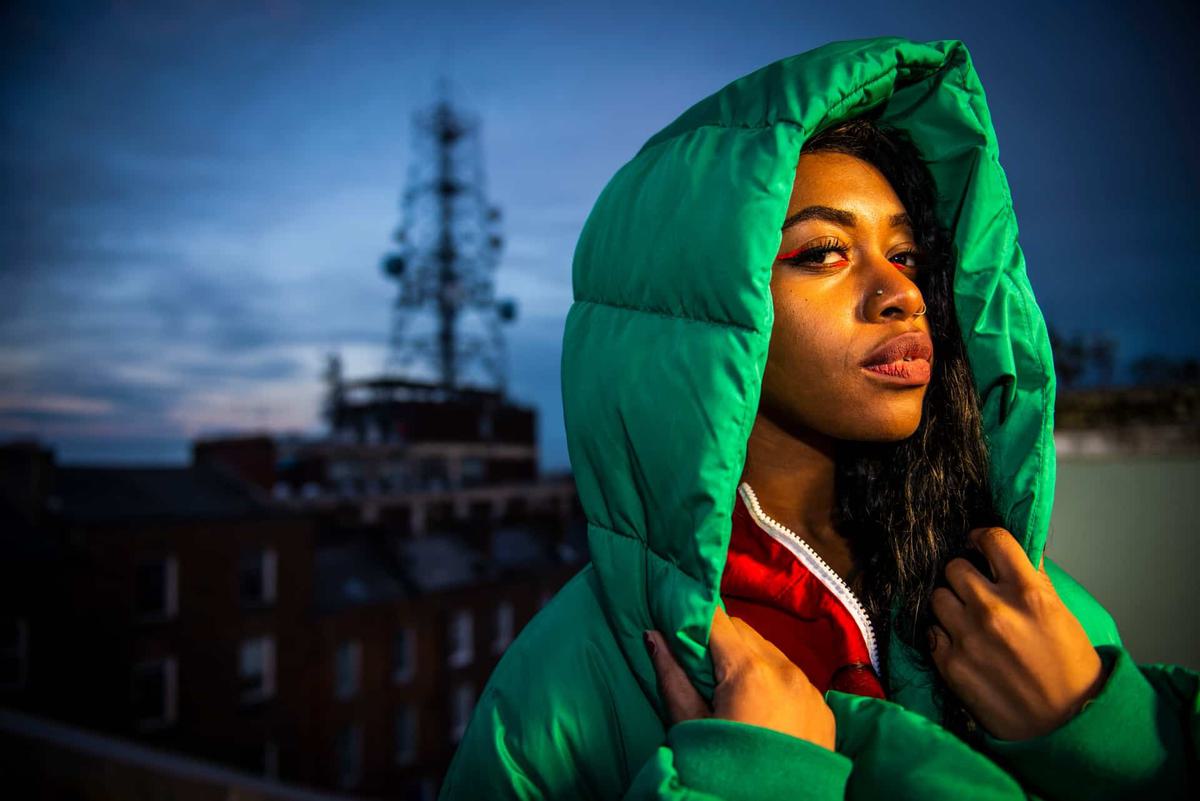 Ubiquitous for the last six months, Wet Leg enter 2022 at the top of the tip lists, and one of the few must-sees - according to everyone - on every line-up. After ESNS they'll begin the rapid ascent to the release of a self-titled longplayer in April.
ESNS runs online from 19-22 January. Find out more at esns.nl.