A Day By The Sea
15 October 2017, 15:08
What happened at Margate's By The Sea Festival this year and our tips for getting by if you're planning on going next time.
I know you've heard that Margate is the place to be these days. Not only has it got it's own theme park and it's own music festival, the bloody festival is in the bloody theme park. Some might say that the real headliner here was The Scenic Railway.
Manchester's finest falsetto hunks Everything Everything (pictured above) finessed the Friday, while Metronomy had the whole of Dreamland snapped right out of their haze and into a sweaty, sexy mess on the Saturday. Sunday belonged to Carl and Pete, with The Libertines selling tickets so fast they had to upgrade to a bigger venue even closer to the sea.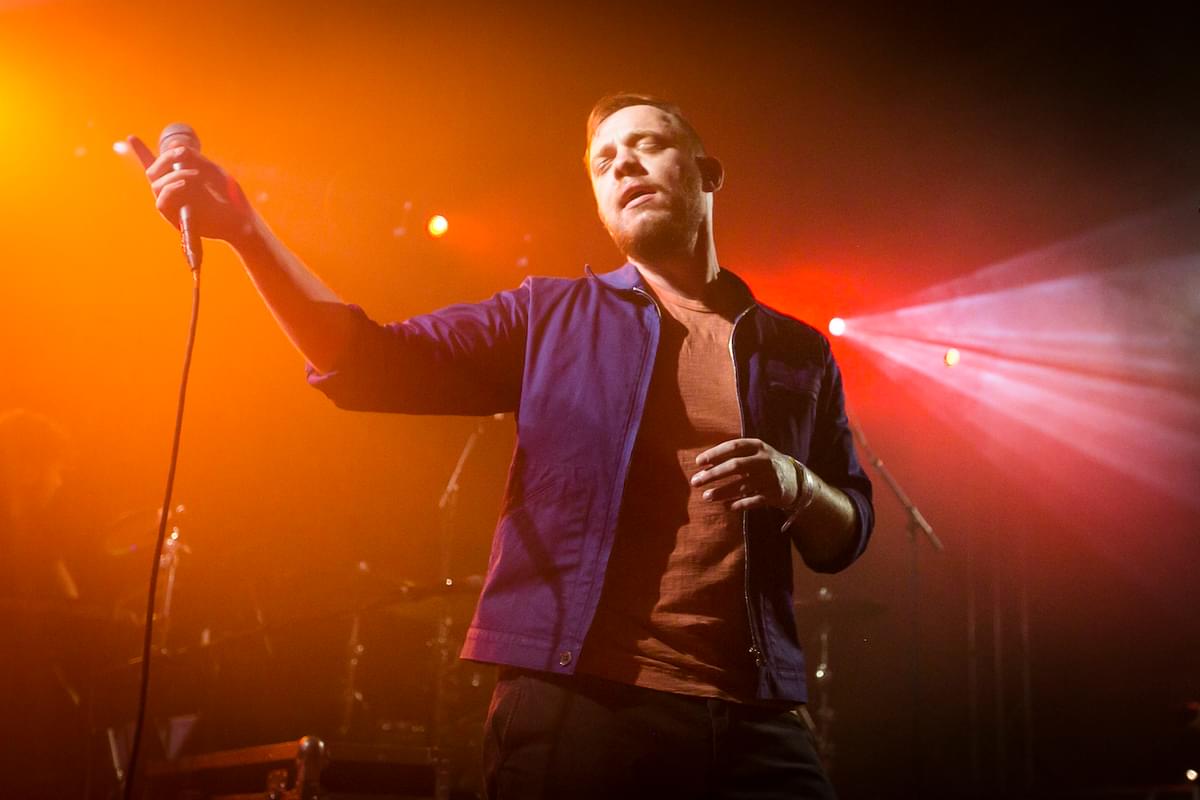 Getting around at By The Sea
Walk.
You can walk everywhere in Margate. It's like twenty minutes max from top to bottom. Don't even bother trying to get a taxi. Just bring a brolly.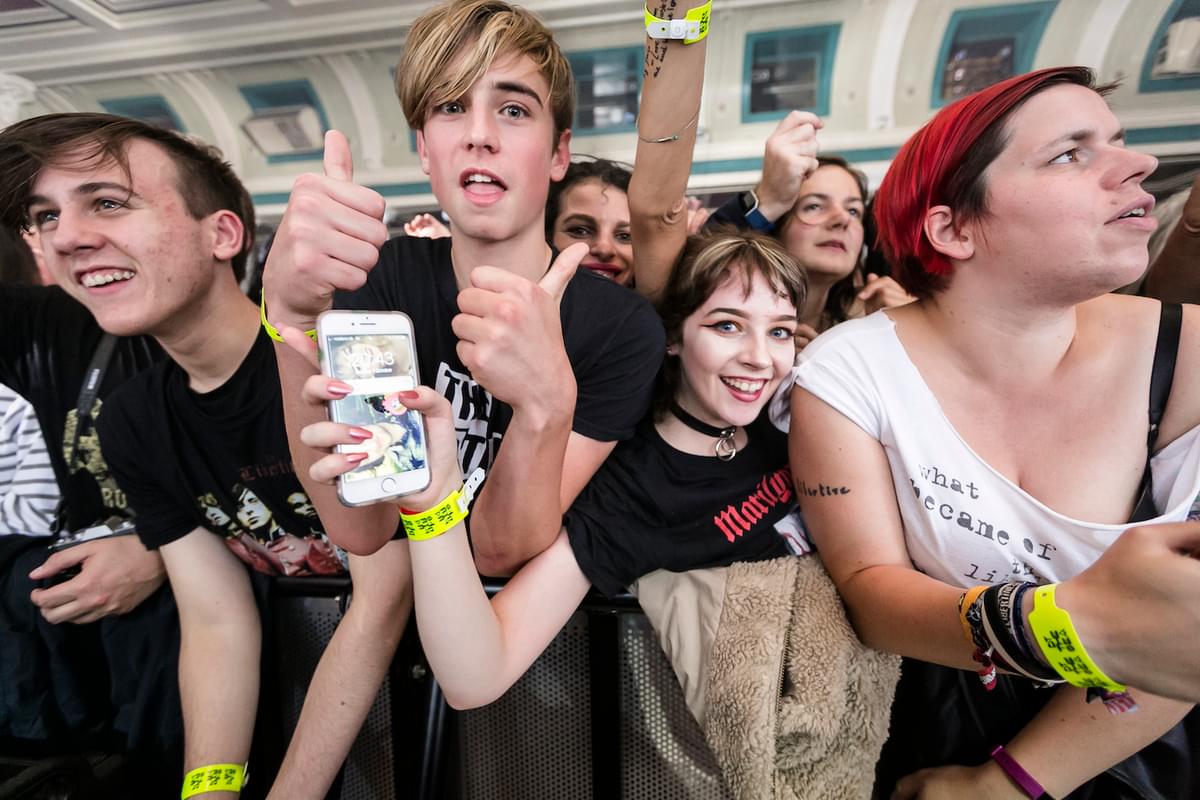 There's actually a lot to do and see in the day, as well as the joy that is watching live music. You've got the Turner Contemporary - an art gallery right on the front in a strikingly modern building that was built on the site JMW himself used to stay when visiting the town. There's also a load of little shops if you walk into the old town area. You can get everything from very fancy light bulbs to local art to a vintage blouse. Walk up to Northdown Road and check out the plethora of charity shops too, but try not to get too carried away or you might find yourself having to hire a car to get home.
And of course, you absolutely must spend some time in Dreamland. It's free entry and then you can play away on the arcade games like you're back at ATP. There's also a photobooth, but unfortunately it was Out Of Order that weekend. You pay for the rides individually, so just take your pick. I went on the big ferris wheel thing and it was utterly terrifying.
Eating and drinking at By The Sea
It goes without saying, but fish and chips. The best being Peter's Fish Factory right on the sea front. My girlfriend and I sat eating ours under an umbrella in the spitting rain. A man pulled to a halt in his car and wound down his window and I thought, 'Oh, here we go.' "FISH AND CHIPS IN THE RAIN IS THE BEST" he yelled, and drove off. Yes, sir.
There are many other culinary delights. My friend Polly actually text me this highly informative list:
Cheesy Tiger (the best one)
Angela's (trendy)
Hantverk & Found (tiny trendy fish)
Bow's Kitchen (old school Thai above a pub)
The Riz (South Indian)
GB Pizza (pizza)
It's also worth noting that all these places close around 9.30pm so if you're stuck on London time then you, my friend, will probably be eating fish and chips in the rain.
If you want to stroll up to Northdown Road, there's a great greasy spoon called The Dalby Cafe where they have a Man vs Food style challenge. Only three people have ever completed it and their names and times are immortalised on a blackboard behind the till. I'm told that sadly Tiny is no longer with us.
There's also the lovely Cliffs where you can do a yoga class, get your hair cut, drink a coffee or festival pale ale, and even bump into some of Margate's artistic glitterati.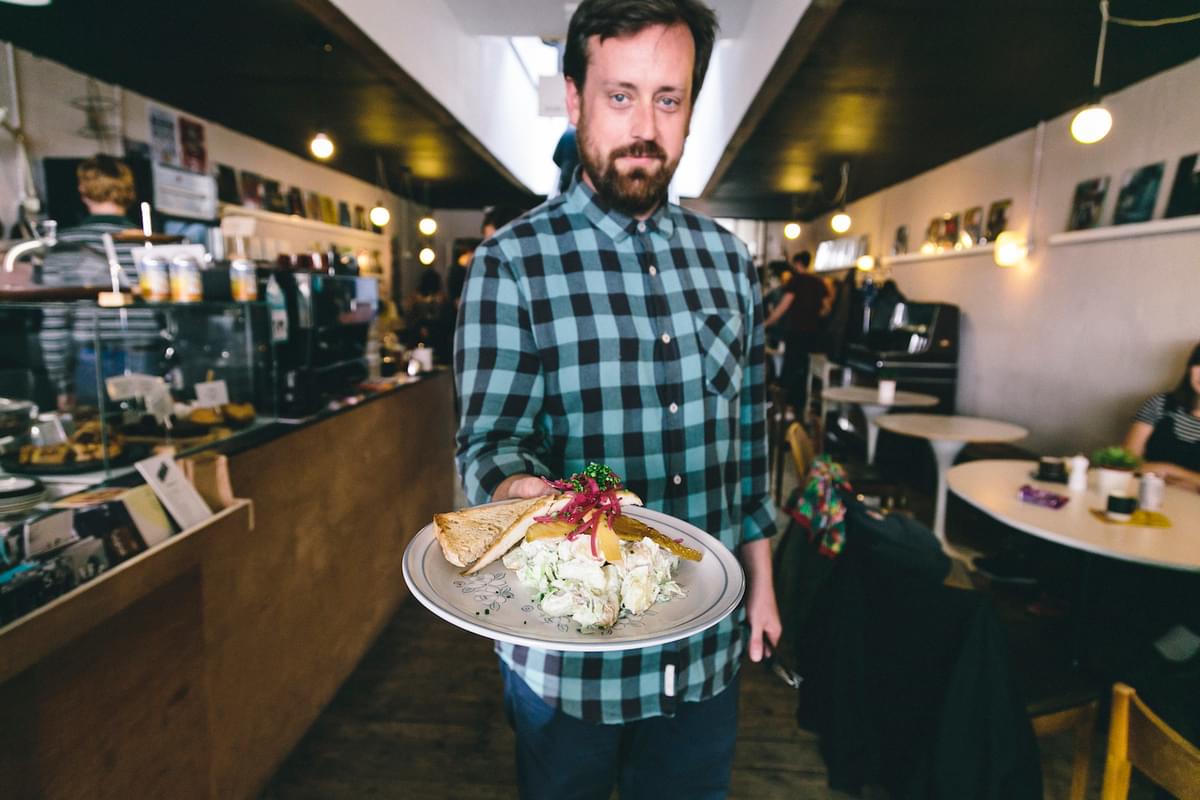 Our top survival tip for next year?
Bring an umbrella and take out cash because not that many places take card. You know what you're getting with a seaside town. If you're really feeling brave you could even bring your bathers and have a dip in the tidal pool.
How do I get to By The Sea?
By name, this is a festival aimed at those who don't dwell in Margate. So I'm going to assume you'll be travelling in from London and the surrounding areas. The easiest way is by train. There are pretty regular services from St Pancras, Victoria and Stratford and it takes around an hour and a half.
Or if you did want to drive and you don't mind a trip through the Blackwall Tunnel, then go for it. I'll leave you to Google Maps your own ETA.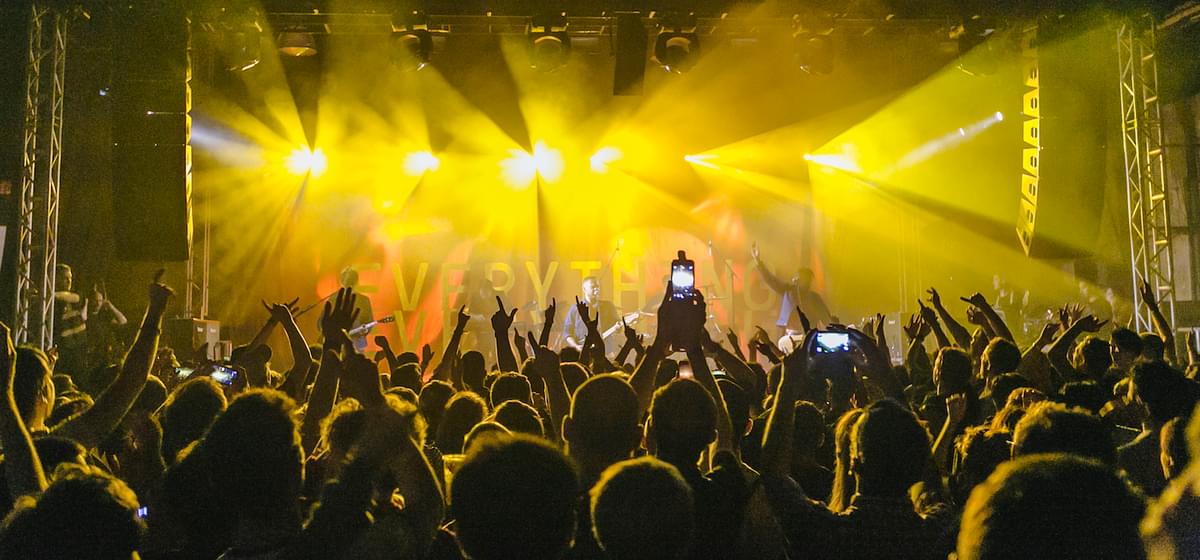 Where can I stay during By The Sea?
Obviously your best bet is to try and stay with a friend. But be warned, their tales of house prices and their stunning and expansive homes could leave your thirtysomething property magpie lusting after hopeful shimmers on Zoopla.
If none of your herd has flocked to the Kent coast then don't worry - there are plenty of Airbnbs on offer and a couple of hostels if you're going budget.
In terms of the area - wherever you stay, you won't be too far from the action.
What we saw at By The Sea
Marika Hackman
With her new band, Marika Hackman truly looks comfortable on stage. She bounces around, playing off her bandmates and ripping through tracks from her excellent new record I'm Not Your Man. There's the knowing nod of Boyfriend, My Lover Cindy's all fuzzed out with growling guitar and Hackman's depthly syrup croon, and even old favourite Ophelia gets a gnarled up revisit.
Annie Hart
One third of Au Revoir Simone, Annie's following in the footsteps of her bandmate Erika Spring with a synth and sample driven solo offering. Multi-tasking across keyboard, bass, loop pedals and samplers, her glossy DIY pop has an infectious charm and some dazzling hooks and her outgoing performance will reel you right in. She brings Rebecca Taylor up on stage to join in a duet and it sort of feels like you're spying in on a late night rehearsal, but at 2pm on a wet Sunday and in an incredibly warming sort of way.
Metronomy
Metronomy really looked like they were having a bloody great time by the seaside. Joe Mount launched through a diverse setlist of new and old with careless abandon and a tambourine that never stopped working. There was a suave accomplishment to their set that made the whole thing feel rather timeless. From Old Skool to I'm Aquarius to the Anna Prior fronted Everything Goes My Way - the sweaty seethe of crowd just didn't stop dancing.
Girl Ray
Taking stage in the Roller Disco area of Dreamland and looking every bit as fitting as their throwback surrounds, Girl Ray's set of quintessentially British indie lullabies took us to a space of ringing guitar lines, sighed vocals and staccato choruses. Tracks from their debut record Earl Grey were as calming as an afternoon cuppa and their performance so groove filled it's a shame we couldn't have glided around the venue to it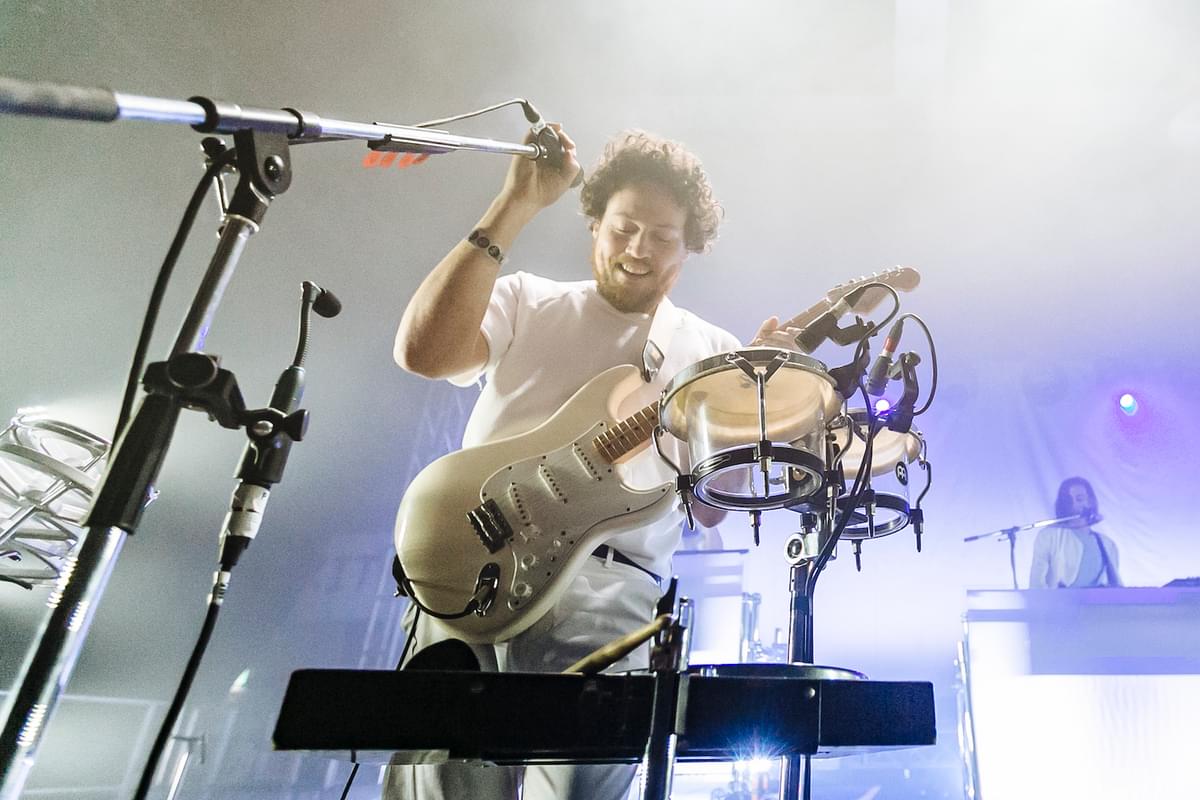 When is the next By The Sea?
Get the Best Fit take on the week in music direct to your inbox every Friday