I got punched in the face last night.
There I was stood staring in awe as Thurston Moore screamed the lyrics of a hundred hardcore anthems, printed neatly onto sheets of A4 paper. J Mascis stood behind him ripping through feedback, Jonah from Fucked Up shredding his bass. And there I was, mouth open, eyes to the clouds. And there he was, 180 pounds of stage diver, flying fist first into my face.
I'll save taking a fresh photo for tomorrow when the bruise is really shining. Right now I just look like a newly born puppy….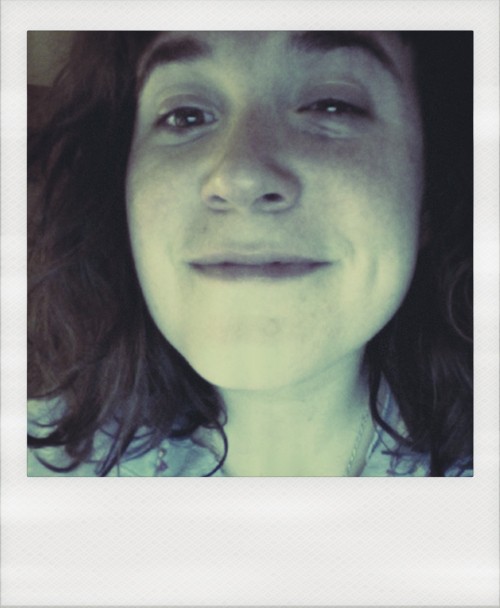 So that was pretty much the end of my evening. The Ecstatic Peace showcase was beyond amazing though. Talk Normal sounded incredible, Viv Albertine was great, Lord Jeff, Black Helicopter… But the real stars for me were Awesome Color. Wow. I liked what I'd heard before but live, I think they were the first act to properly blow me away this SXSW.
I tried to tell them this after the show and all I could come up with was "Hi, that was awesome… uh… I mean great." Nice job, Jen.
Other highlights of the day included Stricken City, meeting Gwar in the Convention Center, and a killer set from Washed Out and Small Black. Everyone went pretty insane for the 'Despicable Dogs' into 'Feel It All Around' moment.
Also worthy of a mention are Cloud Nothings. They're from Cleveland, they have a record out on Speakertree and they play driven, fun, indie pop. It's funny actually because they were a lot fiercer live than I'd expected, the pop element of some of the tracks I've heard online seemed to be replaced with a kind of slack determination. At times it bordered a more aggressive indie rock, but I think that was just from the drummer smashing away with his back to the crowd. Watch…
Anyway, I need to leave my hotel room in about 9 minutes so I'd best go. It looks like rain. The one day I need to wear sunglasses.
Cloud Nothings: "Hey Cool Kid (Memoryhouse Remix)"
Washed Out: "Feel It All Around"
Small Black: "Despicable Dogs"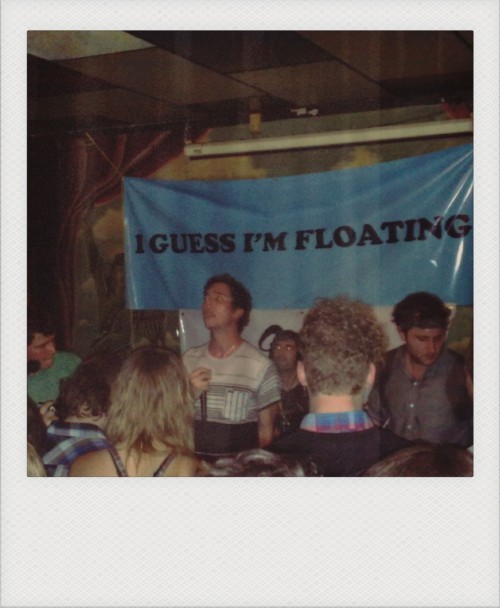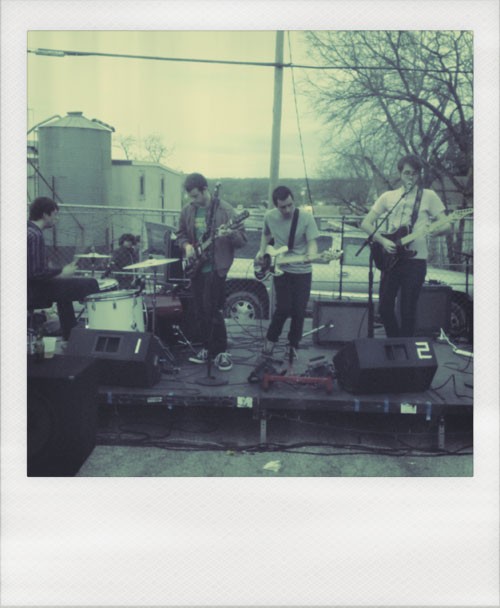 Demolished Thoughts