How would you describe Durban to someone who's never been?
A uniquely culturally diverse city that has a reputation of being a little sleepy or laid back. They say Cape Town is the city that never sleeps and Durban is the city that never wakes up. Hence the nickname Durbzzz. It also supposedly has "the best winters in the southern hemisphere".
Who are the key local musicians/bands/labels?
Guy Buttery, Madala Kunene, Black Math, RudeBoyz (pioneers of Gqom).
What's the best venue to watch live music?
I used to watch music at Burn, The Winston, and the Willowvale Hotel but I think those are all long gone.
What's the best club?
Origin is the catch all for clubbing and live music these days.
Where's the best place to buy records?
Without a doubt, Khaya Records.
Where are the best places to eat?
It's all about the Indian food in Durban. Either Oriental or Govender's for the uniquely local dish Bunny Chow (curry in a bread bowl).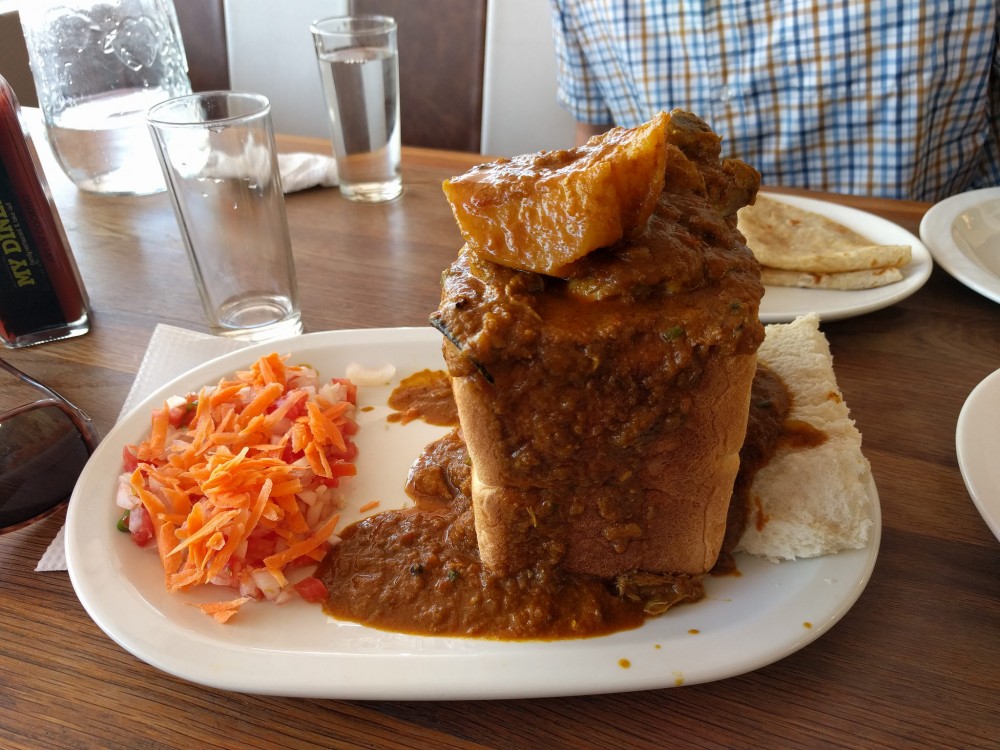 How about the best places to drink?
Your house where the drinks are cheap and the music is always good. But I also hear Robsons Brewery is a pretty good spot for a pint.
Who are the local heroes?
Favourite urban legend/myth?
The myth that Rodriguez was dead.
What are the best sights to see and places to visit?
The Hare Krishna temple in Chatsworth for a cheap delicious curry, the Drakensberg mountains outside of Durban.
Tell us about your favourite artwork/sculpture/mural in the city.
The mural on the old snake park on the beach front was pretty epic when that was around but the installation by Marco Cianfanelli at the Nelson Mandela Capture Site Memorial in the Midlands is impressive.
How do you get around Durban? Why?
In a car. Durbanites drive everywhere. It's kind of like LA in that way.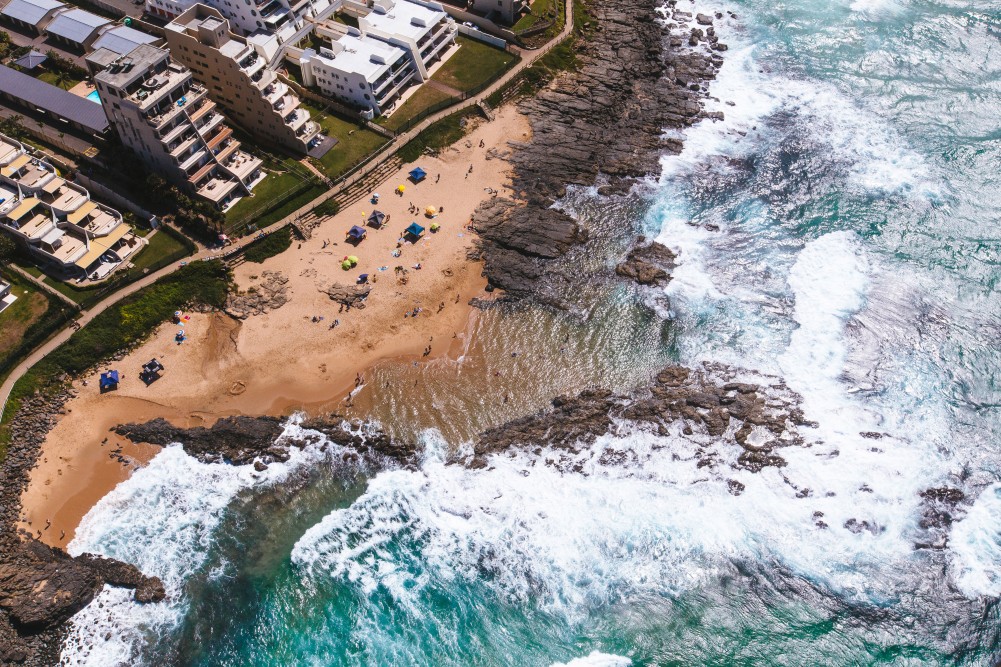 Favourite local slang word? What does it mean?
Mamba = big/mean
Kiff = cool
Jol = party
Zol = weed
Majat = poor quality weed
100s = totally
Pozzi = house
Whakine ekse = what the fuck?
Where is the best place to relax? To take a walk?
Battery Beach, Botanical Gardens, Kloof Gorge.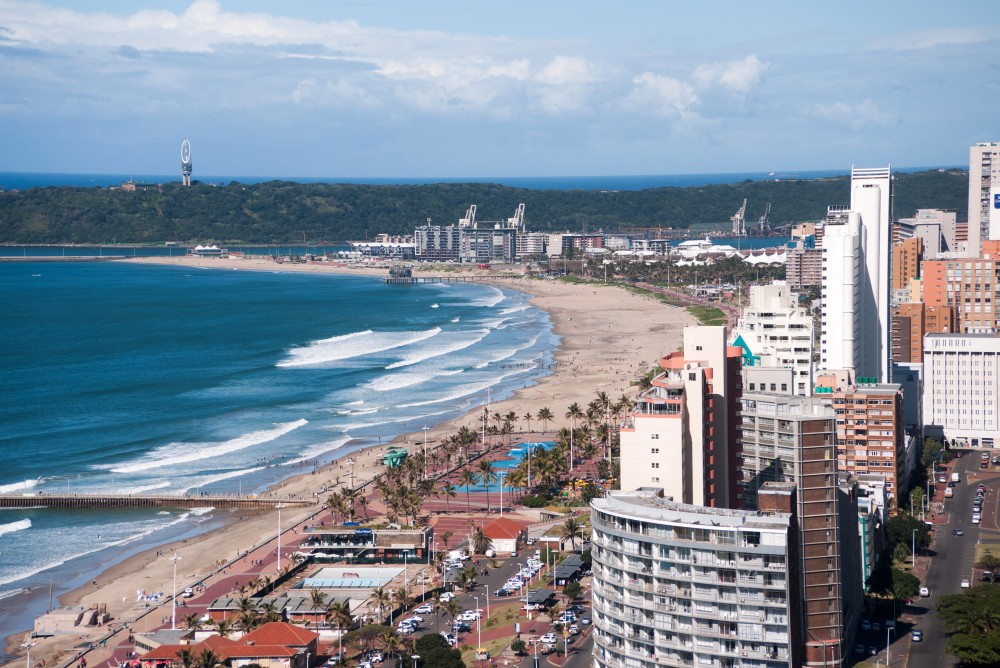 What's the worst thing about Durban?
I don't live there anymore.
What's the best thing about Durban?
The warm ocean, the food, the cultural diversity, the epic nature everywhere.
Prism Tats' latest record Mamba is out now via ANTI-. Grab it from Bandcamp.