How would you describe Canning Town to someone who's never been?
Canning town is a real diverse area; there are lots of people from different walks of life in one place. The atmosphere's exciting, it gets really busy and it's full of life. For me, it's a great representation of London.
Who are the key local musicians?
The keys local musicians to me are: myself, Yxng Bane, and Kano.
What's the best venue to watch live music?
O2. It's big, it's exciting and it's loud. When I perform, I love a big crowd... the energy is unexplainable.
What's the best club?
The best clubs in my opinion are Excel and LA Lounge. The music and the vibes are always on point and I'm guaranteed a good time.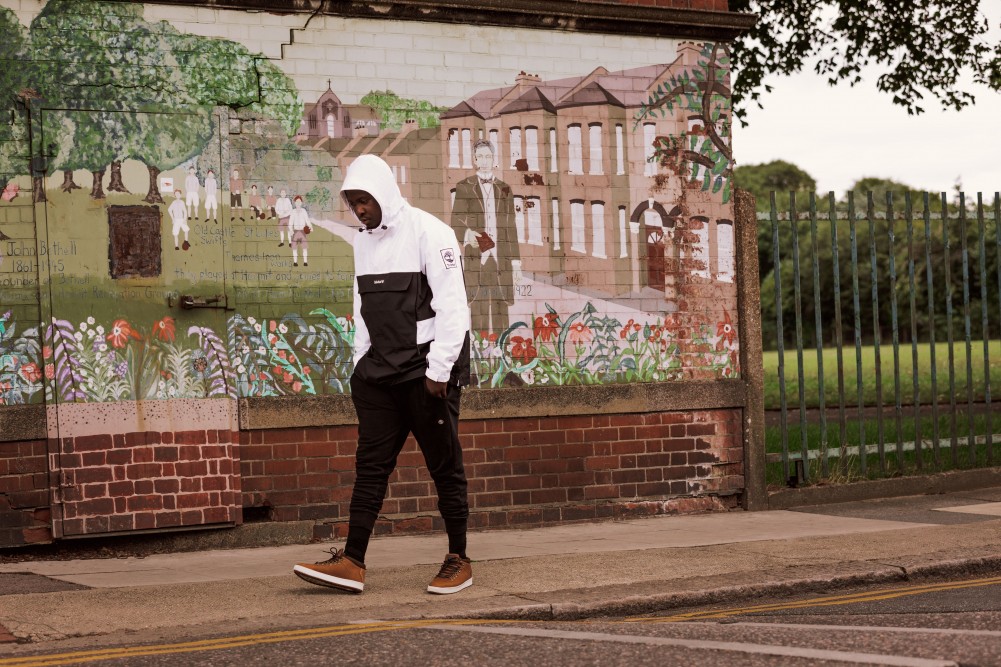 Where's the best place to buy records?
I never really bought any records you know? I have everything on my phone.
Where are the best places to eat?
C Breeze Island, it's a local Caribbean shop. If you like jerk chicken or seafood that's the spot.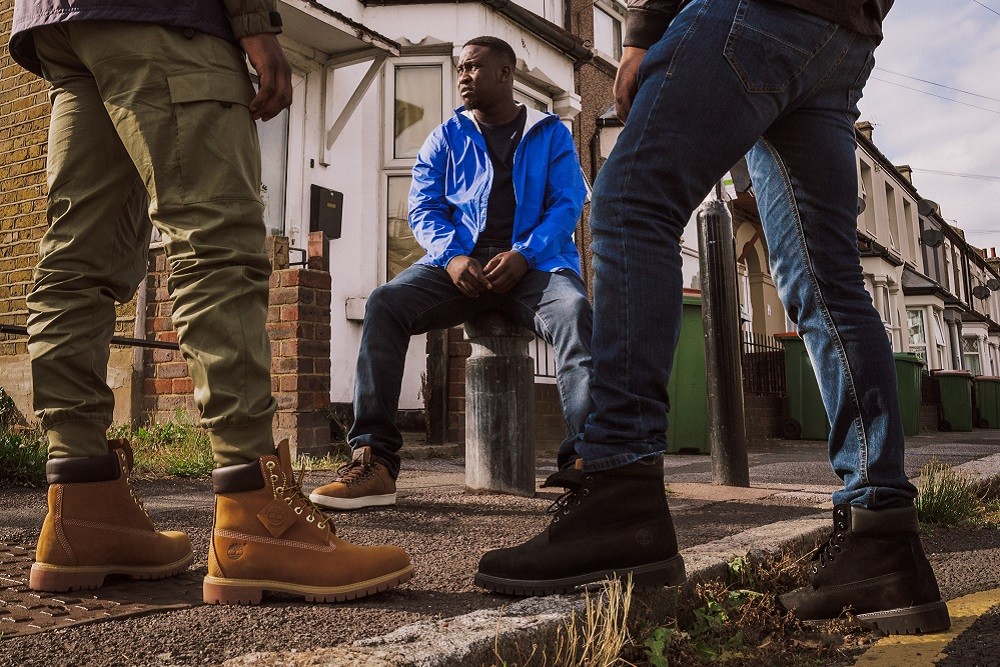 How about the best places to drink?
It's got to be Fox Bar, definitely. Great drinks, good vibes
Who are the local heroes?
My local heroes are Danny Dyer, Kano, Mark Noble, Idris Elba, Kojo Funds, and Yxng Bane
Favorite urban legend/myth?
It has to be Kano's rap battles - that's a part of UK music history. I've heard so many stories of how iconic it was and how he used lyrically destroy people in those battles.
What are the best sights to see and places to visit?
Barrier Park; it's right on the river. It's really nice there, especially in the summer.
Tell us about your favourite artwork/sculpture/mural in the area.
I like the Thames Barrier, Its looks really nice a night.
How do you get around Canning Town? Why?
I'm always in my car, it the easiest for me because I'm always on the go. I like to get around smoothly it's the best way for me to jump in my car and go.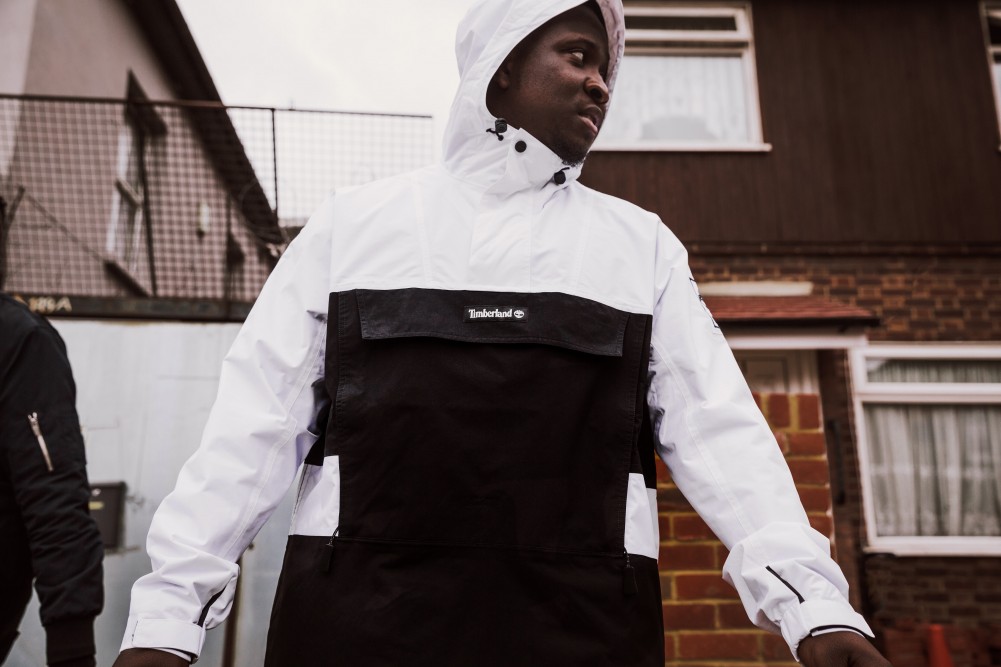 Favourite local slang word? What does it mean?
Gaazy - it means not right or moving correct.
Where is the best place to relax? To take a walk?
Got to be Barrier Park again, nowhere more relaxing for a walk in Canning Town.
What's the worst thing about Canning Town?
There's nowhere in Canning Town to buy the clothes I like to wear - it's not the worst thing in the world, but if there was a shopping centre that would be perfect!
What's the best thing about Canning Town?
The environment and the people, its friendly and inclusive - everyone's welcome.
Kojo Funds' Golden Boy mixtape is out now via Atlantic. Kojo Funds has collaborated with Timberland to celebrate the launch of their new Cityroam shoes.