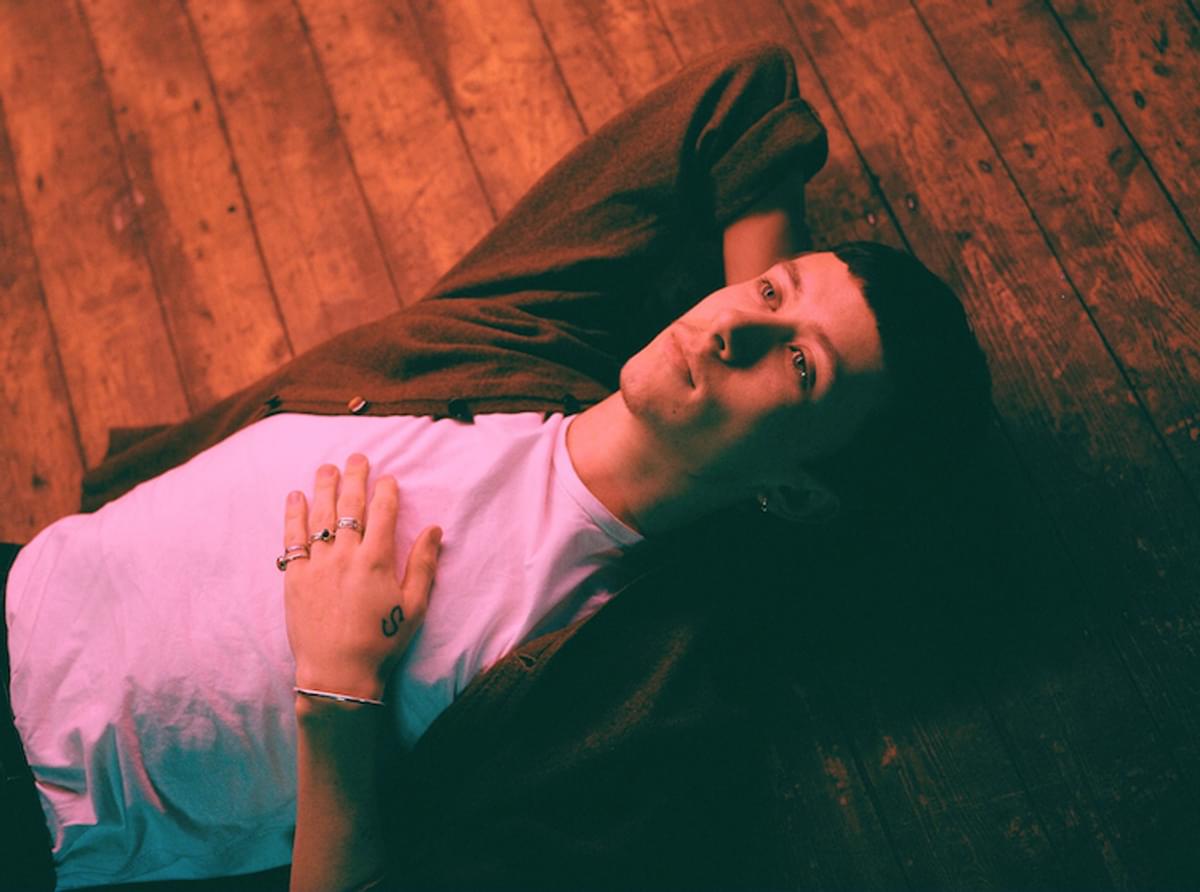 South London crooner Alex Burey picks his Green Man Festival highlights
19 August 2015, 17:00
The 13th edition of Green Man Festival takes place this weekend amongst the stunning surroundings of the Brecon Beacons in Wales and, as ever, the line-up is a perfect balance of big-name delights and curious intrigue.
Fan of the festival and indeed amongst this year's performers, 20-year old South London based producer and neo-soul crooner Alex Burey picks out seven acts he's keen to catch this coming weekend.
Alice Barlow
I really think that Alice is one of the most talented songwriters in London at the moment. I saw her play at Servant Jazz Quarters at the end of last year. The set was magic, it's the kind of music that makes you want to take a big breath outwards (as she does in her song 'In A Vice'). There's something similar between her and Chinawoman, but I think Alice's songs are slightly sweeter in sound.
Alice Barlow, Friday 17:30pm. Green Man Rising Stage.
Charles Bradley
I've been in love with Charles Bradley's voice and music for just over a year now. I was introduced to it by a band called The Dap-Kings, who also played and recorded lots with him. He seems to be surrounded by the best soul/jazz & funk musicians around. His voice is crazy and so full of charisma.
Charles Bradley, Saturday 20:00pm. The Mountain Stage.
Father John Misty
I think the longevity of an artist's career says a lot about the quality of music they make, and so it really inspired me how long Josh Tillman has been making such great music. His music lives in a similar world to Fleet Foxes (his former band) & Grizzly Bear, but with some subtle humour to it I think.
Father John Misty, Sunday 20:45pm. The Mountain Stage.
Patrick Watson
A friend showed me one of Patrick Watson's songs a few years ago, called 'Close To Paradise'. The production on that track really inspired a lot of my own work. Subtle orchestration and very grand; understated & humble songwriting with details in production that colour it beautifully.
Patrick Watson, Saturday 23:15pm. Walled Garden.

Loyle Carner
Fellow 'Riddlesdowner' Benjamin. Complete honest and egoless lyrics on top of Rebel Kleffs beautiful instrumentals. I saw his set a few weeks ago and it was one of the most special performance I've ever seen. There's something so true about his character that creates a sense of unity between people in the audience.I was lucky enough to work with him on his beautiful song 'Cantona'.


Loyle Carner, Saturday 15:50pm. Chai Wallahs.
Briana Marrela
Love this lady. I find Sigur Ros type production slightly too washy sometimes, but her song 'Surrender' is magic. I think the production in this song is beautiful and her voice has an innocent child like charm to it.
Briana Marrela, Friday 13:30pm. Walled Garden.
Matthew E White
Beautiful warm rock, I find it quite gospel at times also. His vocals (and sometimes production) reminds me of Devendra Banhart's. I remember his hair, beard & white suit stuck in my for a few months before i'd even given his music a listen. He's also in a great avant-garde jazz band called Fight The Big Bull.
Matthew E White, Sunday 15:45pm. The Mountain Stage.
Be sure to visit the Far Out stage on Sunday at noon where Alex Burey will be making his Green Man debut. His charming new single, 'Waiting On Tomorrow', is released on September 4.
Get the Best Fit take on the week in music direct to your inbox every Friday