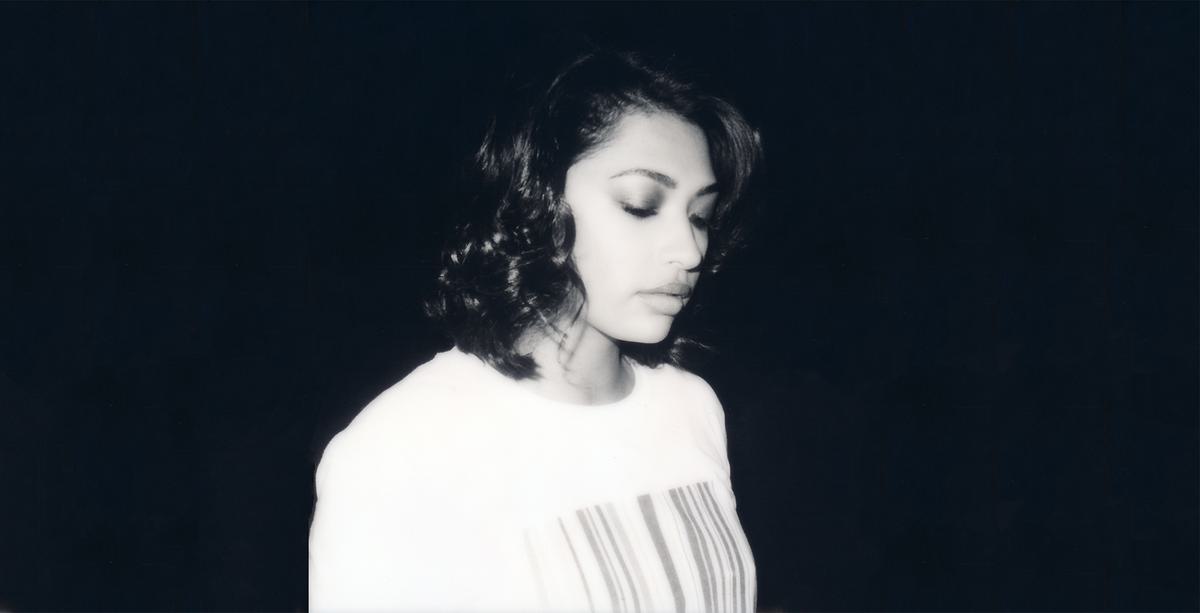 Polaroids with Vanessa White
21 June 2017, 07:00
We catch up with ex-Saturday Vanessa White for some Impossible analogue shots in the sun and on stage as she returns with knock-out new EP, Chapter Two and performs a headline show in London.
Having caught our attention with debut EP Chapter One, we've been big fans of Vanessa White for some time, and were lucky enough to sit down for a long chat when she released the EP.
The follow up EP, Chapter Two, is a catchy set of R&B, pop and soul hits, with nods to the genre's 90s-00s' heyday, along with trap influences, particularly on the summer banger "Running Wild" and top-notch vocals - best highlighted on the sultry, stripped-back "Good Good".
In an unexpected pre-show ritual, White also gave her own must-see take on the #NickiMinajChallenge as she got on her way to venue in Hoxton.
White is set to follow up the Hoxton show with a date at London's Kamio on Thursday 29 June 2017, with tickets available from Skiddle.
Chapter Two is out now on Salute The Sun Records.
BW 2.0 + Color Impossible Project 600 type film by Impossible and shot on Polaroid 600 series by Vanessa White & Jason Williamson.