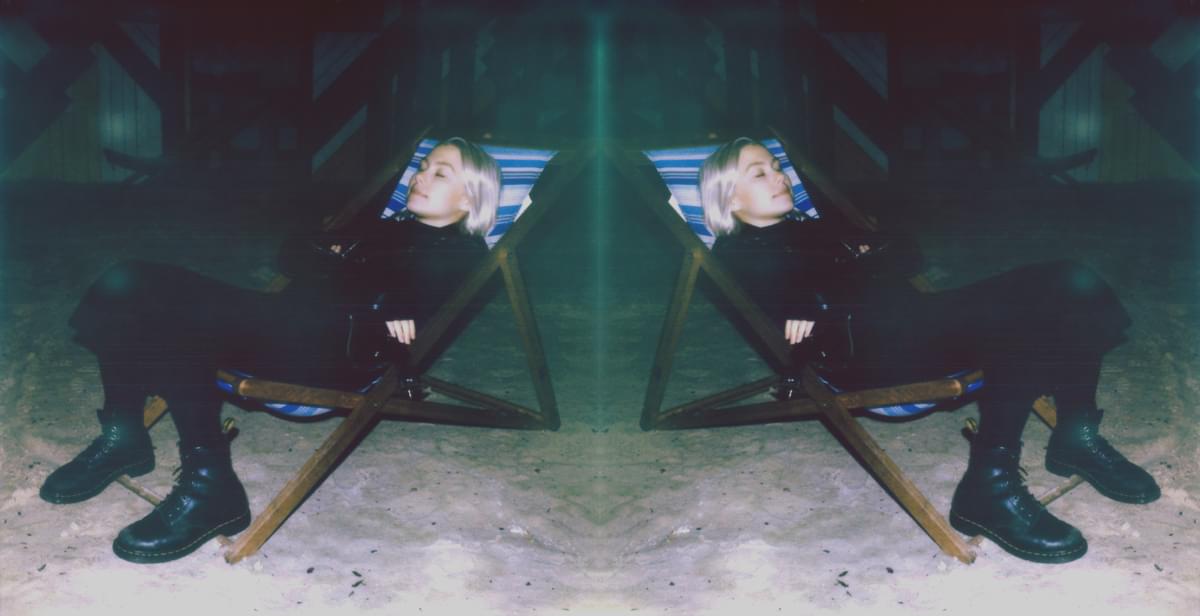 Polaroids with Phoebe Bridgers
23 October 2017, 09:00
Ahead of her Mirrors Festival appearance we catch up with the LA singer-songwriter, Ryan Adams collaborator and Best Fit fave for an analogue polaroid adventure, with a brief stop for some moonbathing on the beach.
Phoebe Bridgers' Stranger in the Alps is out now on Dead Oceans, including devastatingly strong "Funeral" and Americana-styled mid-tempo rocker "Motion Sickness", with its karaoke-tastic video.
As part of our One to Watch series we sat down with the singer-songwriter to discuss "How [her] existential reckoning inspired one of this year's breakthrough albums".
Bridgers explains "With the record what I was visiting – it's not even death anxiety – it's this obsession of how somebody could kill another person. "Chelsea" is about Sid and Nancy and obviously "Killer" is kinda about Dahmer and serial killers in general. That's mostly what it is."
"It's so atmospheric, so we were experimenting a lot and some of the vocals were recorded separately," she continues. "...the producer would just turn off all the lights. I would sing and see the glow of his face in the computer but nothing else. It was really cool and sometimes I'd just close my eyes. It was hard to not drift away from the microphone. I'll totally do that for the rest of my life. It really makes a difference, when you can see everyone looking at you, it's a different experience than singing for yourself."
As an Album of the Week, we couldn't help but find "Every moment feels necessary to complete the journey - even the add subtleition of atmospheric layers enhances the already captivating scenes being played out. Once the record's over, you'll feel like you've been dropped in a dark part of town after being left heartbroken - which is exactly what music like this should do."
Bridgers plays Mirrors Festival on 28 October, followed by tour dates in the US with Noah Gunderson through November, including shows in Austin, Los Angeles, San Francisco and Portland.
BW 2.0 600 type film by Polaroid Originals and shot on Polaroid 600 series by Phoebe Bridgers & Jason Williamson.
Get the Best Fit take on the week in music direct to your inbox every Friday