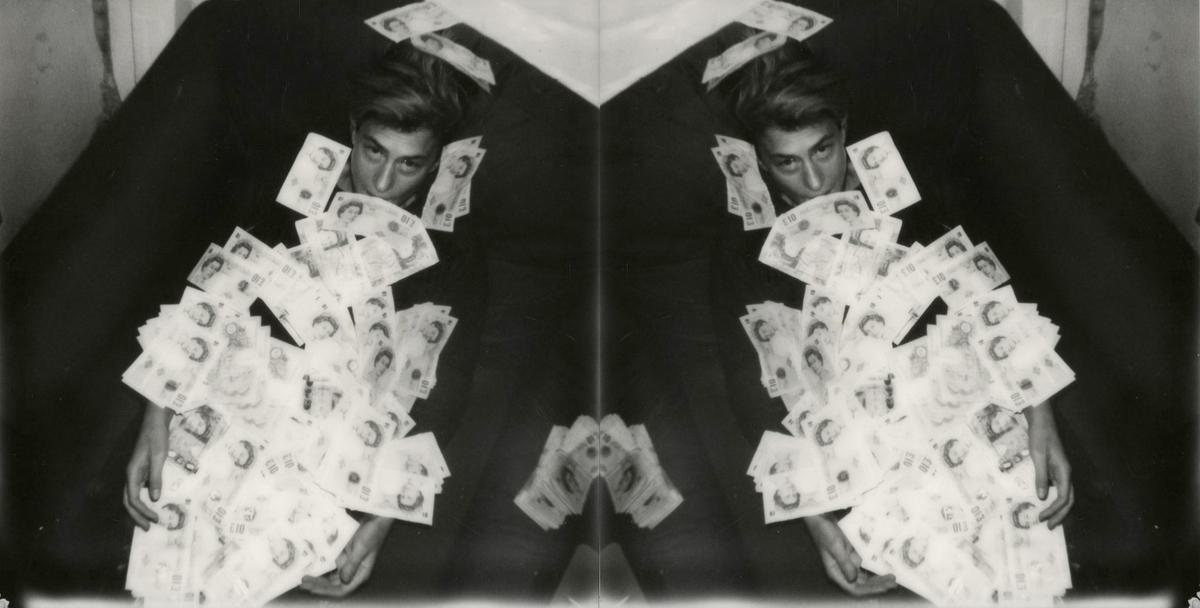 Polaroids with Peaches
16 December 2016, 09:00
As she celebrates her 50th birthday, the Canadian avant-electro artist captured behind the scenes on Impossible Polaroids, with costumes galore, fruit bowls and added giant inflatable penis.
All photography on Impossible Project film by Micaela Nisbet.
We also spoke to Peaches about challenging social norms, and dissected her unlikely progression from teaching kids to launching an acclaimed musical career in our latest longread.