Music convention and festival Music & Media/Lost in Music attracts more than 700 delegates and international visitors to Finland each year for seminars and panel discussions. Launched in 1989, it's frequented by the likes of SubPop, Spotify, Rolling Stone and Beggars Group and more than a hundred acts are showcased, performing in a series of venues scattered around the centre of the city of Tampere.
Located on a narrow piece of land between picturesque lakes Näsijärvi and Pyhäjärvi, Tampere boasts a population of roughly 200,000, making it the country's third largest. A former centre of textile and metal industries Tampere gradually became known as the 'Manchester of Finland', which led to the widespread use of its Finnish nickname 'Manse'. Similarly the term 'Manserock' was coined in the early 1970s to describe Tampere's buoyant rock scene ranging from its early musical representatives Juice Leskinen to later arrivals like New Wave accolades Eppu Normaali, and Popedaand and subsequently to the creation of the local label Poko Records that largely contributed to the development of the scene and its reputation all over Finland. Based on this rich musical tradition Tampere naturally became the home of the main music event in Finland.
A unique role of the event is the link between East and West. "In 2011 there were delegates from 24 countries, including territories such as China, Japan, Southeast Asia, Russia and the Baltics, along with a substantial delegation from the UK, Central Europe and North America." explains Tuomo Tähtinen project manager at Music Export Finland.
Finnish indie and alternative music have always been overshadowed by the success of Finnish heavy metal – therefore this writer had admittedly little knowledge and no preconception of what to expect from the local scene. Following a couple of failed attempts and a handful of mediocre acts Tampere finally revealed some truly interesting discoveries.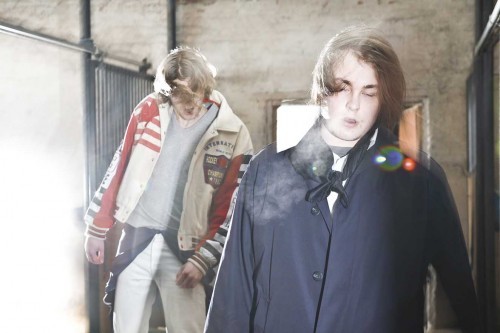 Zebra & Snake
Matti Ahopelto and Tapio Viitasaari make honest music from the heart. As Zebra & Snake, they croon their life experiences to the sounds of vintage synthesizer arpeggios reminiscent of Simple Minds, early U2 and Depeche Mode. It's so difficult to capture the sheer emotions, energy and frustration of their captivating live performances on record. Brilliant stuff.
Zebra & Snake – Empty Love Song

---
Siinai
One of the newest propositions from local experts Kaiku Studio are the kraut-rockers Siinai that count in their ranks key-members of the renowned phychedelia band Joensuu 1685, as well as from the aforementioned Zebra and Snake. Their epic noise and endless feedback are delivered passionately and with precision, making their live set an intense live experience.
Siinai – Anthem 1 & 2

---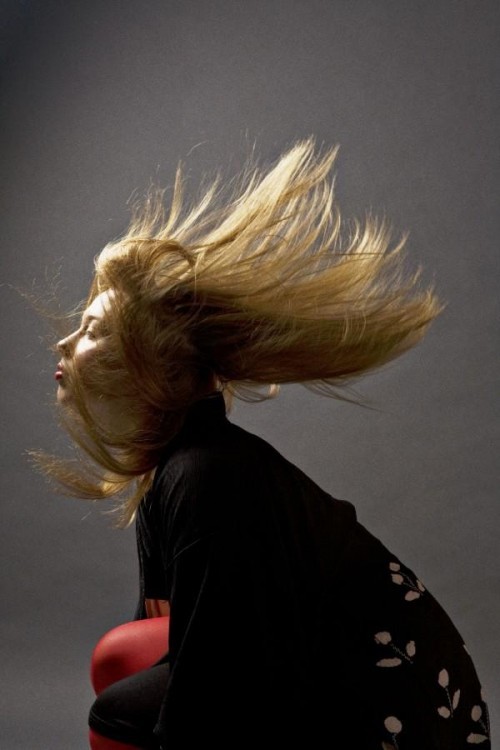 Vuk
Finnish-American Vuk (stage moniker for Emily Cheeger) is an experimental artist making music true to the legacy of Kate Bush and Björk. Cheeger's quirky, assertive presence and alien gaze, combined with her unique organic style result into a mysterious chamber pop full of auto-harps, tambourines and Hammond organs.
Vuk – Year of The Gourd

---
Murmansk
Murmansk provide the missing link between A Place To Bury Strangers and My Bloody Valentine channelled through a Nordic filter. Their brand-new material is heavier and more melodic than ever, yet Murmansk still refuse to introduce choruses in their songs. Still one of the best alternative Finnish bands around.
Murmansk – Before Kitchen Knives

---
Ewert & The Two Dragons
Ewert & The Two Dragons are not Finnish and actually come from the neighbouring Estonia. Neat-looking and confident, they showcased their carefully crafted folk-pop compositions full of playful soothing tones. Their music is certainly much better than their name.
Ewert & The Two Dragons – Jolene

---
Want to dig deeper into new Finnish acts? Check out hopeful shoegazers The New Tigers, relentless prog-pop mentalists Kiveskives, haunting electrogoths Nightsatan, and Regina's catchy indiepop.