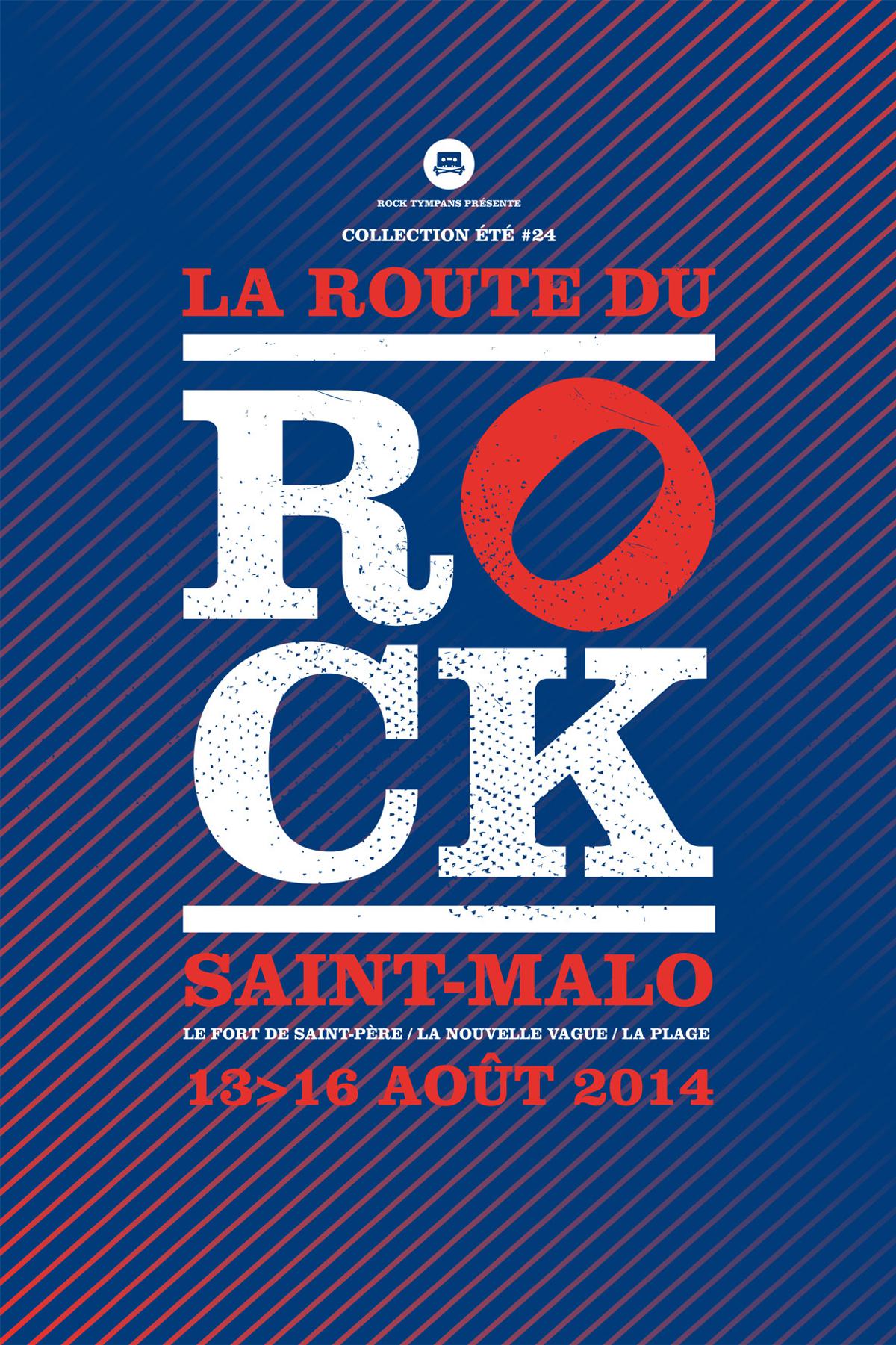 Festival Preview: La Route Du Rock
25 July 2014, 14:01
Northern France's outstanding La Route Du Rock returns next month for its 24th year. While the festival has remained under the radar for a lot of music fans outside France, the three-day event continues to boast one of the most finely curated line-ups every year.
Located in St Malo, Brittany, this year's iteration finds a balance between the crowd-pleasing, the challenging and the new. Day shows run on one of the most beautiful beaches in St Malo while nights see the action relocate to an 18th-centry castle.
Montreal DIY quarter Ought nestle under ex-Walkman's Hamilton Leithauser and the (partly) French Francois and The Atlas Mountains for the festival's opening night at La Nouvelle Vague.
The festival's first full day of music is notable for Kurt Vile appearing on the same stage as War on Drugs. We can only guess what that might mean…elsewhere, Fat White Family, Real Estate and Angel Olsen offer a neat trio at the castle stage. There's also Darkside and Caribou earlier in the day too.
Friday sees the mighty Slowdive hitting one of many festival appearances this summer and they share the stage with the likes of Portishead, Liars and Anna Calvi. Canada's Metz top off the evening bill with Michigan outfit Protomartyr and new shoegaze heroes Cheatahs joining them.
Closing day finds Todd Terje and Jamie XX nestling alongside Temples, Baxter Dury and Mac DeMarco which ostensibly sounds bonkers as well as ridiculously exciting. The mighty Perfect Pussy and Toy play the castle stage along with Parisian left field pop trio Cheveu.
Travel to the event is best done via the overnight ferry from Portsmouth, which hits St Malo direct and there's a special package for just under £150 available. Find out more and get festival tickets at the La Route Du Rock website.