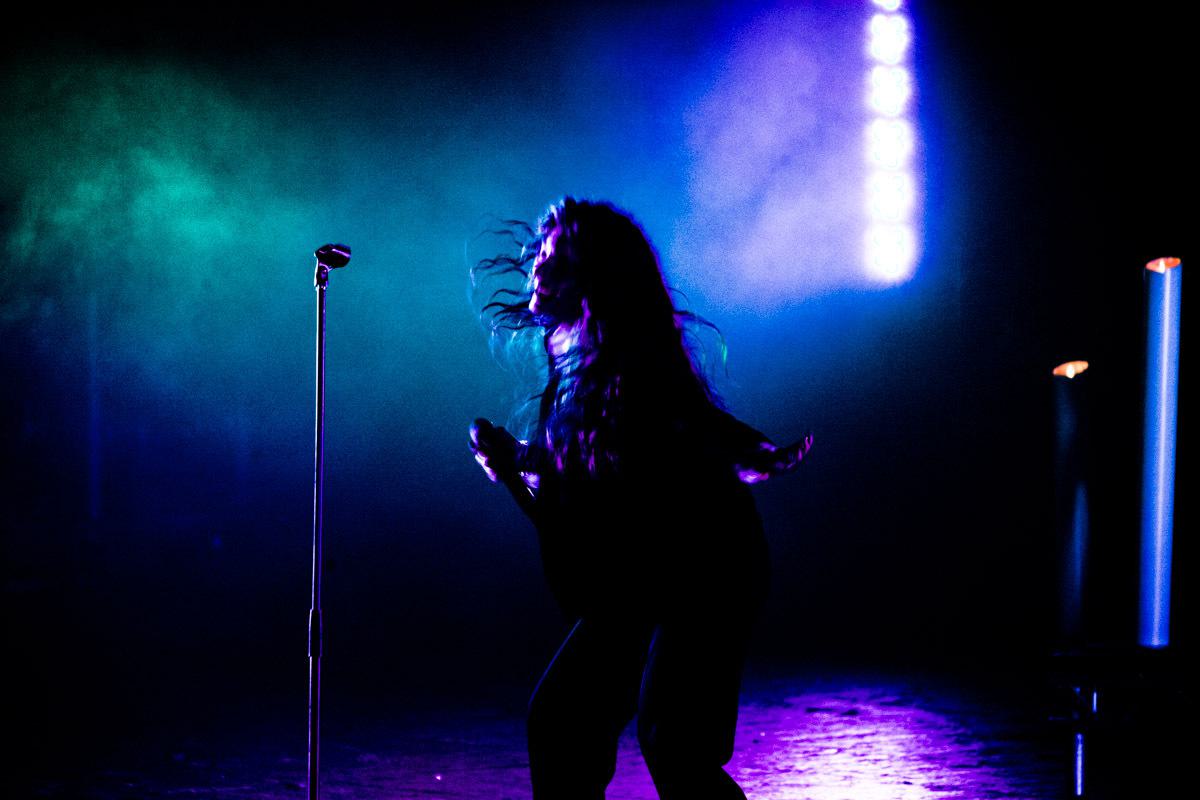 Best Fit's Twenty Essential Remixes of 2014
10 December 2014, 10:00
This year's produced some truly great music and it'd be tough to dispute that - just look at the calibre of output on our Tracks Of The Year and Albums Of The Year lists for a taster of the quality if you're unsure.
The same's true for remixes. With producers and DJs and all manner of computer-based musicians getting more and more inventive as time goes on - the rise of PC Music, for example - we've seen some remarkable reimaginings of some of our favourite tunes from 2014 and beyond.
After sifting through the deluge of remixes and rifling through mountains of reworks, we've come up with our favourites; these are the ones we reckon are the most essential listens of the year, and as with our other End Of Year rundowns this year, they're in no particular order. We love 'em all the same.
From chart-topping pop to barely-there Soundcloud hounds, our Top Twenty has it all. Expect to hear the likes of Mariah Carey, Zhala, Adult Jazz, Lana Del Rey, Kero Kero Bonito, Grumbling Fur, Sia, Paul Thomas Saunders, Lorde, How To Dress Well and many more.
A few honorouable mentions that didn't make the cut due to being unfindable on Soundcloud: Daphni's remix of Caribou's "Our Love", Future Islands' "Seasons (Waiting On You)" tackled by BADBADNOTGOOD, Perfect Pussy's reimagining of Deerhoof's "Exit Only" and the Animal Collective remix of "#CAKE' by Shabazz Palaces. Probably more that we'll remember in a few hours.
Check out our Top Remixes Of The Year below.