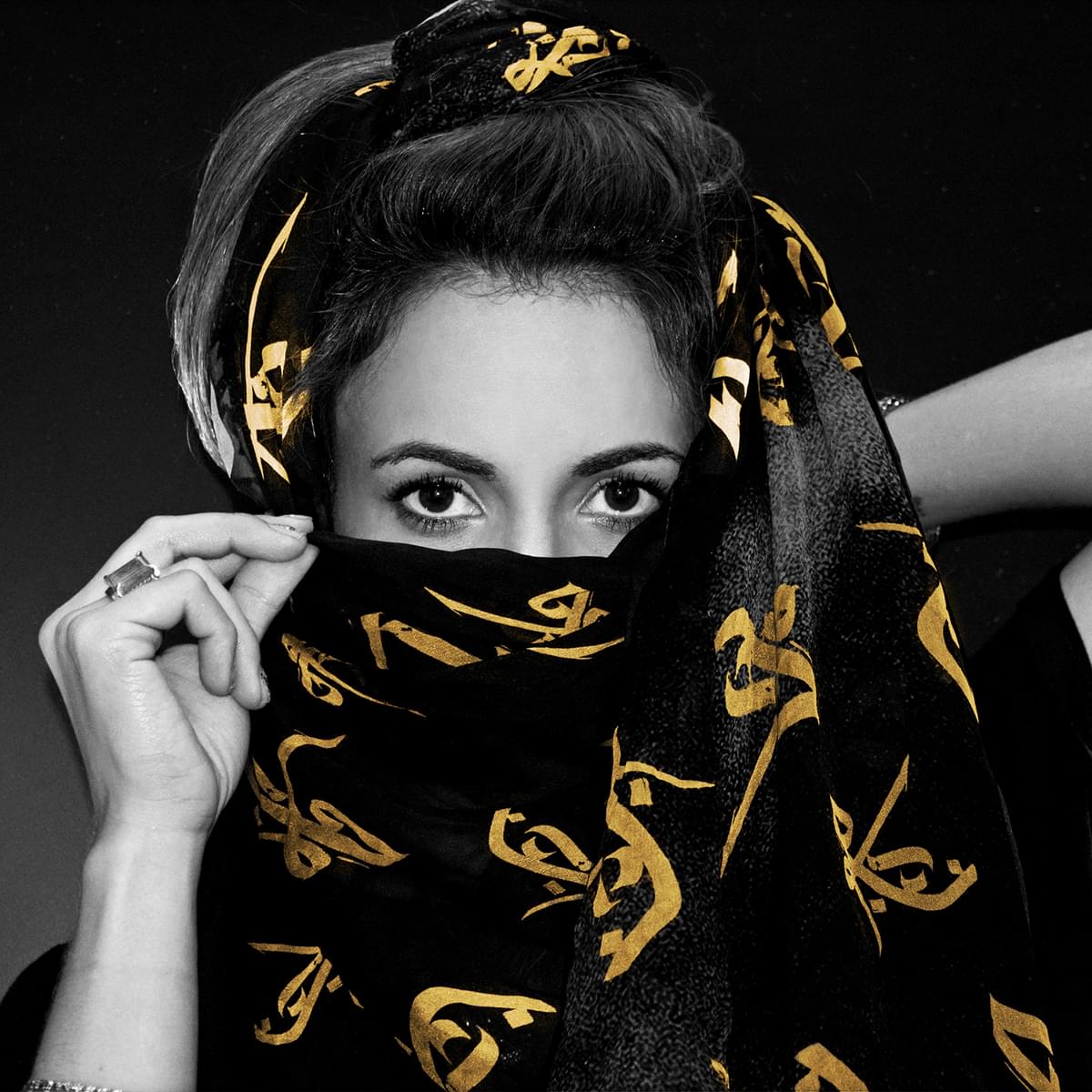 All Apologies: TĀLĀ
31 October 2015, 12:00
She made her mark this year with a sultry Middle-Eastern flecked RnB sound but how will TĀLĀ fare with the Best Fit Q&A?
Who would play you in the movie of your life?
​Chloe Grace Moretz - she is a cutie and she has that fire in her belly​
What would your superpower be and why?
Turn into a wolf at any time - Wolverine style​ but better looking and generally just way better
Whats your idea of heaven?
​Infinite selection of teas, heavenly scents and ​in the hugest room of fluffy pillows you could imagine, with high grade sushi and sashimi being delivered to me by Greek Gods. Throw a couple of doves in there for good measure, and all my mates too. Designated area with every game console in history and infinite selection of games.
What one thing have you learnt from you parents?
​From my mum - treat people how you wish to be treated
From my dad - He taught me how to make a mean ghormeh sabzi and the best fried eggs you've ever tried in your life
What song do you wish you had written?
​One that doesn't exist yet.​
If you could say something to your 15 year old self, what would it be?
​Your career as an MC isn't going to work out (not yet anyway).​
Whats your re-occurring nightmare?
​Losing my teeth. It feels horrible in the dream.​
What song will they play at yourr funeral?
​My entire back catalogue (obvs)
What 5 people would you invite to your fantasy dinner party?
​DJ Khaled - there is only one Khaled
Action Bronson - I know he would put together a sick tasting menu and provide the best entertainment for our guests. He'd also come with the most killer weed.
Katt Williams - to keep us laughing
Lana Del Rey - she is beautiful to look at and listen to and I think we would hit it off
Rosita Missoni - I had the pleasure of meeting her recently and she is one of the loveliest and well dressed ladies I have ever met.
I know you said 5 but I still need to bring my best mate Sadia with me because she knows how to turn up​
Who would you most like to apologies to, and why?
​My mum and dad for being such a pain in the arse when I was a teenager. Even though I wasn't that bad I just hated the world and wanted to make music and no one understood me. Teen angst vibes.​
Get the Best Fit take on the week in music direct to your inbox every Friday