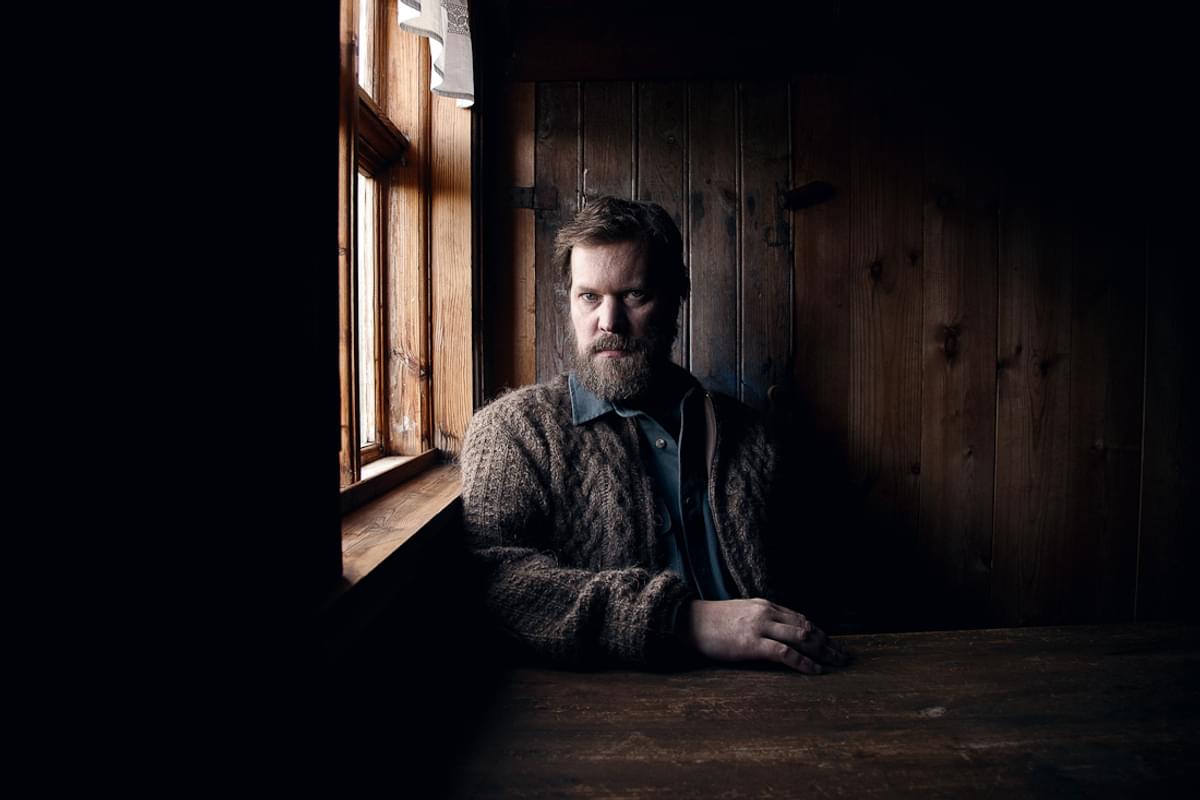 All Apologies: John Grant
17 March 2013, 10:30
John Grant takes the Best Fit Q&A and tells us why he wants laser beams eyes, his nightmares and who he'd most like to apologise to.
Who would play you in the movie of your life?
The greatest actor in the world of course John Hurt. Young AND old John Hurt.
What would your superpower be and why?
Shooting deadly laser beams from my eyes because then I could annihilate all the inconsiderate c-nts who do things like steal parking spaces, cutting in line and don't have "inside voices".
What's your idea of heaven?



Giacomo photographed by Mustafa Sabbagh.
What one thing have you learnt from your parents?
That I would regret many of the mistakes I've made.
What song do you wish you'd written?
Animal by Jenny & Johnny
If you could say something to your 15 year old self, what would it be?
Don't waste your time giving a sh-t what other people think or trying to please them.
What's your re-occurring nightmare?
The love of my life going about his life without me.
What song will they play at your funeral?
Time Out for Fun by DEVO
What five people would you invite to your fantasy dinner party?
Cheri Oteri, Madeline Kahn, Alison Janney, Laura Dern and Cloris Leachman
Who would you most like to apologise to and why?
My mother because I was such a selfish asshole when she was alive, she was amazing and I took her for granted.
Pale Green Ghosts is out now via Bella Union.
Get the Best Fit take on the week in music direct to your inbox every Friday