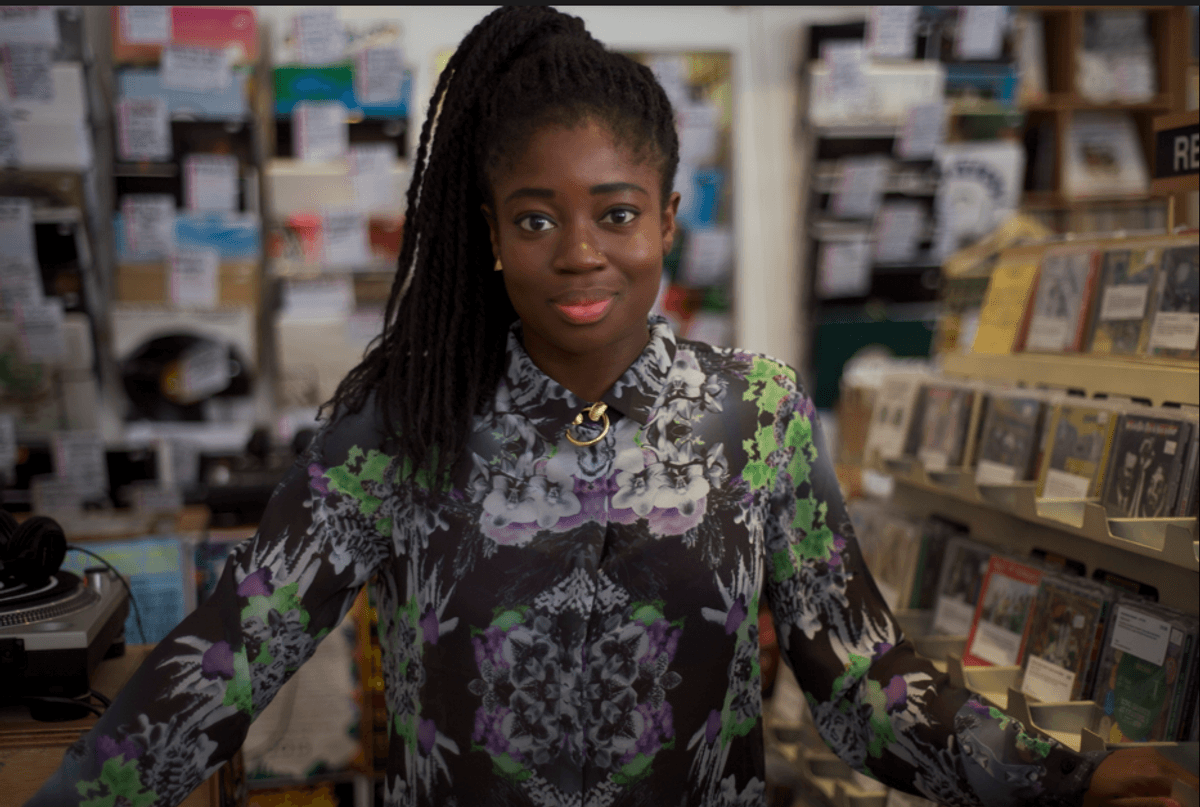 All Apologies:Clara Amfo
07 November 2015, 09:00
London-born DJ Clara Amfo started out as a Kiss FM marketing intern and is a breathe of fresh air as the presenter of BBC Radio 1's Live Lounge but will she hold up against the scrutiny of the Best Fit Q&A?
Who would play you in the movie of your life?
Quvenzhane Wallis for part 1 and Naomie Harris for part 2.
What would your superpower be and why?
Teleportation,I'd want to be able to meet my mates for a night out or get to work in under 10 seconds.
Whats your idea of heaven?
Red Velvet and Black Bottom cake in abundance.
What one thing have you learnt from you parents?
Never stop learning (Dad) and stay eating your greens (Mum).
What song do you wish you had written?
"Ex-Factor" by Lauryn Hill remains in my top 5 for life,those lyrics! For pure greed, Adele's "Hello",
If you could say something to your 15 year old self, what would it be?
Everything is gonna be alright love and embrace your budget glasses,that style will go for £££'s in fancy boutiques,so the last laugh will be yours.
Whats your re-occurring nightmare?
That I've woken up with no teeth,probably due to my idea of heaven!
What song will they play at yourr funeral?
What 5 people would you invite to your fantasy dinner party?
Grace Jones, Solange Knowles, David Bowie, Willow Smith and Oprah.
Who would you most like to apologies to, and why?
Even though it wasnt't done to their faces,anyone who made me laugh after I witnessed them fall over in the street.
Clara Amfo presents ABOUT - a night dedicated to the best cuts in Hip Hop, R&B and party favourites, next taking place at Birthdays in Dalston, London on 26 November.
Get the Best Fit take on the week in music direct to your inbox every Friday