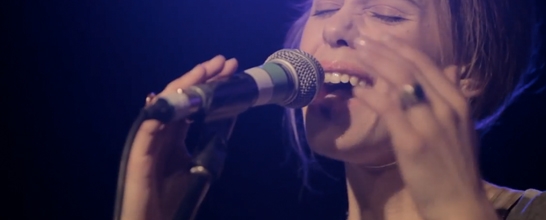 The Finnish-born singer/songwriter delivers a pristine take on her recent single for Best Fit.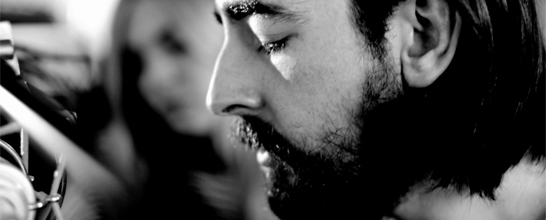 The Sheffield duo perform this intimate track from their new record, Complete Surrender, for Best Fit.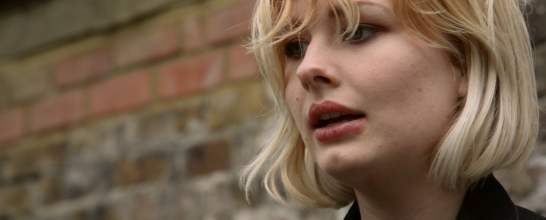 The Sheffield five-piece perform the lead track from their upcoming Love is an Evol Word EP.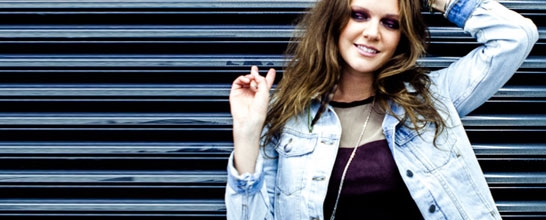 2014's most exciting pop talent turns in a stunning take of her breakout hit.
We catch up with Thomas Calder, frontman of the Bella Union-signed five piece, for a session take of "Pastures New".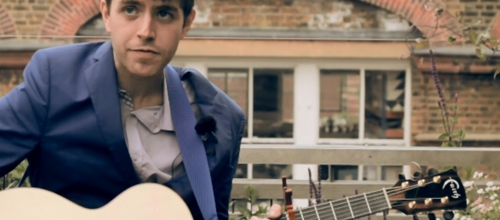 The prolific Chicago-based singer-songwriter delivers a session take of the closing track from his last album Day of the Dog.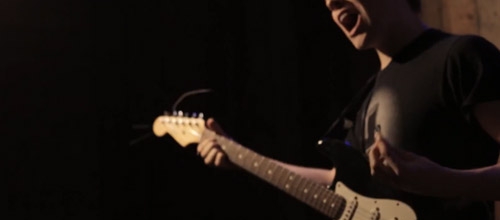 The Oldham-born multi-instrumentalist with a frightening talent delivers a roaring session cut of "Brunswick Street" from his debut long-player.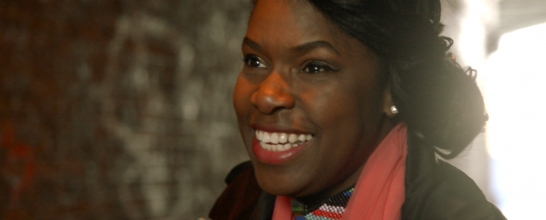 The London-based eight piece who mine a glorious pit of of African highlife and gospel tinged with psychedelia and Afro-Beat turn in an exclusive session take of "I'm Running - Nya Fehe" from their Soundway-released debut.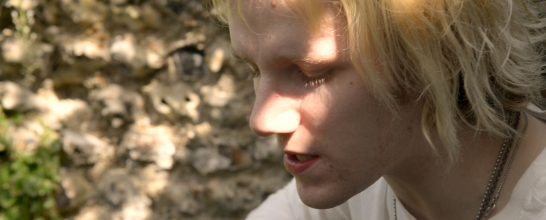 The Blackpool three piece offer up the B-side from their upcoming single for a smooth session take from frontman Nathan Day.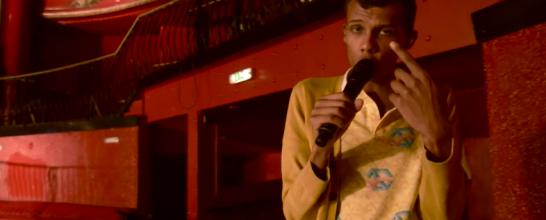 The 29-year old Belgian-based Paul Van Haver performs a truly unique session at London's Koko.