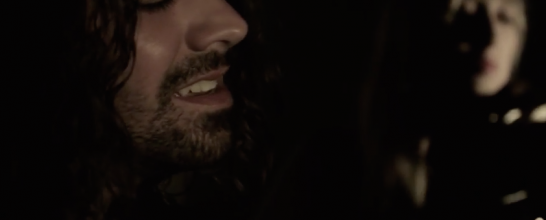 Toronto-based CAIRO describe their music as "taunting, sardonic, cynical, and idealistic". We caught up with two of the band for a session cut of the title track from their debut album A History of Reasons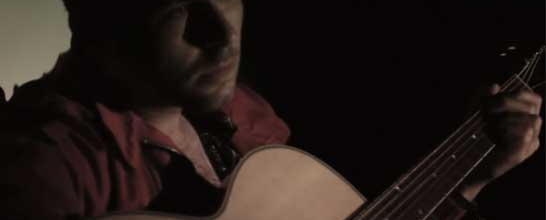 We hole up with three of the band for a late night session take of killer song "11:11".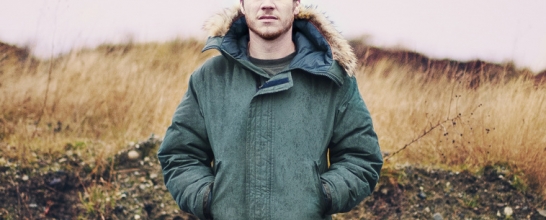 Canada's Jordan Klassen combines a frenetic, crafted approach to songwriting with a knack for melody and a powerful vocal to create a take on the folk sound that's beyond contemporary.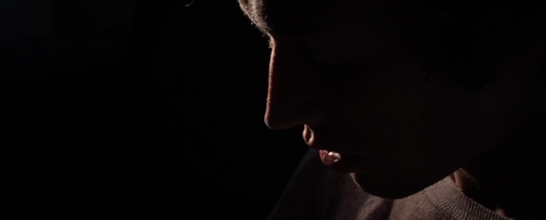 "It's A Drag" first appeared on the recent split 7-inch H. Hawkline shared with Toy and Jan Weaver, released in highly-limited numbers earlier this year for Record Store Day; watch our session filmed during The Great Escape Festival earlier this year.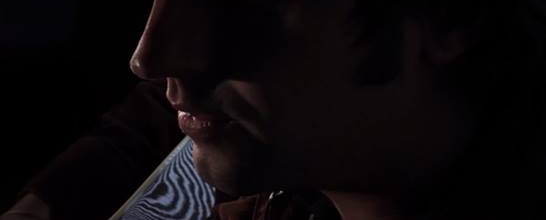 Howard's plaintive, honest ditties about love and loss instantly strike a chord.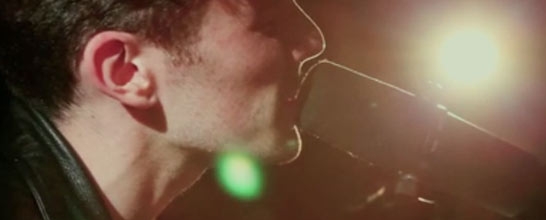 Tropics man Chris Ward performs the title track from recent album Rapture in an exclusive session for Best Fit.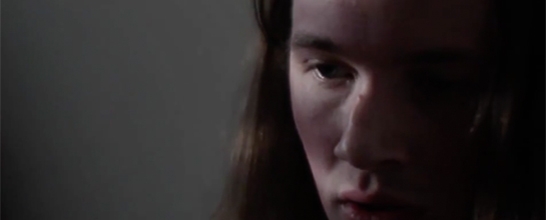 Joseph Lyons - aka Eaves - gets all moody and dramatic in our latest session.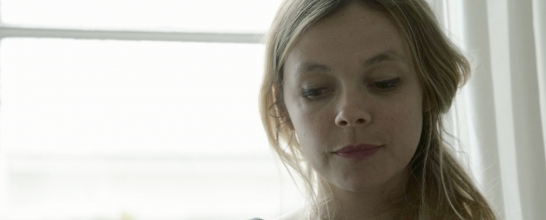 Watch French pop newcomer Laure Briard in a melancholic session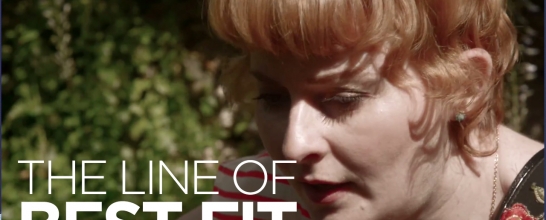 A little under a year ago Best Fit met up with Maritimes songstress Jenn Grant to record a session during some downtime at The Great Escape. Watch another video from that session.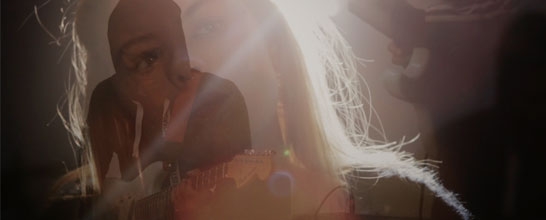 The dreamy Icelandic duo deliver a take of debut track "Hearts" that oozes syncopated tenderness. Whatever that is.