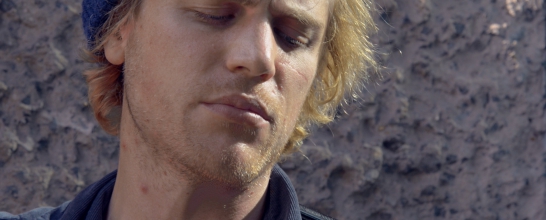 Watch the actor and indie-folk troubadour perform BBC Four drama theme song 'Detectorists' in session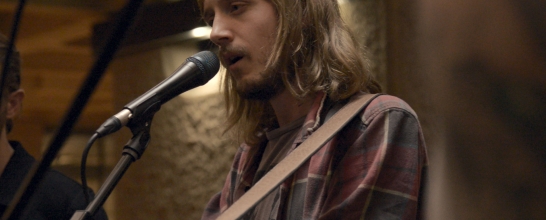 Watch the post-punk outfit play 'Alarms in the Heart' in the Barbican in London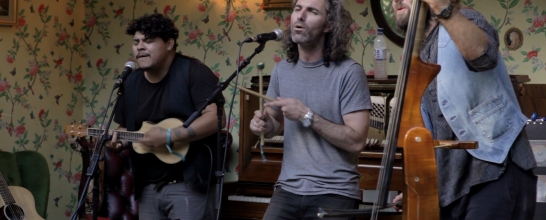 The folk trio turn in a take of a track from their latest longer player Māia Manu.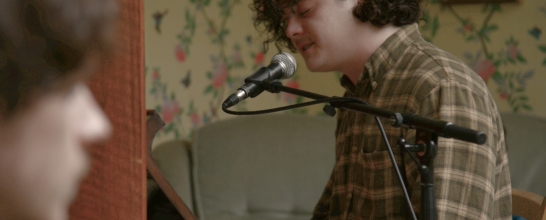 Watch the Americana infused four-piece play Silver Couplets on the piano stage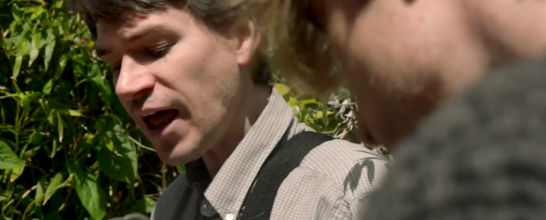 Watch the lo-fi Canadian play 'Broken Glass' in a Brighton backyard.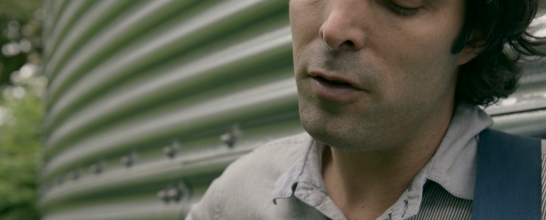 The Montreal four-piece's frontman Brad steps out solo for a performance at this year's End of the Road festival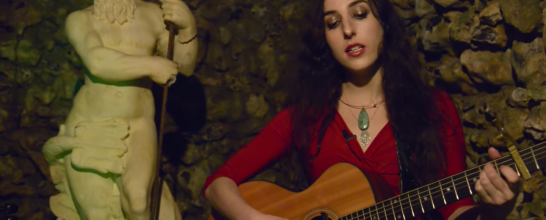 The Bella Union-signed singer/songwriter cuts an elegant take on latest album opener at this year's End of the Road Festival.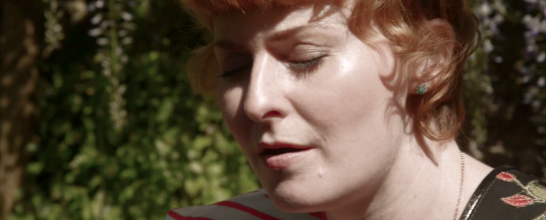 The Canadian singer-songwriter performs her new track, recorded for the first time.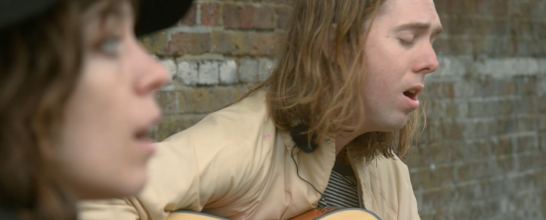 Riding off the back of their impressive new album Held In Splendor, we caught up with Boston psych-folk outfit Quilt for an intimate session.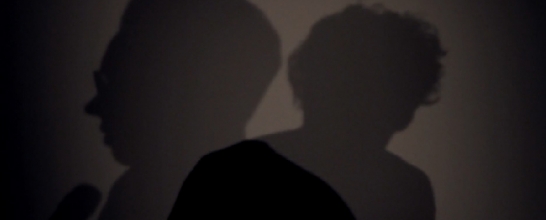 The Erased Tapes-signed artist captured with a dramatic live take of recent single.