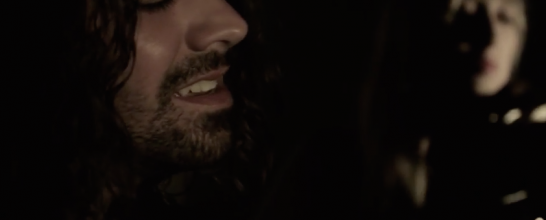 Toronto-based CAIRO describe their music as "taunting, sardonic, cynical, and idealistic". We caught up with two of the band for a session cut of the title track from their debut album A History of Reasons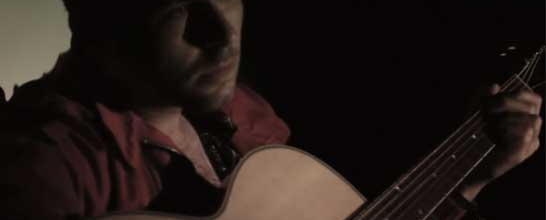 We hole up with three of the band for a late night session take of killer song "11:11".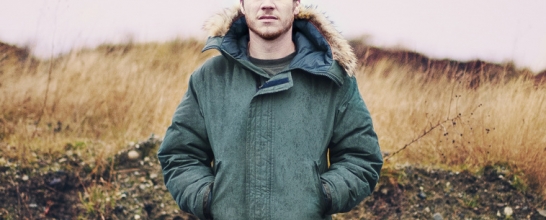 Canada's Jordan Klassen combines a frenetic, crafted approach to songwriting with a knack for melody and a powerful vocal to create a take on the folk sound that's beyond contemporary.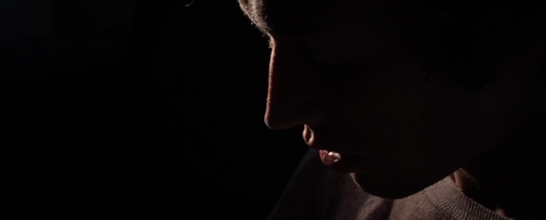 "It's A Drag" first appeared on the recent split 7-inch H. Hawkline shared with Toy and Jan Weaver, released in highly-limited numbers earlier this year for Record Store Day; watch our session filmed during The Great Escape Festival earlier this year.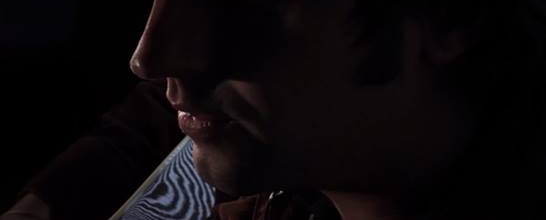 Howard's plaintive, honest ditties about love and loss instantly strike a chord.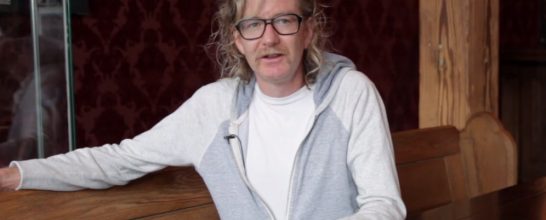 We mark the kick-off of the Women's World Cup in Canada with Episode 3 of the Echos Project, featuring Brendan Canning.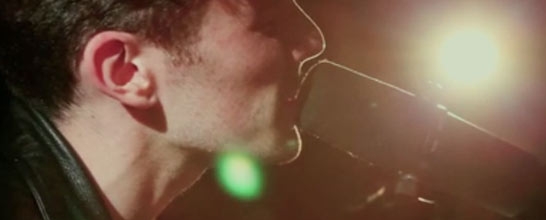 Tropics man Chris Ward performs the title track from recent album Rapture in an exclusive session for Best Fit.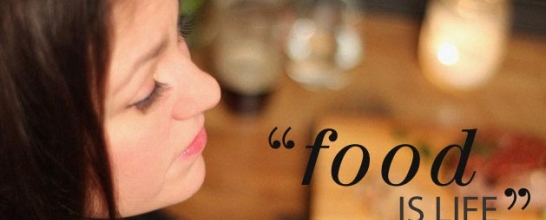 The Echos Project continues as Tanya Tagaq shares her love of food ahead of her Village Underground performance this week.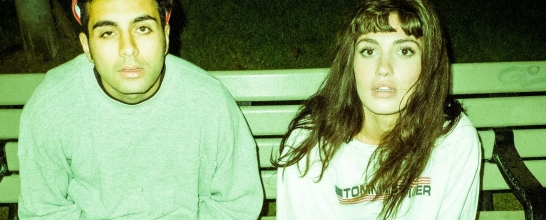 Toronto's K.I.D bring on the synchronised dance routines in their video for Bong Song / Stoned On The School Bus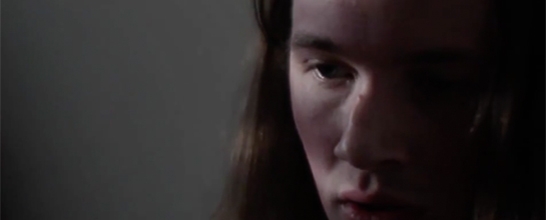 Joseph Lyons - aka Eaves - gets all moody and dramatic in our latest session.