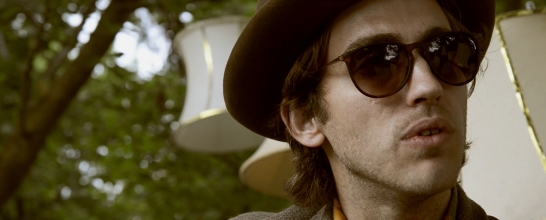 We took aside the Nashville singer and his band during last year's End of the Road festival for a stripped down rendition of 'Pearl'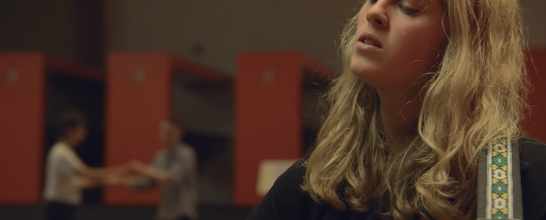 Watch the soft English songwriter serenade a deserted hall in the Barbican.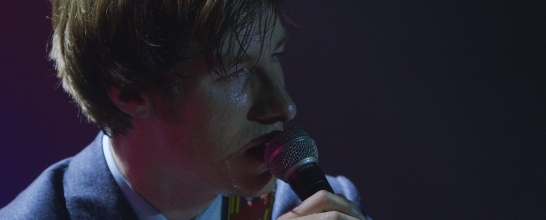 The clip features interviews from vital figures in EIY's career, and sees him sum up his Total Strife Forever phase.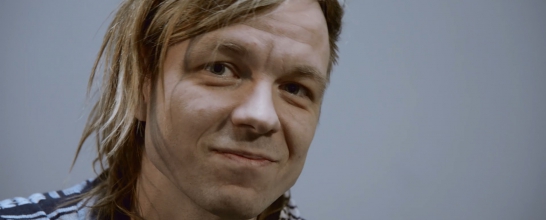 The talented songwriter treats us to 'Painted Blue', a soft and unsettling number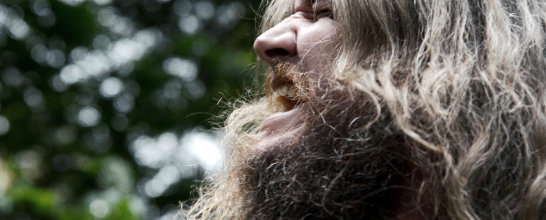 We found a hidden away spot during this year's End of the Road festival to film the Missouri native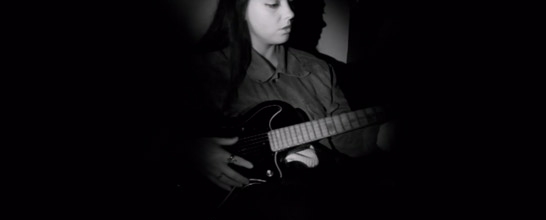 Riding high in 2014 with Burn Your Fire For No Witness - one of the year's best records - the Missouri-born Olsen collaborates with Best Fit on a new session film.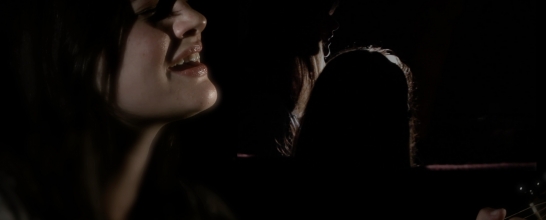 With their Bon Iver-produced second album about to drop, watch a the folk trio collaborate with Best Fit for a session.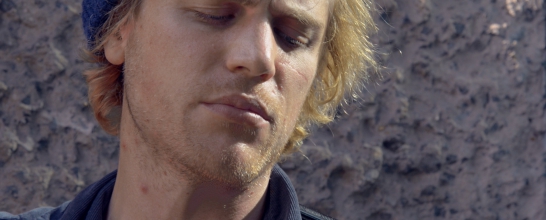 Watch the actor and indie-folk troubadour perform BBC Four drama theme song 'Detectorists' in session
In anticipation of his new album we went to Reykjavik to discuss creativity and Icelandic inspiration with the Irish singer and his collaborators, in an exclusive video interview for Best Fit.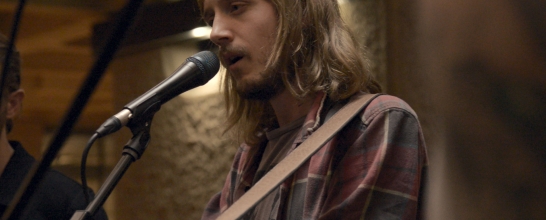 Watch the post-punk outfit play 'Alarms in the Heart' in the Barbican in London