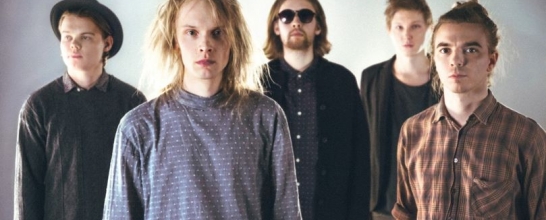 Finnish dream pop five-piece NEØV meet Bella Union signed three-piece Ballet School.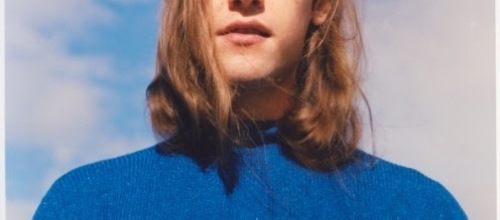 Weird World signed Finnish artist Jaakko Eino Kalevi meets Sweden's Jenny Wilson in Tiger Records, Oslo.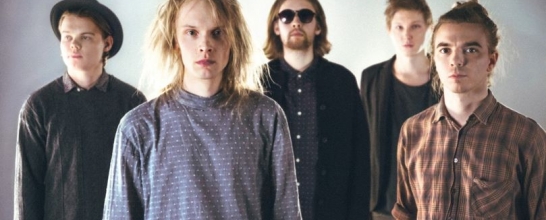 Finnish dream-pop five-piece NEØV reveal the video for their stunning, expansive number "Laketown"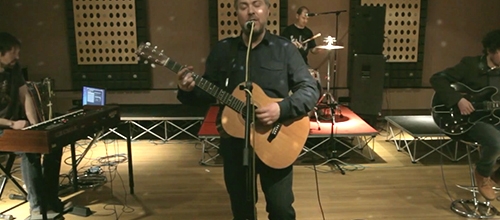 The former Doves man turns in a full band session take exclusively for Best Fit.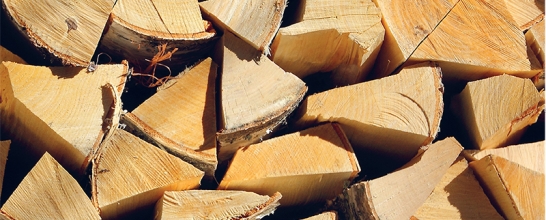 Texan folk-rock legends Midlake sit down with Finland indie purveyors The New Tigers to chat music over a coffee.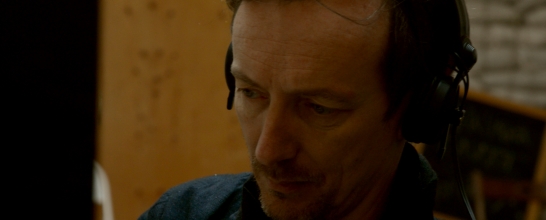 The talented, experimental German multi-instrumentalist improvises a song exclusively for Best Fit, aptly titled "Dalston" after where we filmed this session.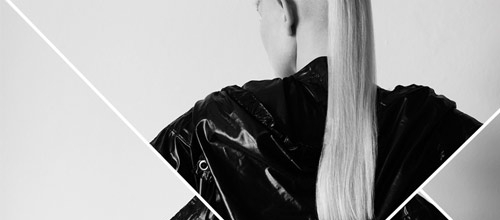 The Danish duo reveal the video for "Bullet", their debut single for Chess Club Records.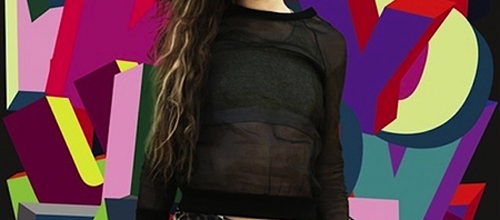 Sweden's Ellinor Olovsdotter returns with another rallying dancehall beat that demands you move your feet.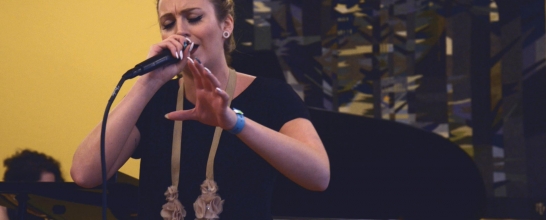 The Icelandic band premiere a new track their upcoming album - due out later this year - via a session we cut with them at last year's Iceland Airwaves festival.
The soulful pop seductress returns with a powerful, radio-ready new track nodding to the superstar members of her genre.