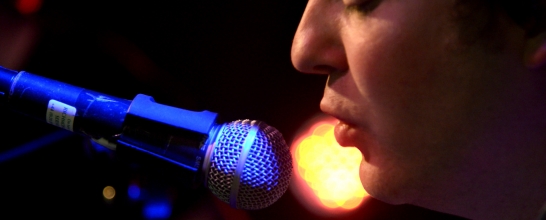 Avant-experimentalists and new Quietus signings cut a session take of a track from their upcoming third album.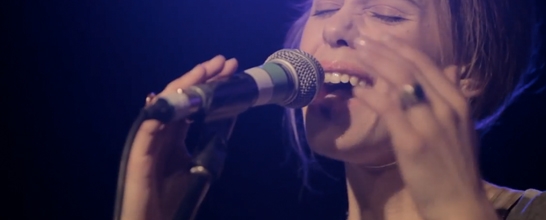 The Finnish-born singer/songwriter delivers a pristine take on her recent single for Best Fit.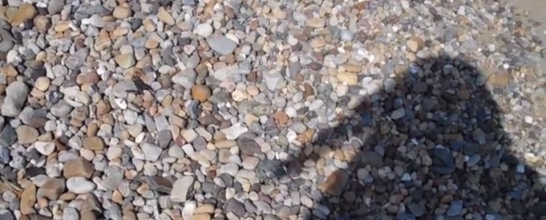 Watch this short film by Rebecca Taylor, of Slow Club - inspired by her grandparents, who have now been married for 60 years.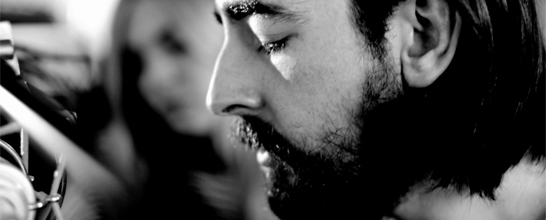 The Sheffield duo perform this intimate track from their new record, Complete Surrender, for Best Fit.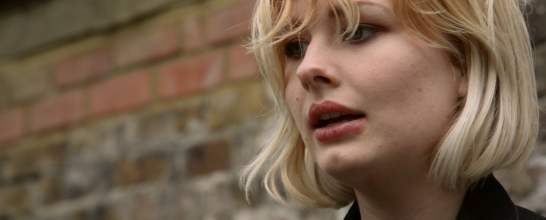 The Sheffield five-piece perform the lead track from their upcoming Love is an Evol Word EP.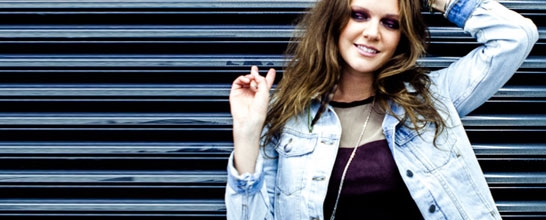 2014's most exciting pop talent turns in a stunning take of her breakout hit.
We catch up with Thomas Calder, frontman of the Bella Union-signed five piece, for a session take of "Pastures New".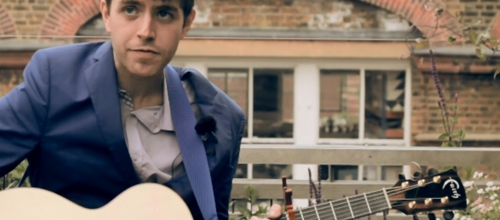 The prolific Chicago-based singer-songwriter delivers a session take of the closing track from his last album Day of the Dog.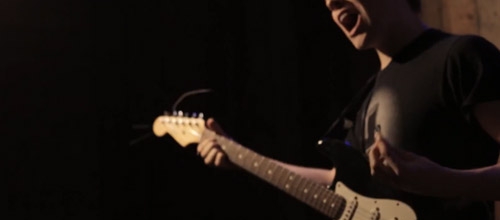 The Oldham-born multi-instrumentalist with a frightening talent delivers a roaring session cut of "Brunswick Street" from his debut long-player.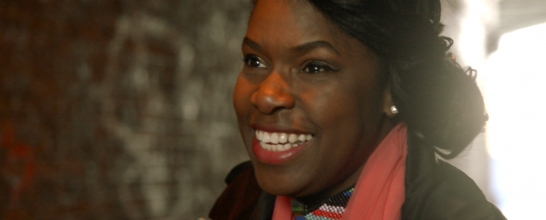 The London-based eight piece who mine a glorious pit of of African highlife and gospel tinged with psychedelia and Afro-Beat turn in an exclusive session take of "I'm Running - Nya Fehe" from their Soundway-released debut.