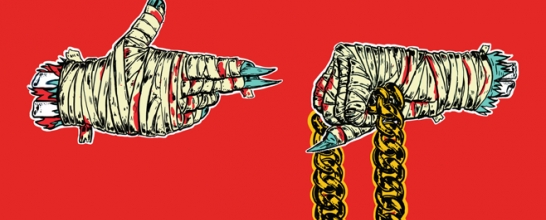 Killer Mike and El-P are back to take care of some unfinished business with the stunning Run The Jewels 2.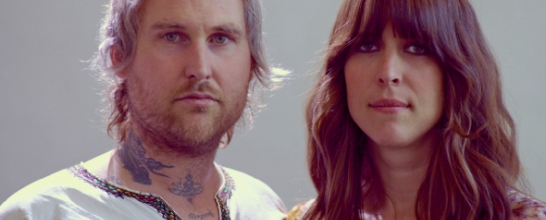 Rockfeedback's Illuminations series continues with a dub pop twosome reveling in dark psychedelia.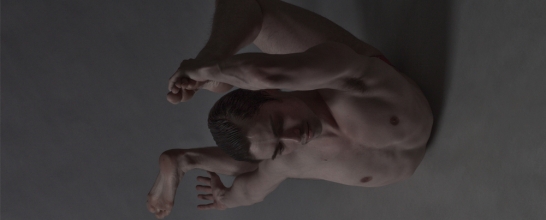 A record of lush electronica that's as rewarding as it is exhausting.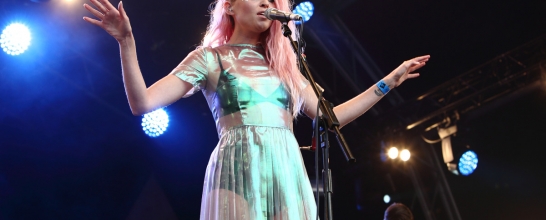 A dreadful crowd dampen what is a thoroughly outstanding performance from the electro-pop singer-songwriter.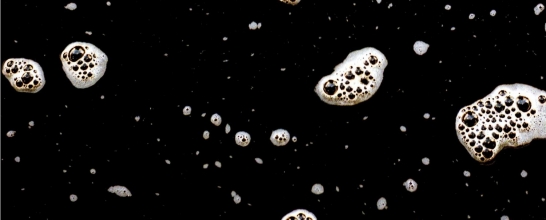 An eclectic set of styles, experiments and curiosities from the North Eastern imagination. Darkness and delight, fantasy and nightmare. Enter here...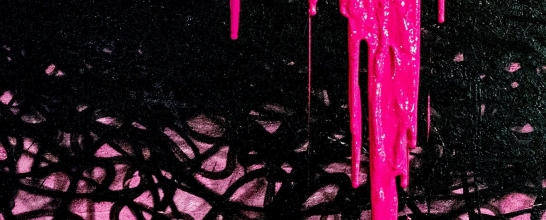 Marcus Joons and Daniel Tjader are back with a second LP that somehow manages to surpass the near perfection of their debut.
The trio of sisters embark on a case of cementing their fanbase rather than expanding upon it.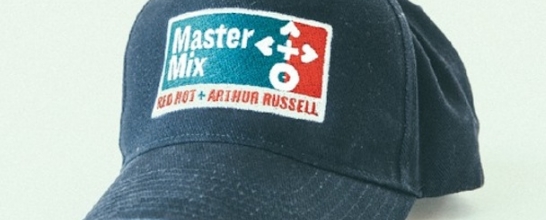 Twenty-one acts pay tribute to a true legend in a record that's clearly an intense labour of love.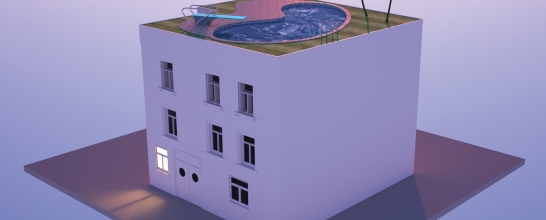 A brilliant EP that's both a fantastic encapsulation of everything that made '80s pop great, and is stuck out of time.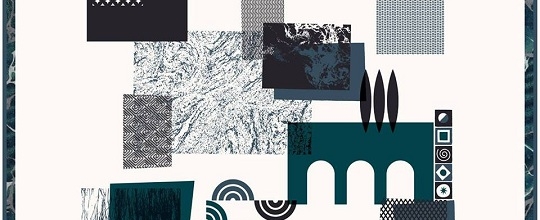 In an increasingly fractious musical landscape, The Wharves' debut LP finds them constructing an interesting and distinctive sound.