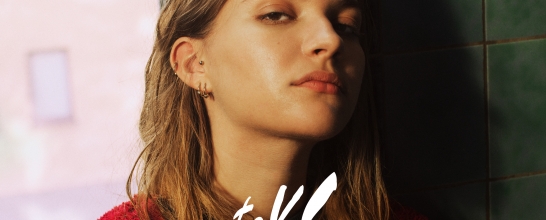 High art Kiddo is not. Great fun, it definitely is.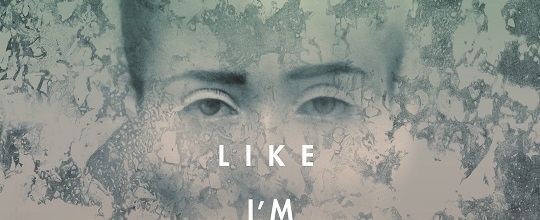 The greatest home-grown number one album from Norway is about to erupt into the big time, and on the basis of its wonderfully unique songs deservedly so.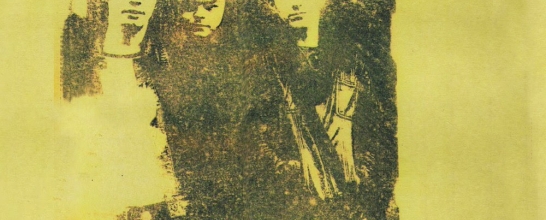 60 Foot Dolls made perfect three minute shots of indie sneer that rocked harder than most of their contemporaries.
Furman recasts his personal woes into forty minutes of endlessly fascinating creativity by throwing sixty years of popular music into a blender.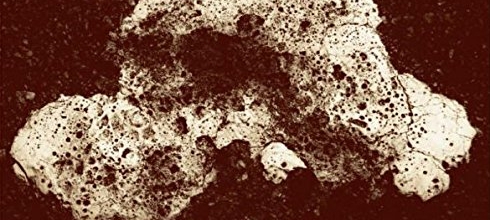 Loops' ability to pummel the ears remaining unabated.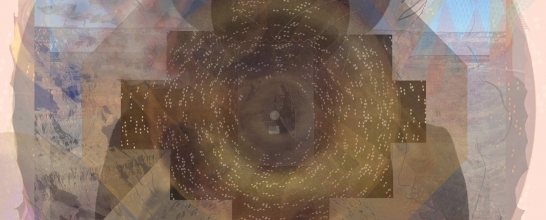 The New York singer-songwriter creates a freak-folk fantasy world of oddball curiosities.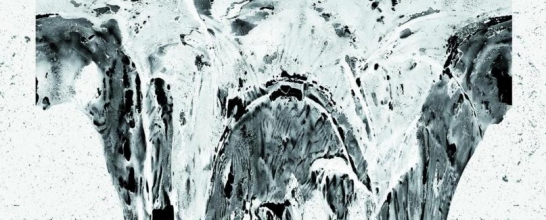 Canadian punk outfit release intelligent new full length album that's packing a mightier punch than you might think.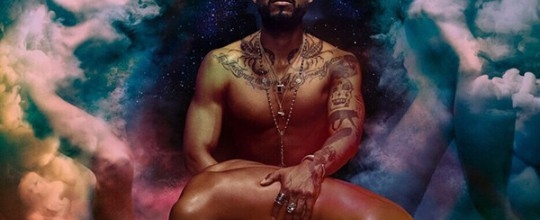 Wildheart is seeking, sweaty, incense-smelling, intimate, a little too close, and always a few nervous, exciting moments from enlightenment - or maybe just ecstasy.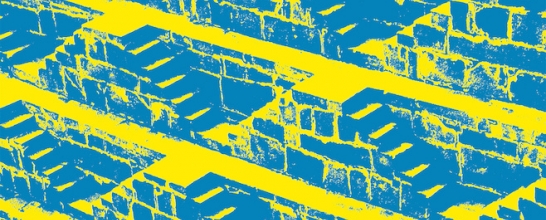 Kieran Hebden surprise released his new album to coincide with the Summer Solstice, and given the breezy textures on the album, this proved to be an inspired move.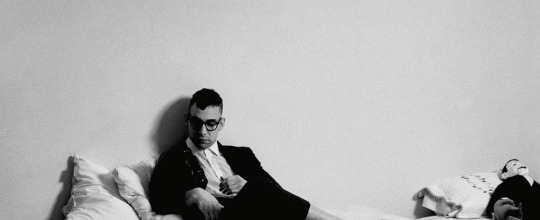 Antonoff has made an album of pretty songs that, even while being aimed at the widest audience, feel like they couldn't have been written by anyone else.