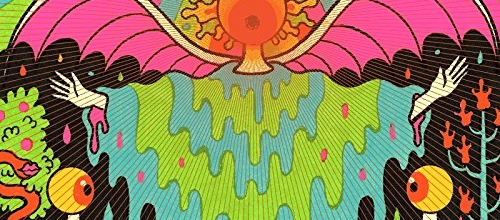 Wayne Coyne and co. continue their quest to record and release every single idea they've ever had with a track by track cover of The Beatles' most beloved album that, obviously, features Miley Cyrus.
A demanding but beautiful indulgence in orchestral drone, in fittingly grandiose settings.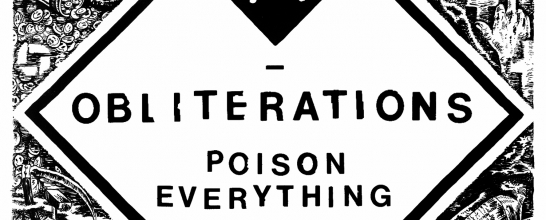 Find an angrier hardcore release this year than Obliterations' full-length debut. We dare you.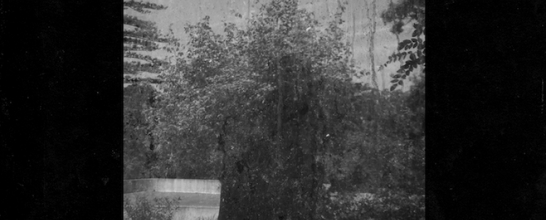 Liz Harris' songs often sound like artefacts from another time, but this is the first time she's shown an interest in examining the ruins of her own past.
Elder statesman and teen sensation join forces for a capable but predictable collaborative LP.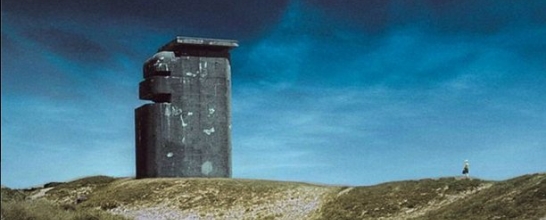 Sensitive male singer songwriters may abound in 2014, but there's enough that's unique to Rhodes to make him stand out.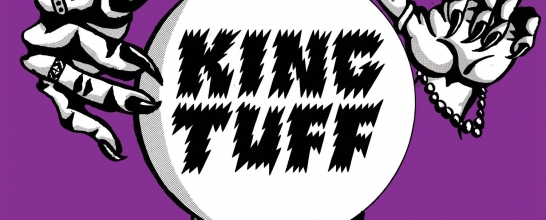 They rocked at dawn on the front line, but do King Tuff now belong on the Home Guard?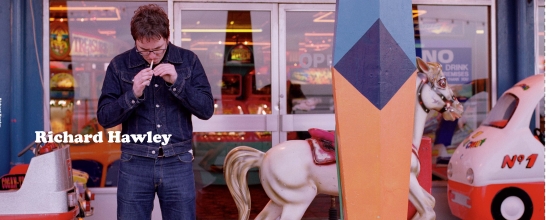 The lesser-known early parts of the Richard Hawley catalogue get reissued; the first two albums are now available on vinyl for the first time.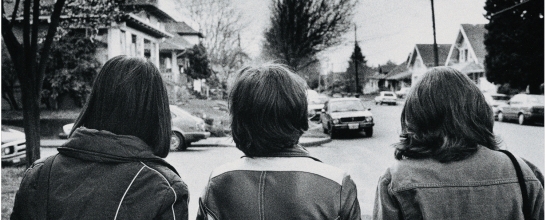 The Washington trio reissue their back catalogue, and remind us that it's one of the greatest in modern rock history.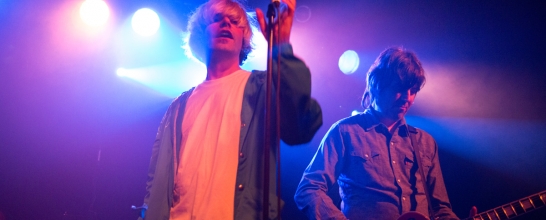 The Charlatans: defiance personified. Now in their 25th year, the indie stalwarts show no sign of slowing down with a triumphant comeback show at London's The Garage on 20 October.