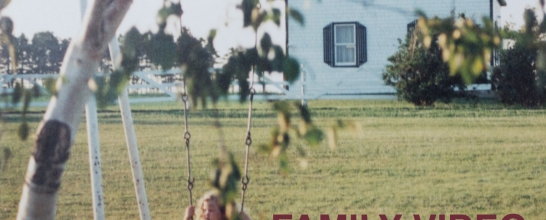 With enthusiasm well and truly curbed, these lo-fi Newfoundlanders have created an album that, despite its many virtues, lacks the requisite killer punch. They're bloody-nosed and prostrate on the canvas, revelling in the role of underdog.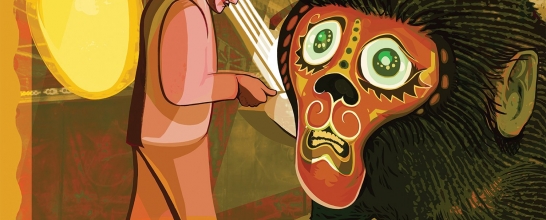 The daddy of all things bizarre returns with yet another fantastic record.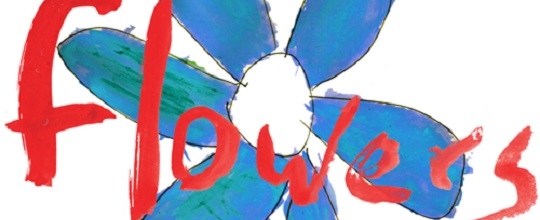 Though lacking emotional teeth, Flowers' debut is an irrefutably gorgeous sounding document with top-notch songwriting.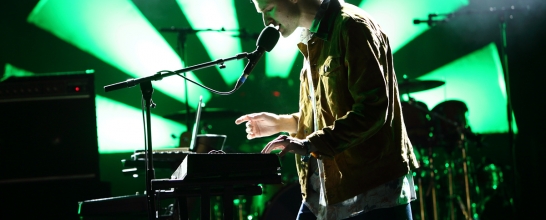 Wild Beasts close End Of The Road with a near-impeccable set that seems to fall on deaf ears.
The duo credited with saving guitar music play a raucous, intimate album launch in south west London.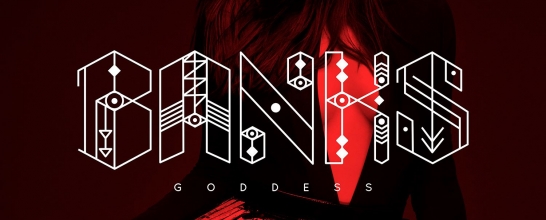 Indulge in the wonders created by the LA singer-songwriter, but beware - there's immense trauma, darkness and, unfortunately, precious few new cuts.
The Bristol trip-hop renegade is at it again, sprinting towards greatness with thundering electronics and forward-thinking lyrics.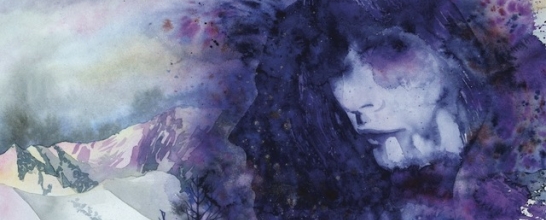 Lou Rogai takes us on a sweeping journey of renewal on Triumvirate, the third studio album from Lewis & Clarke written in the aftermath of an unnamed traumatic event.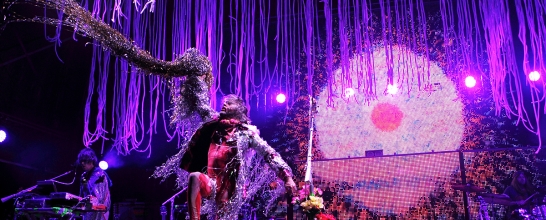 The Flaming Lips round off day two of End Of The Road with an explosion of colour and sound.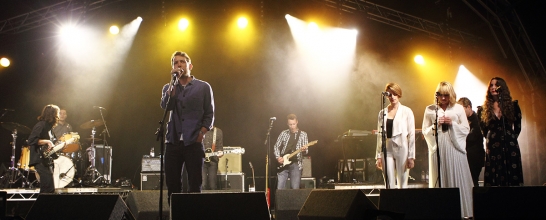 A once-in-lifetime experience, that's all you can really say about the Gene Clark No Other Band.