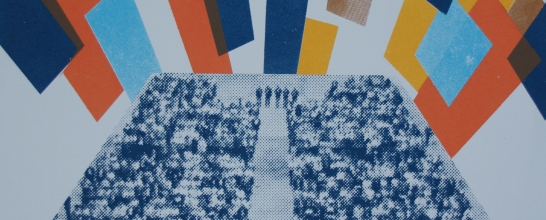 The German electro-tinged indie-rock outfit's latest is an assembly of instrumental recordings from the past eight years, each ranging from the blissfully atmospheric to the dismally melodic.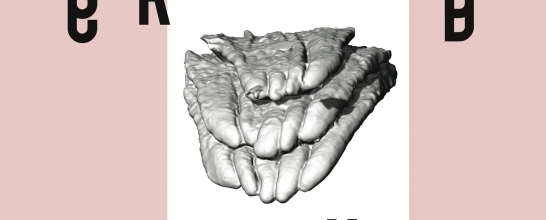 London based trio provide a hyperactive collection of slasher-movie style melodies cloaked in a heavy parka coat of shoegaze.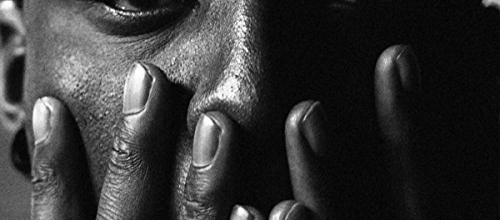 Gloomy post-punk with a rhythmic soul from South Africa.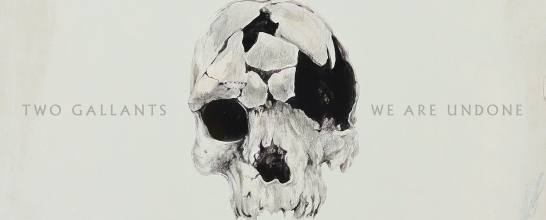 The fifth studio album from the San Francisco duo shows their sound maturing, with a focus on heavier blues rock and a step away from their more folk inspired roots.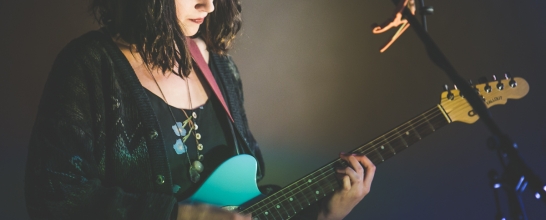 Katie Crutchfield delivers a flooring set of new and vintage material in an exquisitely intimate venue.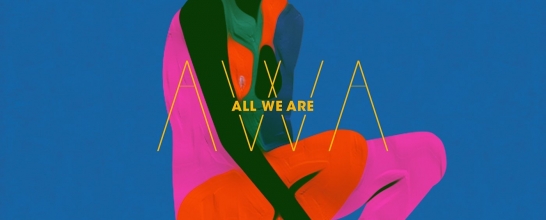 Much commotion's been made about All We Are, the cosmopolitan three-piece based in Liverpool, as they slowly blossom into fully-fledged alt. pop stars. With their eponymous debut long-player swiftly approaching, the commotion's unlikely to subside.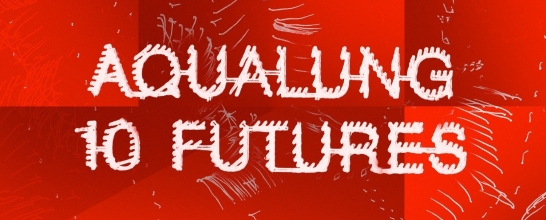 Matt Hales dusts off his Aqualung moniker again for an often beautiful, but at times frustratingly placid record.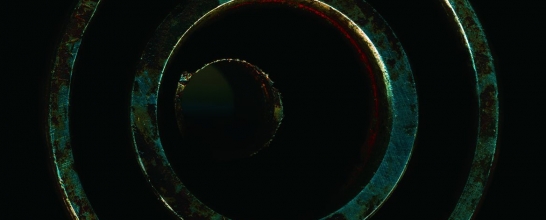 Informed by a trip to Mauritius, this is a multilingual, experimental freak out of fusion, funk and free jazz. But far more enjoyable than that sounds.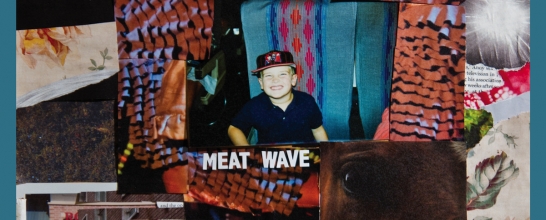 Fifteen minutes of grungy, snotty, punky excellence.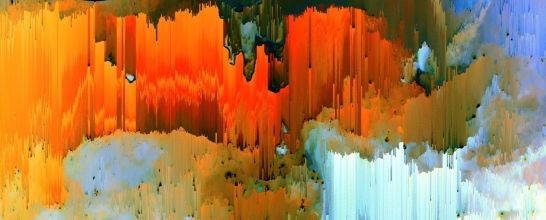 Welsh duo's second LP shows a much more assured act finding their feet with a lilting collection of electronic sighs.