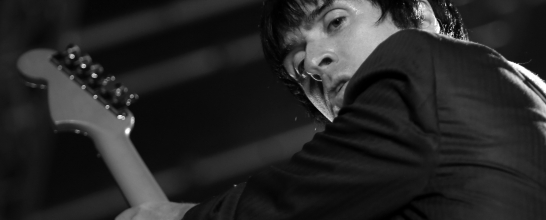 On its fifth annual outing, North Yorkshire's independent boutique festival stays true to its family-friendly ethos but gradually moves its musical content closer to the centre.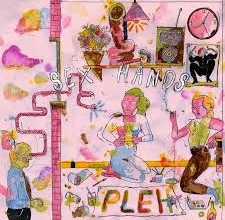 Manchester-based noise-pop quartet release their joyous, irresistible debut.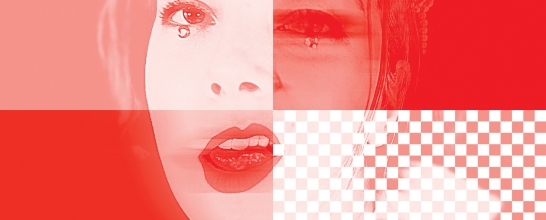 Montreal musician slams down an offering of blistering electropop that brushes off comparisons to any contemporaries.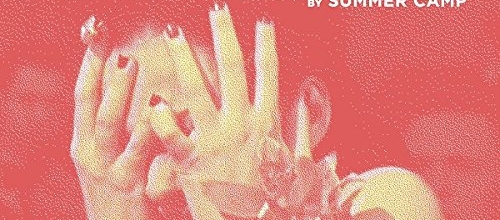 British duo provide the soundtrack to a new documentary, chronicling the charms and the horror of the teen movie - and it might just be their best album to date.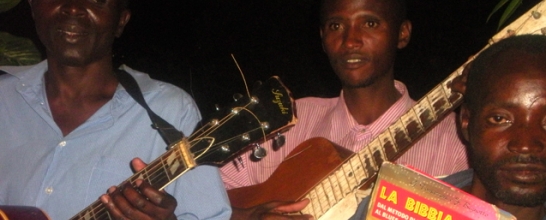 Rwandan genocide survivors leave their homeland for the first time armed with a powerful message of hope through song.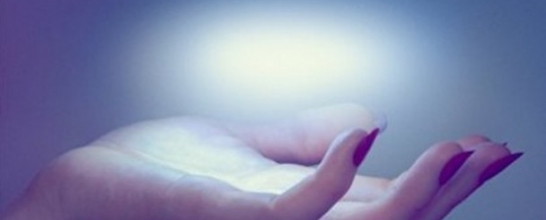 A band with nothing to prove go about proving their continued relevance anyway.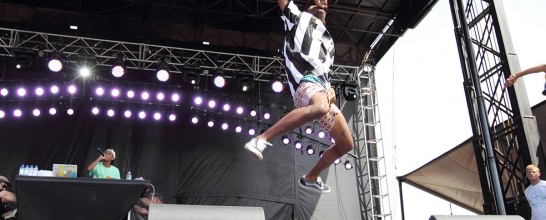 After supporting Eminem at Wembley earlier this month, Tyler returns to London to headline The Forum.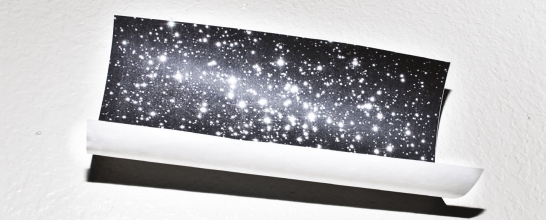 Brooklyn trio go back to basics with their fourth album, resulting in their best album to date.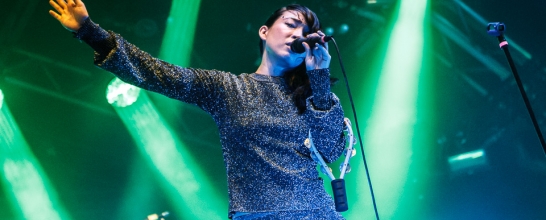 Named after the fiery temper of their front woman, Little Dragon filled Somerset House with a stunning antidote to a soaked Sunday evening.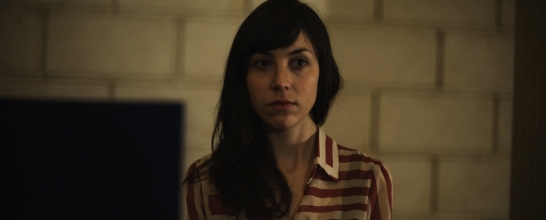 In a collaboration between Boiler Room and St John's Sessions, Julia Holter breaks the confines of traditional composing.