Depicting different stages of the ever-evolving music scene in Los Angeles, Penelope Spheeris's long-lost music documentaries turn out to be well worth the wait.
For one reason or another, not many bands these days sound like The Bohicas.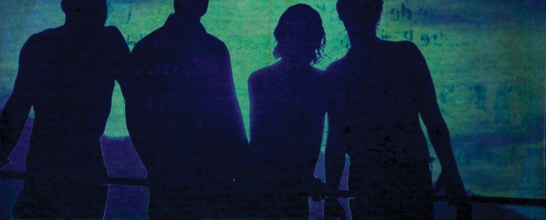 A whole generation gets nostalgic when they think about what The Libertines used to mean to them. On this evidence, the band miss those days just as much.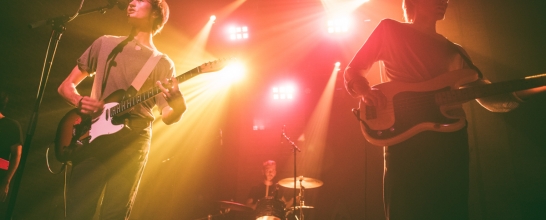 Tim Beeler's angular guitar troupe bring their new record to Village Underground.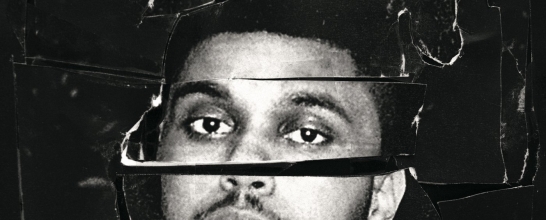 Abel Tesfaye seems unable of spotting when he's repeating himself. Or perhaps he isn't that bothered?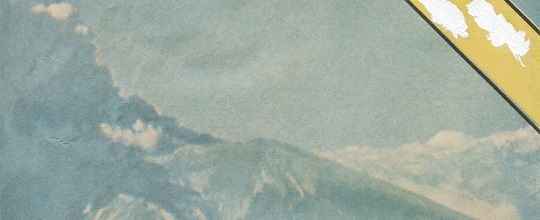 Grouper's Liz Harris and friends release an unexpected surprise that mixes high and low volume beautifully.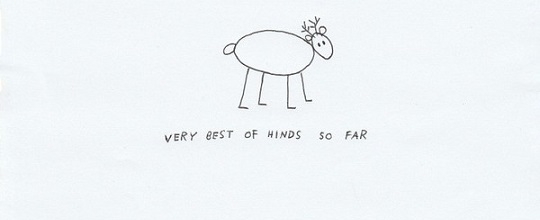 A compilation of all of their released output so far proves the Madrid four piece are naturals at writing great pop music.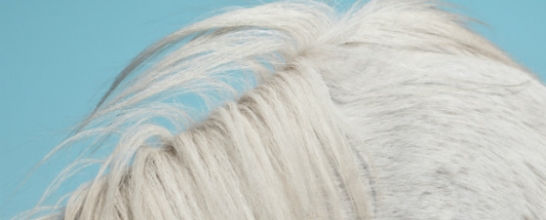 Brooklyn's airy duo defy cliches and return from rural landscapes with a third full-length to be proud of.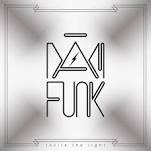 Few surprises here, but winning formulas never need much adjustment.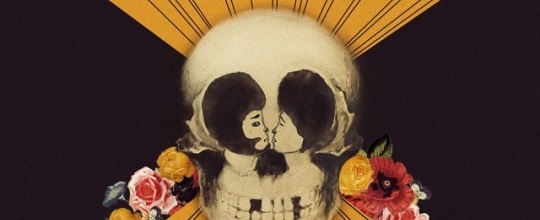 The Black Keys frontman's new project underwhelms on an album that proves the law of diminishing returns.