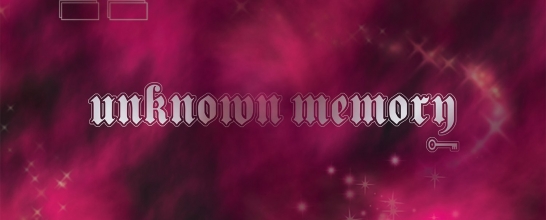 Hip Hop, Cloud Trap, Chillwave, whatever, Yung Lean's sound is as genre bending and out there as you get. But he's not a joke - this sad boy, Swedish rapper is at the forefront of a changing game.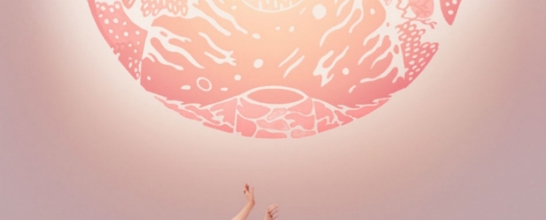 Will the real Megan James and Corin Roddick please stand up?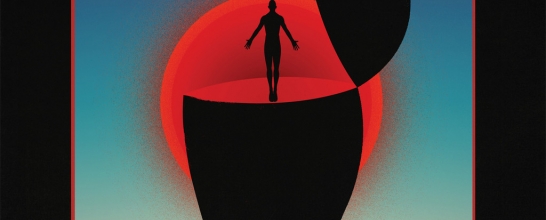 A trip into a world of towering riffs and cyclical rhythms that's as scary as it is exhilarating.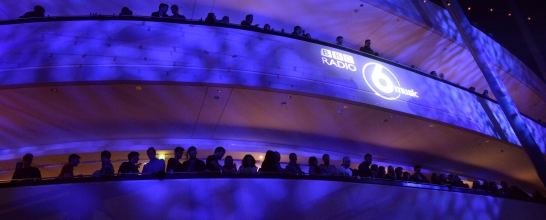 The beloved radio station's very own festival heads to Newcastle for its second installment, bringing with them The War On Drugs, Jamie T, Sleater-Kinney and a gamut of pretty good to truly excellent bands besides.
A transition rather than a transformation, but one to rejoice in nonetheless.
PNKSLM Records founder arrives with his own LP, a luciously raw record from start to finish.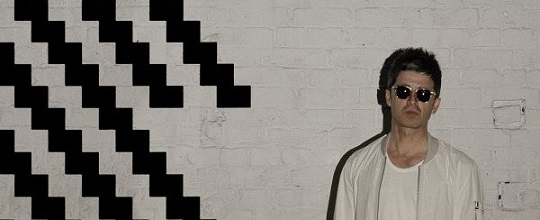 The elder Gallagher staves off the shouts for an Oasis reunion with an album that sees him spreading his wings as far as he can, but not enough to be truly far out.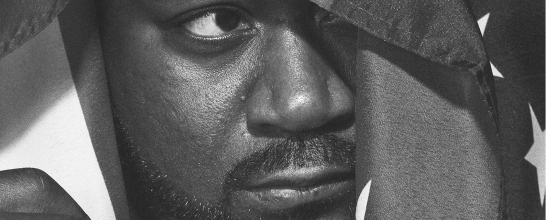 A band more than capable of sharing a stage sadly put themselves firmly in the background of a Wu-Tang legend.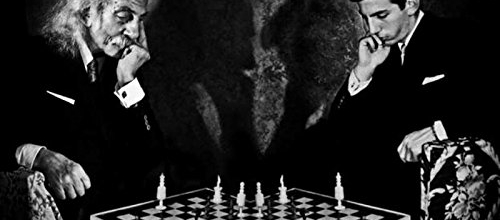 Second effort from London rockers only manages to hint at future potential.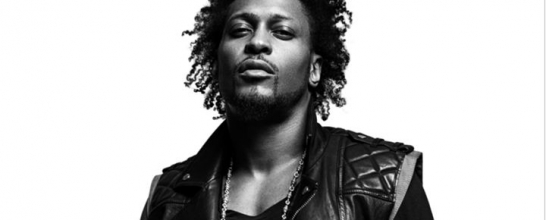 D'Angelo finally brings The Black Messiah to London, and it sounds every bit as good as you could have ever hoped it might.