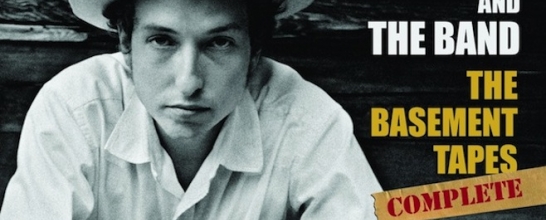 The most famous 'lost session' of them all is released in its overflowing entirety; the raw but spirited contents are almost equal to the legend. Also available in a more sensibly priced 2-CD format.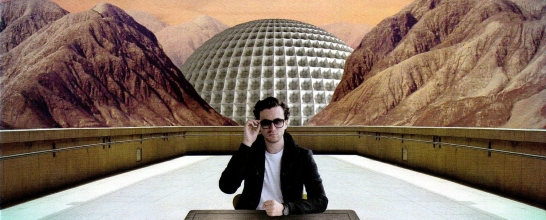 Ben Garrett's been through a lot to get to this point, but boy, was it worth the wait.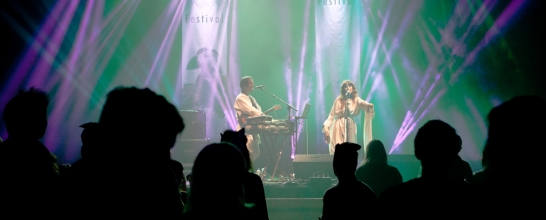 From Thursday through Saturday, Lauren Down, Russell Cook and Doron Vidavski pass the musical baton that was Ja Ja Ja Festival 2014.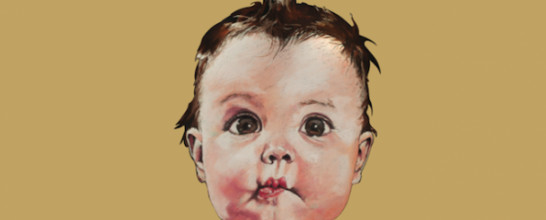 The stunning alternative versions of To Be Kind's most raucous moment make this yet another Swans record you should probably go buy immediately.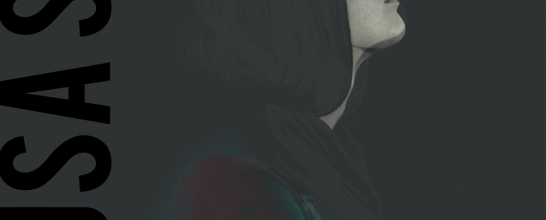 The Stockholm-based pop singer-songwriter is on the cusp of grand things with her second LP.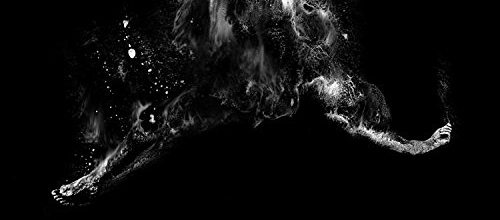 On this basis, there's a case to be made for Merzbow producing all grindcore albums ever.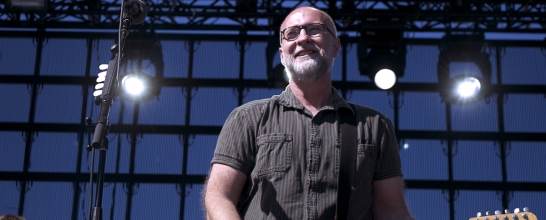 The former Husker Du frontman's newest songs are excellent additions to a fantastic set... despite the lingering threat of tinnitus.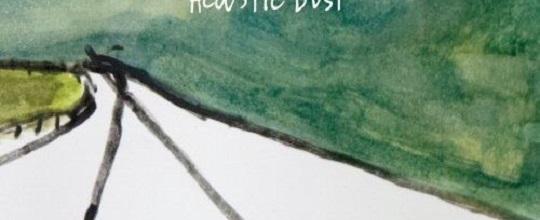 The former Sonic Youth axeman offers cuts from his latest solo releases in an acoustic setting with mixed results.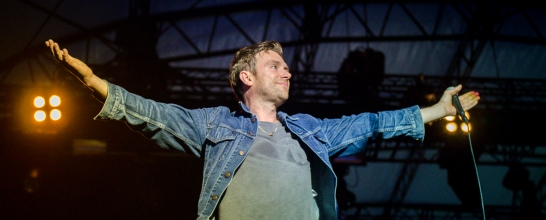 One national treasure hosts another, with guest spots from Graham Coxon, Brian Eno, De La Soul and more. No Russell Brand, mind.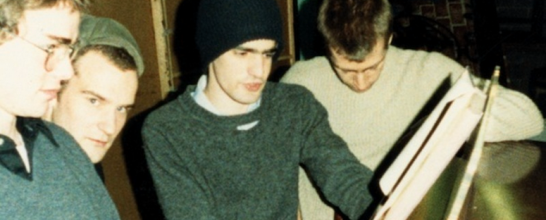 Perhaps the greatest modern punk band prove that they were never anything less than brilliant with a strikingly good first demo tape.