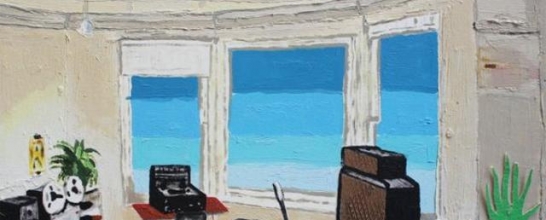 Presenting dark topics over blissed-out, sun-kissed melodies, the duo balance a tightrope of the spirited and the shaken.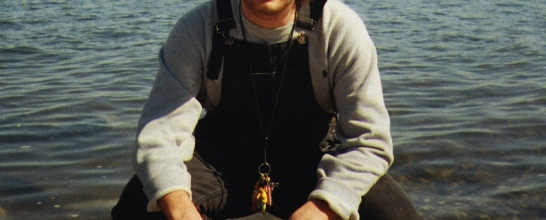 The man whose class-clown antics have garnered just as much attention as his critically acclaimed recordings shows us his sensitive side with his newest release.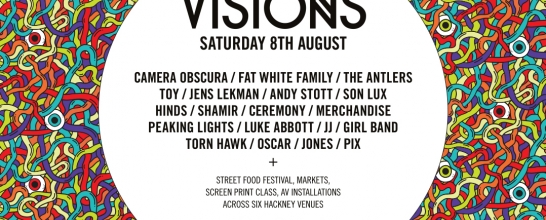 ...you're an idiot. But here are five not to miss at this weekend's hugely eclectic, highly anticipated third edition of Visions.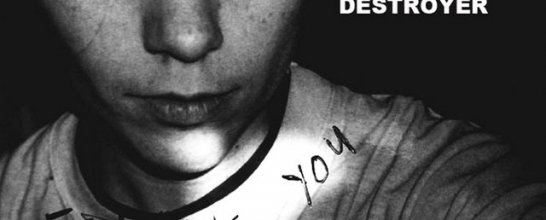 Destroyer feels less like a truly fresh album and more like a compilation of hit singles and B-sides.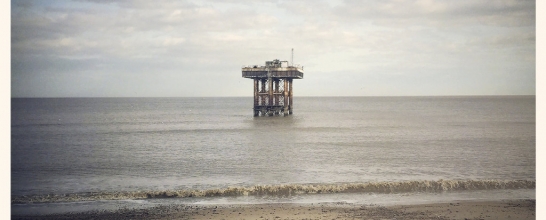 BEAK>'s split release with themselves is a venture through more textures than you'd think imaginable in 17 minutes.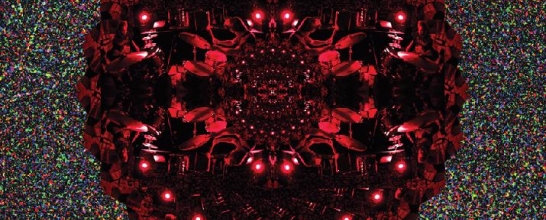 Drummers Greg Fox and Kid Millions tread the line between furious and hypnotic to create a joyous, technically astute performance that rewards a patient listener.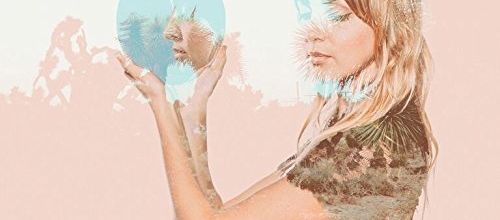 Laura Burhenn turns to dense synthpop and ratchets up the introspection with remarkable results on the band's third LP.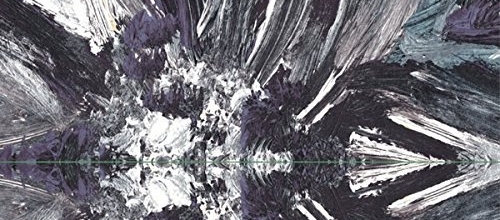 David Pearce has re-established himself as an auteur to be reckoned with.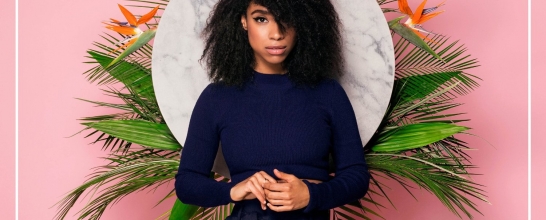 For all the talent, grace and poise on display, Blood often veers too close to lounge music - and La Havas deserves more.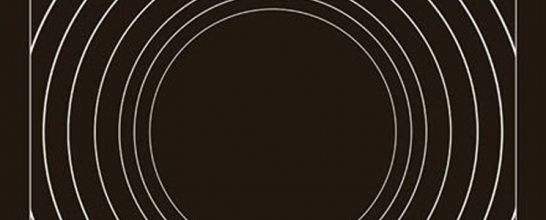 The Minneapolis trio return with their second album, ending up delivering a scant handful of hits... and quite a few misses.