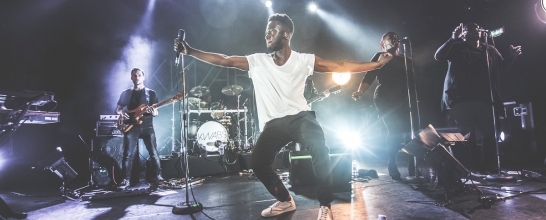 Kwabena Adjepong is going to have to learn to handle his pre show nerves, for on this showing, the crowds are only going to get bigger.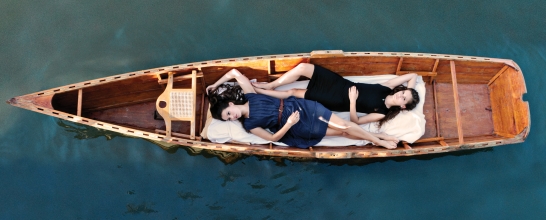 Teenage talents Lily & Madeleine drop the first of three promised records in as many years.
The Australian dance duo release a debut which takes inspiration from a range of dance genres and features some surprising collaborations.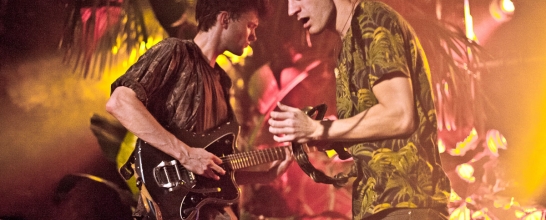 The Oxford four-piece roll out an effortless performance that proves they're still zooming towards big things.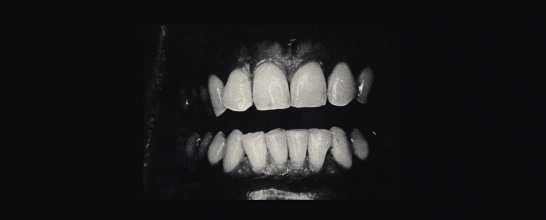 Thirty-plus years after its release, the debut album from Michael Gira's Swans gets a welcome reissue. Here, we see the beginnings of the uncompromising and seminal band still creating incredible art to this day.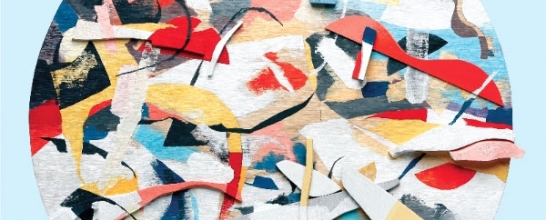 Aussie bluesman Oliver Hugh Perry delivers an EP packed with promise and potential.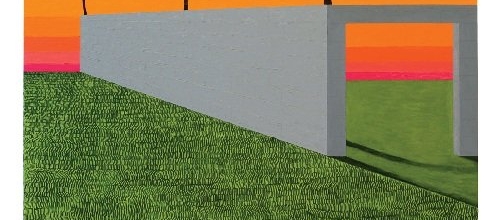 Sixties-inspired side-project courtesy of two of British music's most exciting talents. Re-creating the sounds of the sixties with nods to blues, psych and jangle-pop, this is a collaboration worth its salt.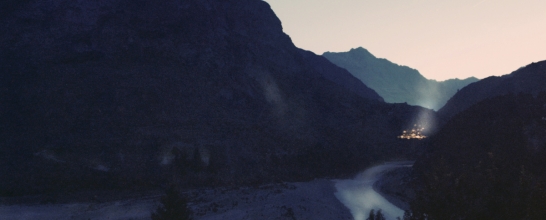 We don't know who Mysteries are, but we do know that they've released one of the most fully-formed debut albums you're likely to hear this year.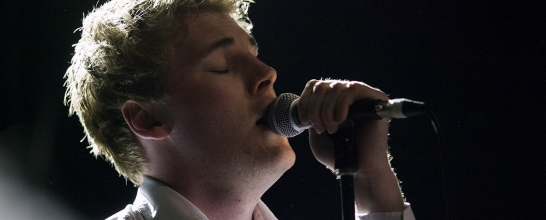 The incongruously-named Irish quartet show that their best is yet to come with an exhilarating and brutal set at London's Shapes.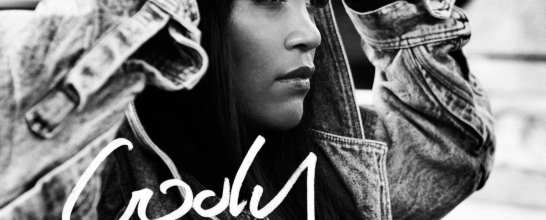 The South London producer returns with an album of "lo-fi bedroom music" that scans as much more hopeful than its brooding predecessor, but can it match that record's gripping urban drama?