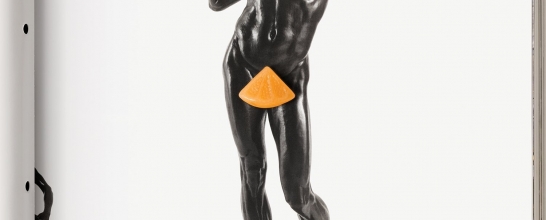 Playful worldly harmonies abound on Django Django's spiriting second album, but it lacks the urgency of their debut.
An extraordinary collaboration, and certainly a highlight of the singer's career to date. Daring, inventive and beautifully nuanced.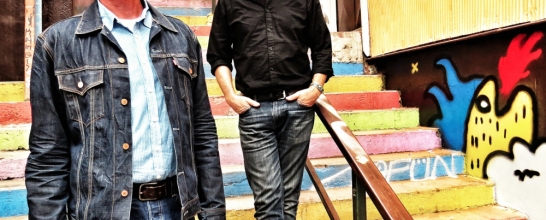 Low key atmospherics are less to the fore in the new, beefed-up Calexico we caught at Shepherd's Bush Empire.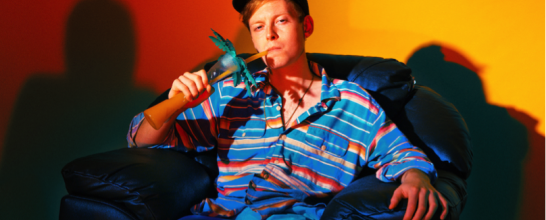 In the face of adversity, South London's Niall Galvin kicks into gear and delivers a day-glo dance party in heart to London's 100 Club.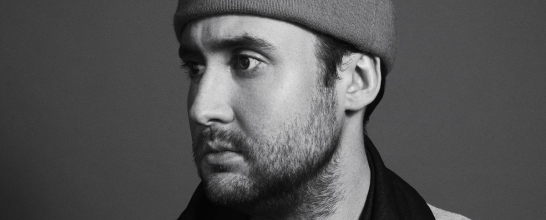 A record which transcends language barriers by expressing universal truths, Victor Holmberg's debut album as 1987 is a total stunner.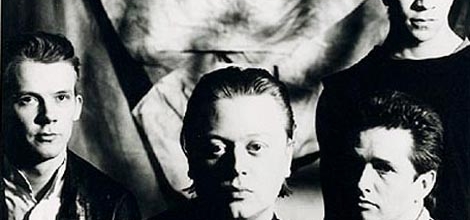 Forever referred to as a 'lost band', a new set of reissues of
Belfast's ballistic math-rock quartet return with their fourth full-length, a bull-necked record which is quintessential ASIWYFA.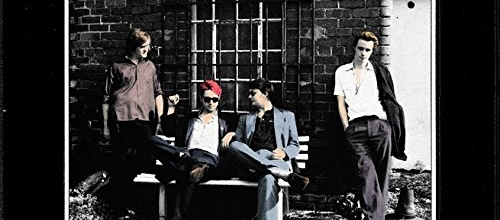 London's very own proprietors of raucous indie rock bring their punk mentality to the fore on album two.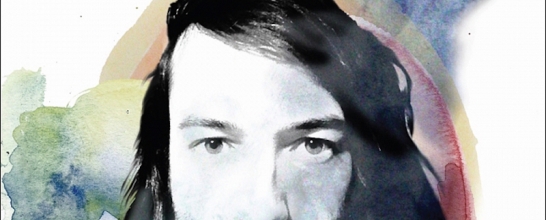 Throwing his old concepts of caution, self-consciousness and uncertainty to the wind, the garage-rocker's third album is a bold and sure shot forward.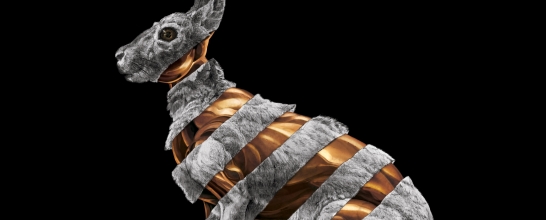 An album deliciously ambitious and stunning in the production and collation of such varied elements and influences.