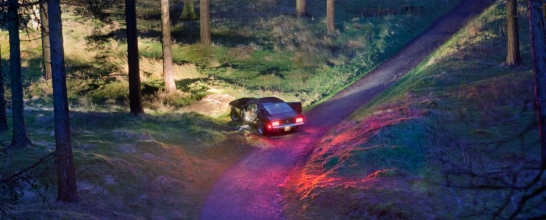 Sheffield-via-Castleton two piece add an extra member, and produce a second album as powerful and thrilling as the first.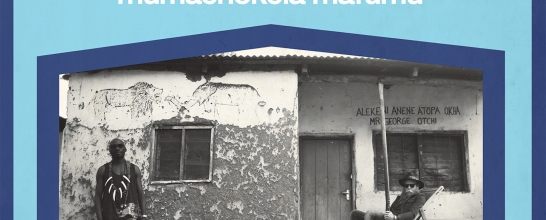 The Swedish/Malawian duo's third LP tones down the ecstasy of their previous two to confront Malawi's struggles, though there are still enough euphoric moments to make it a weighty balance between reality and escapism.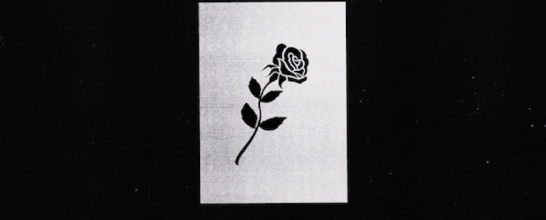 The L.A. Beatmaker releases his most thought-out album yet; a journey through an electronic horror show.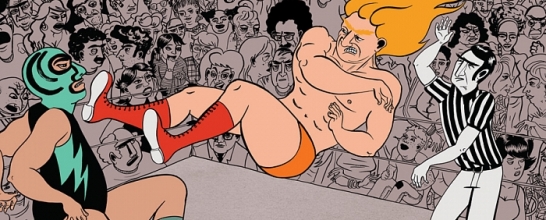 Album #15 from inexhaustible pop-cultural polymath John Darnielle's beloved cult act. All hail the nostalgic wrestling-themed opus!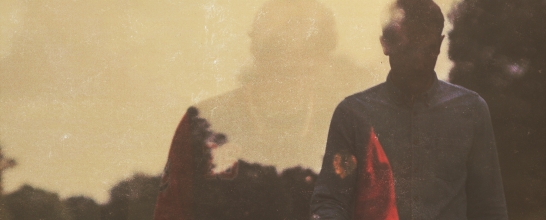 After several years on the periphery, London production two-piece Maribou State are edging closer towards the nerve-centre of UK electronic music.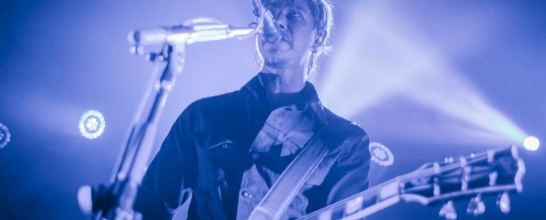 Frontman Paul Banks' dodgy pony tail aside, there's a whole lot to enjoy about Interpol's return to the Colombian capital.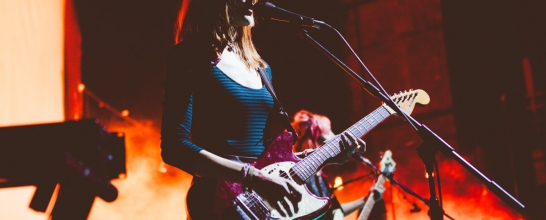 A dazzling display of poise and noise shows that the queens of Los Angeles delayed London show was more than worth the wait.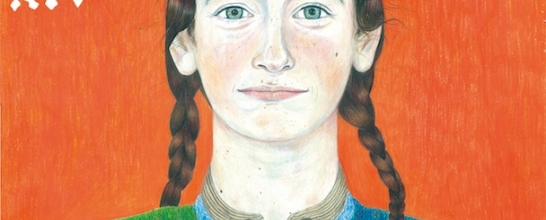 Kate Stables' This Is The Kit return with a third studio album that while paying tribute to folk music is evidence of her clarity of vision and quest for a mix of tradition and modernity.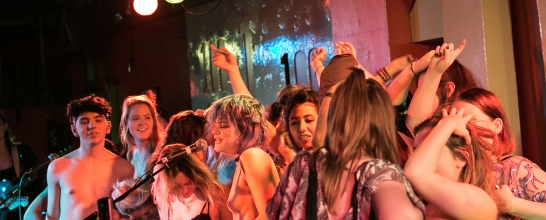 Soko has never been one to do things by the book.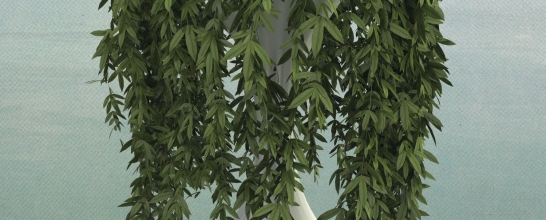 Glaswegian electro-pop trio make an ebullient return with their expansive – and endlessly danceable – fourth album.