Albini, Weston and Trainer. Recording to tape. What else would Dude Incredible be other than a perfect Shellac record?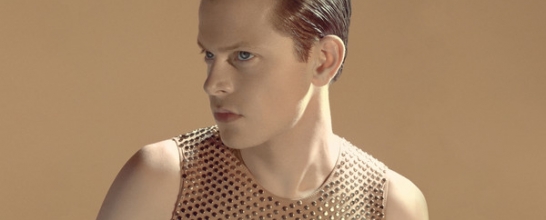 Hadreas finds a myriad of new ways to look both inward and outward on a sonically turbulent third suite.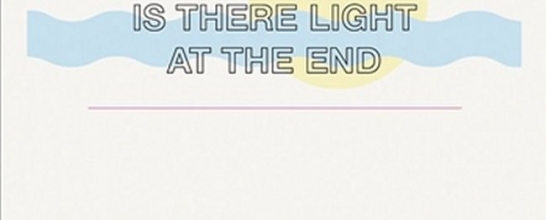 The first release on Seth Troxler's Soft Touch Recordings is an exotic escape from Summer's end.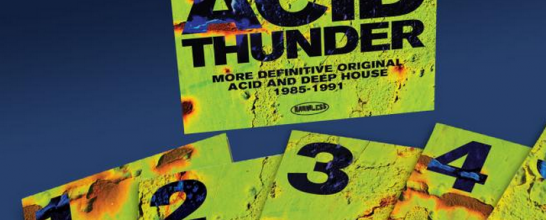 Terry Farley comes up with another comprehensive five disc round up of some of the best underground house tracks, all older than the guys in Disclosure.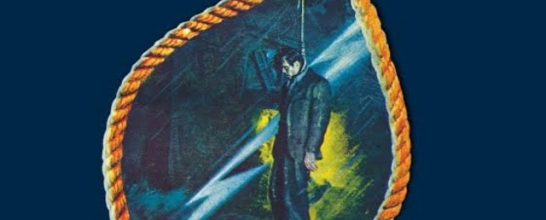 Portland songwriter Emil Amos emerges from a dense wilderness of sound prevalent on previous records to create his most diverse album yet. Embracing crippling fear has never sounded so bracing.
Berlin trio modernise the krautrock sounds of the Seventies with impressive results.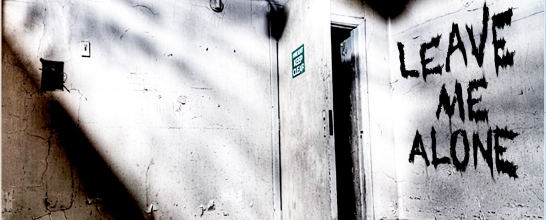 The former Queens of the Stone Age man turns out a solo record that fails to thrill on force of personality alone.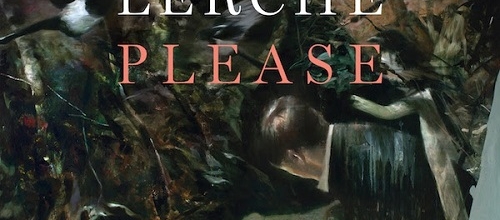 The fresh-faced Norwegian returns with his seventh studio album to date.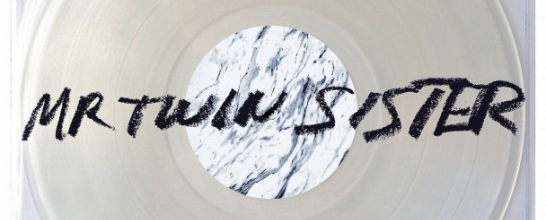 New York quintet are back with a new name, a new record and a new attitude.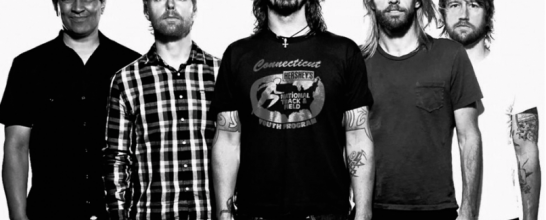 In contrast to their 'secret' shows last week, the Foos closed The Invictus Games with a gigantic - albeit somewhat rushed - performance.