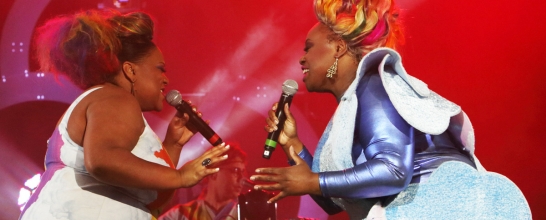 It's just a bit more fun than watching most bands live, isn't it.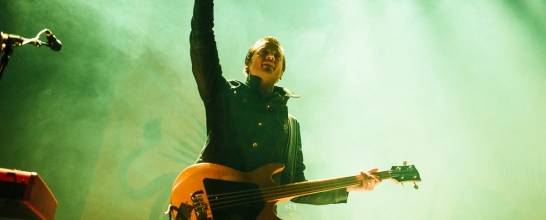 Rallying against the idea that less is more, Augustines can't contain their excitement at headlining their biggest UK show to date.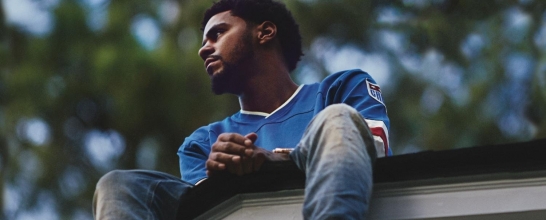 Perhaps Born Sinner set our hopes for J Cole too high, but hey, don't give up on him just yet.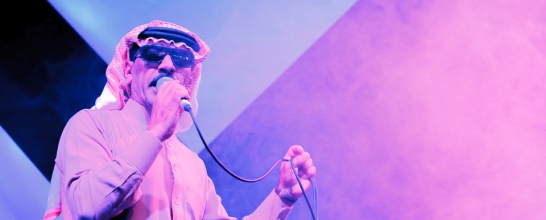 The king of Syrian folk-pop and dabke returned to London to play a triumphant, if not short, set at London's Barbican Centre as part of the Just Jam Series.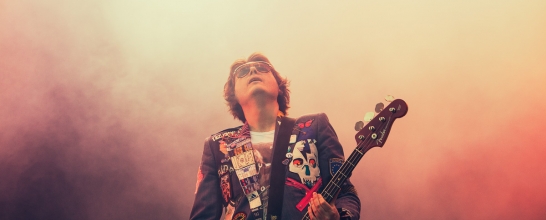 One of the most fascinating records in recent British history finally makes it to the stage, two decades after release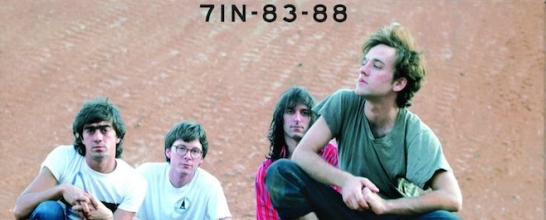 Pioneers of independent guitar music mark their early years with a 7" singles box set.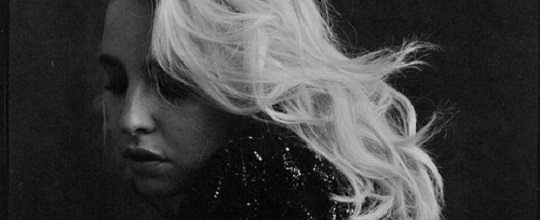 The Southampton songstress has matured across the board on her marvelous second EP, shedding her more adolescent tendencies to prime herself for the big time.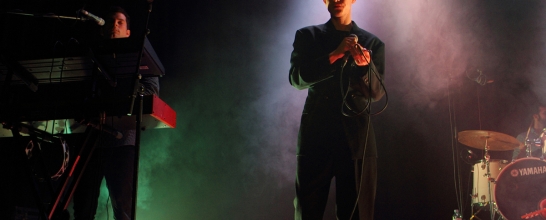 Michael Hadreas spends much of this evening searching for beauty in the shadows, but can't avoid the spotlight much longer.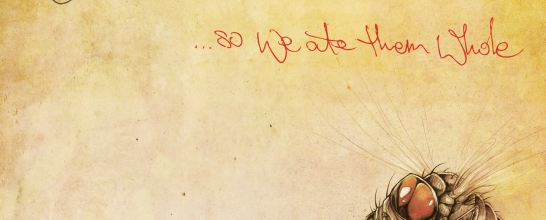 A beautiful UK hip-hop record that shows up the artlessness of many of its peers like a black light.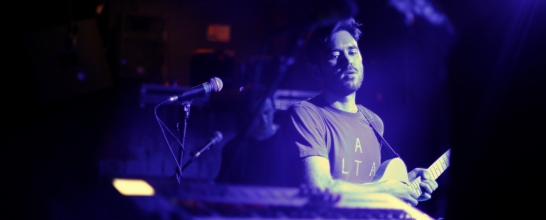 The much discussed Hackney quartet's second ever gig sees them sell out a venue double the size of the single gig they'd played previously.