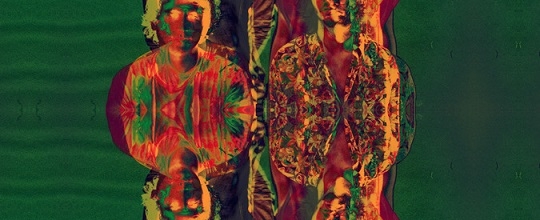 This multinational quartet tries damn hard to make us remember summer on their debut, and is damn successful at it.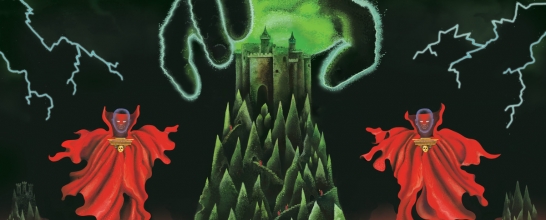 The Australian gang of psych-rockers barge into your head-space and proceed to make themselves at home without taking their shoes off and making a fair bit of a mess in the process.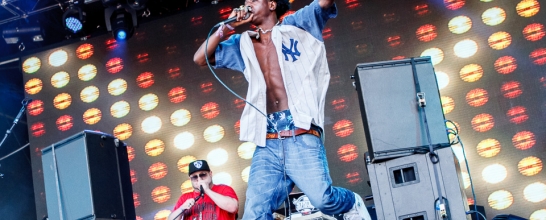 The teenage Brooklynite has been threatening greatness for a while. Now, he's ready.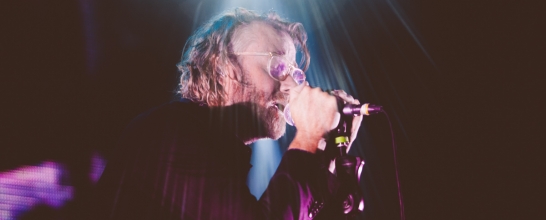 The world's finest indie rock band fully justify their ascension to arena status.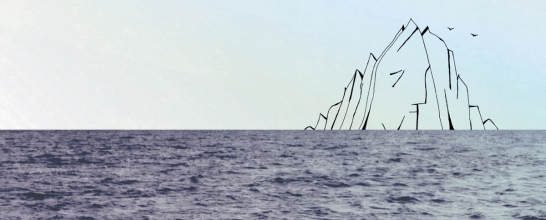 Perhaps the most exciting things about The Drink's debut are the hints it gives as to what might come next.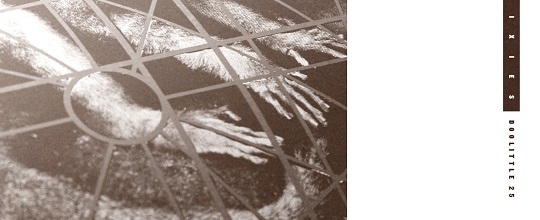 A gloriously extended Director's Cut of the 25th anniversary edition of a landmark album, which saw the Boston outsiders redefine guitar music.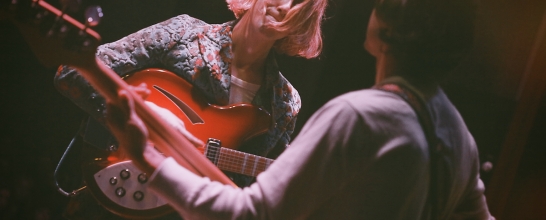 A reminder that Girls could have turned into one of the best guitar bands in the world, had they chose to stick it out – but their frontman, thankfully, isn't going anywhere.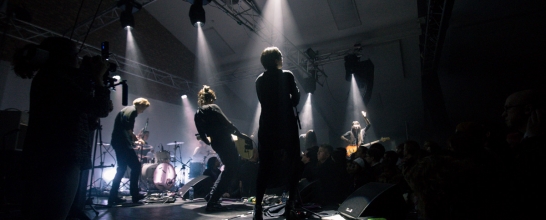 Two of London's most formidable acts combine to create a truly stunning work of sound and poetry, and a singularly immersive live event.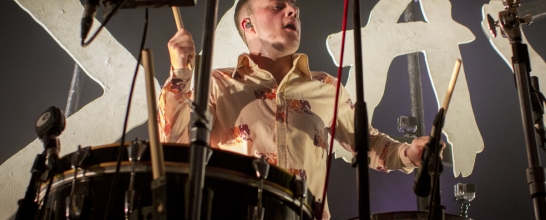 Punk duo seem right at home in a scrappy boozer after playing massive dates with Jamie T.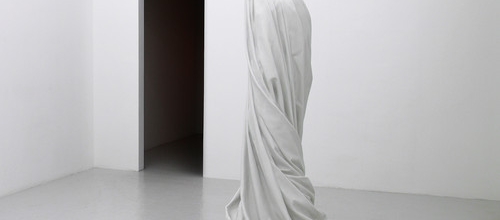 Brooklyn duo's latest EP might be mathematically themed – but it's far from formulaic.