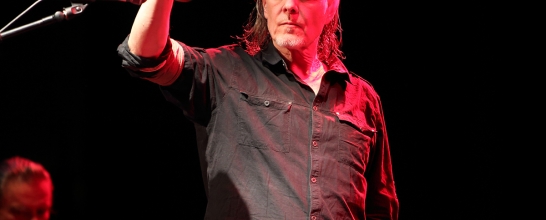 Michael Gira & Co.'s seven-song, two-hour set at Camden Roundhouse was a typically stunning, ear-ringing affair.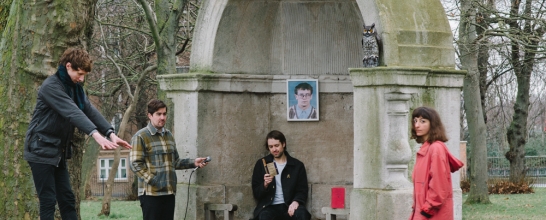 The London based four-piece deliver their own cerebral take on the classic puck rock formula.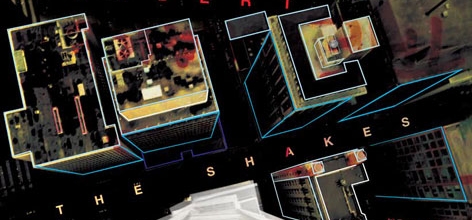 Matthew Herbert returns with this his first album under the HERBERT moniker for almost ten years.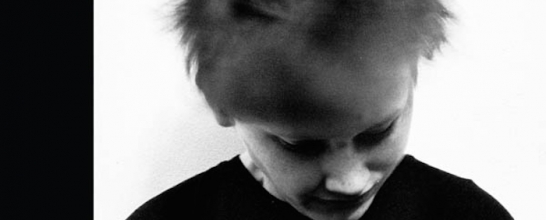 Irreverence for capitalisation and spelling in the album's song titles belie the mature ability to wield the language contained within.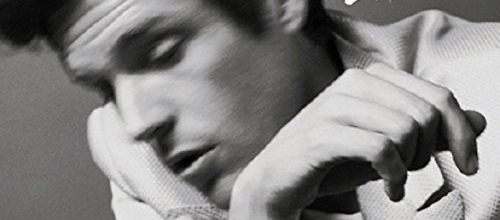 Vintage widescreen pop from the Killers frontman.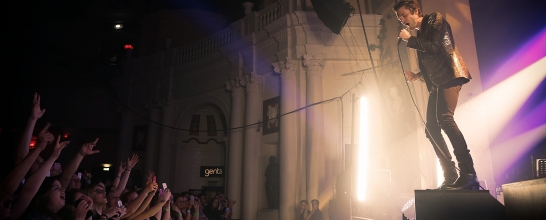 Brixton Academy is treated to a surprise guest appearance from The Pretenders' frontwoman as The Killers' leader puts on a stylish pop extravaganza.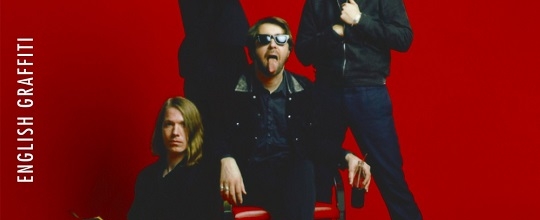 On that difficult third album The Vaccines deliver a mixed bag that's thrilling at points, but difficult to fall in love with fully.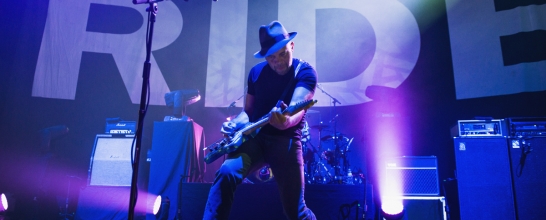 The self-proclaimed OGs - "Original Gazers" - deliver a spellbinding reminder of why they're national treasures and are in possession of one of the best drummers you'll ever hear.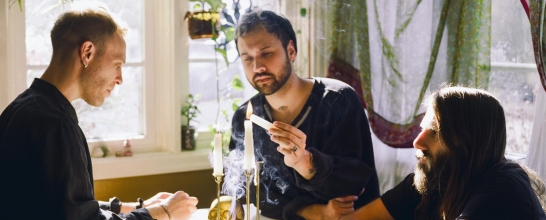 A fine show at London's Islington Assembly Hall suggests that UMO might have 2015 sewn up.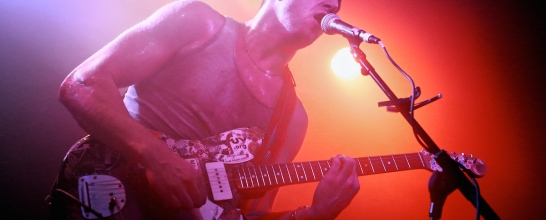 The New York purveyors of off-kilter rock delivered a turbo-charged set at London's Hoxton Bar and Kitchen.