Watch Lorde cover Kanye West's Yeezus track 'Hold My Liquor'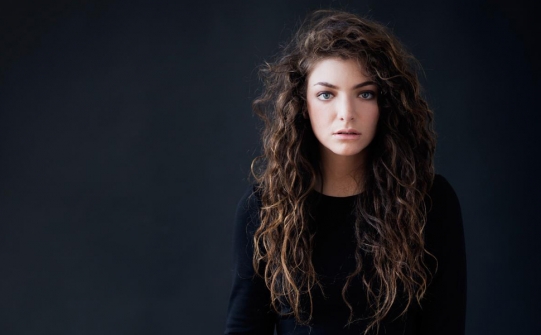 If you gave us about a billion guesses at what kind of song Lorde would most likely cover live, we still would not answer you with "Hold My Liquor by Kanye West". But, you know what, that's only gone and actually happened.
Yes, during her recent set at the iHeart Radio Festival in New Zealand, the homegrown starlet took on the Yeezus track, which on record also features both Bon Iver and Chief Keef.
Watch the unlikely rendition in the video below: