Radiohead, Bowie, Portishead, Beck & more to feature on War Child 20th anniversary compilation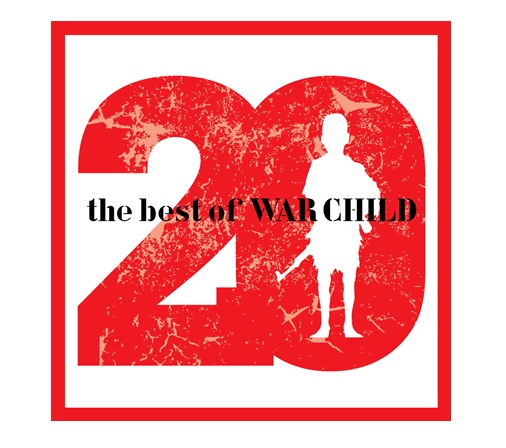 Anti-conflict charity, War Child are set to mark their 20th anniversary with a new compilation release.
The non-governmental organisation, which formed back in 1993, aims to helps those affected by international warfare. Part of the money raised has been through music releases.
And now to celebrate 20 years in existence, they will release The Best Of War Child on 18 February as a digital album, featuring tracks from the likes of Radiohead, David Bowie, Portishead, Suede, Beck and more.
All proceedings go to the charity and the support they offer.
The full tracklist is as below:
1. Come Together: Smokin' Mojo Filters (McCartney, Weller, Gallagher)
2. Lucky: Radiohead
3. Fade Away: Oasis
4. Mourning Air: Portishead
5. Fake The Aroma: Massive Attack
6. Raindrops Keep Falling On My Head: Manic Street Preachers
7. Shipbuilding: Suede
8. Miss Sarajevo: Passengers (U2 and Pavarotti)
9. House Of The Rising Sun: Muse
10. Ghost Town: The Prodigy
11. Calico Skies: Paul McCartney
12. Everyone Says Hi (Metro Mix): David Bowie
13. Vietnam: New Order
14. How You See The World No.2: Coldplay
15. Hong Kong: Gorillaz
16. Goodbye Yellow Brick Road: Keane
17. Transmission: Hot Chip
18. Leopard-Skin-Pill-Box-Hat: Beck
19. Straight To Hell: Lily Allen (ft. Mick Jones)
20. Running To Stand Still: Elbow