Pusha T confirms new album, set to feature Kanye West, Kendrick Lamar & The-Dream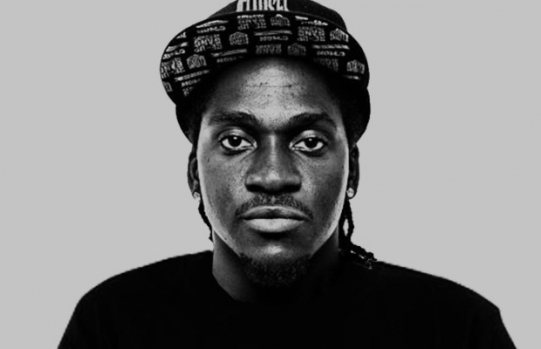 Following his surprise unveiling of a Kanye West-produced track earlier in the month, Pusha T has now confirmed details of his upcoming new album.
My Name Is My Name is set to come out via West's G.O.O.D. Music label on 16 July, featuring Kanye himself on a track called 'I Am', as well as other contributions from The-Dream, Kendrick Lamar, Rick Ross and more.
Listen to the recently-dropped, and Kanye West-produced, 'Numbers on the Boards' below: