Esben and the Witch announce new record, stream track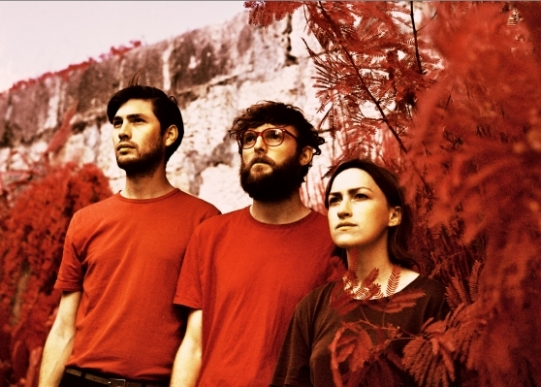 Esben and the Witch have revealed details of their upcoming second album.
The Brighton-based trio will release Wash the Sins Not Only the Face on 21 January 2013 via Matador Records.
The record follows on from the group's 2011 debut, Violet Cries.
You can check out the first cut previewed from the forthcoming full-length, entitled 'Deathwaltz', below: