Burial streaming new Rival Dealer EP online in full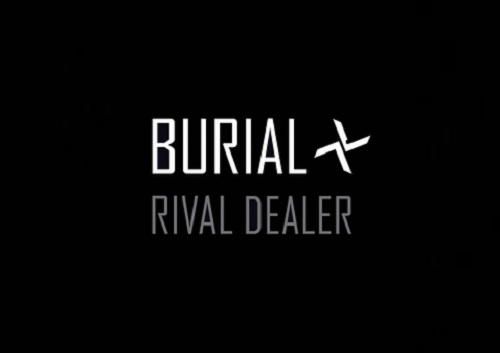 A couple of weeks back, the ever-enigmatic Burial announced that he'll be releasing a surprise EP later in December. Now, a week earlier than planned, it's been released and made available to stream online.
The EP is called Rival Dealer and features three songs: the title-track, "Hider" and "Come Down To Us". You can listen to the trio of new cuts beneath or download them here.
"Rival Dealer":

"Hiders":

"Come Down To Us":

[via DIY]