Cold Specks – I Predict A Graceful Expulsion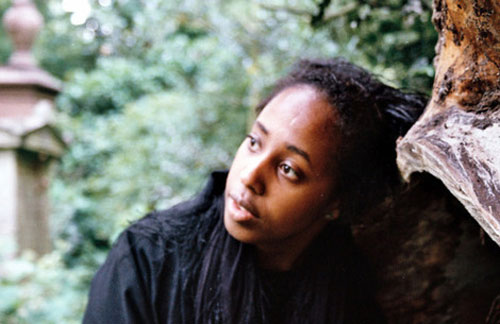 We've been enamoured by Canadian songwright Cold Specks for a quite while now, so we're pretty darn pleased that her debut is dropping just next week. Moreover, we're even happier that the very release is available to stream online right now.
Cold Specks's debut record, entitled I Predict a Graceful Expulsion, is out on Mute come 21 May. But you can stream it over on the Guardian website now.
Before you head over there though, check out the Best Fit session we did with singer Al Spx below: