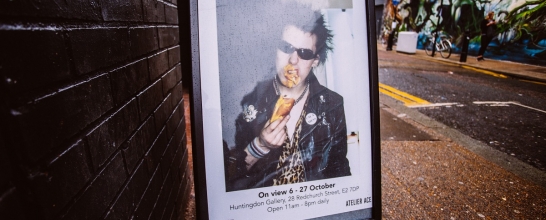 As his latest exhibition opens in London, we sit down for a chat with the seminal rock photographer.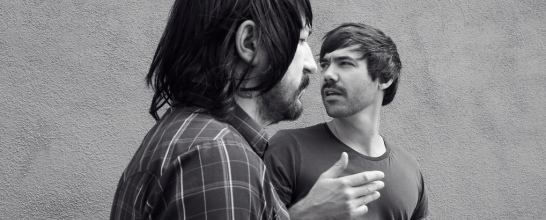 Singer and sticksman Sebastien Grainger talks to Best Fit about political songwriting, police brutality and the future for one of the unlikeliest reunions in recent memory.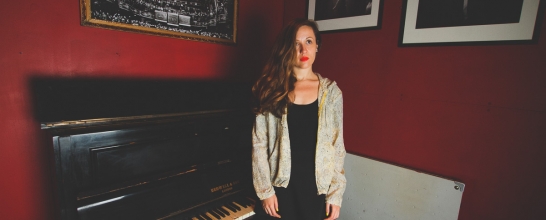 Ahead of her performance at Bristol's Simple Things Festival, we talk touring with Caribou, a Toronto upbringing and All Saints with this rising pop promise.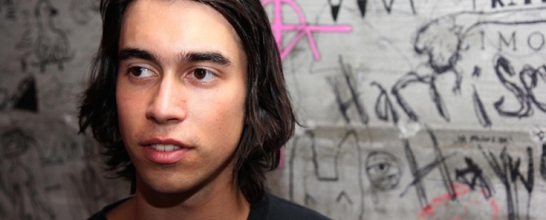 We talk with Alex Giannascoli about Elliott Smith, the Philly music scene and how to record an album in your bedroom without driving your flatmates crazy.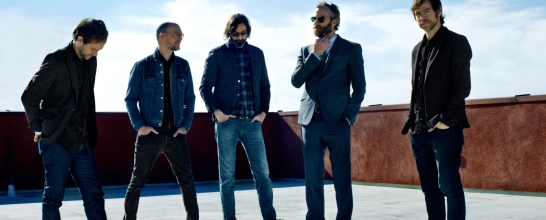 Ahead of their headline show at the O2, we catch up with Scott to find out about the band's plans for their seventh studio record.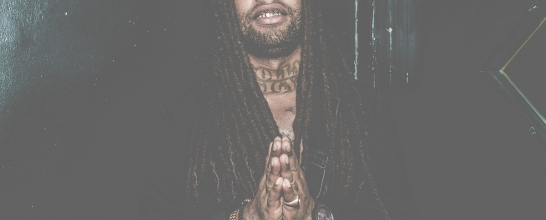 We sat down with one of the pioneers of the new West Coast.
We talk Kurt Cobain, subverting restrictive age laws and the meaning of punk today with the Brooklyn foursome that have been jamming since they were children.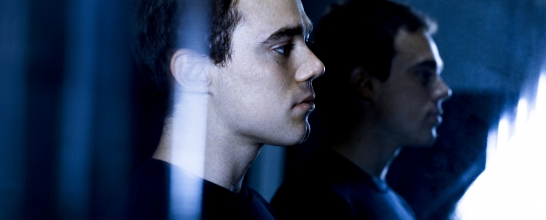 Californian songwriter Avi Zahner-Isenberg's been away a while - but he's back with the brilliant At Best Cuckold. We talk Bacharach, ballads and glam rock.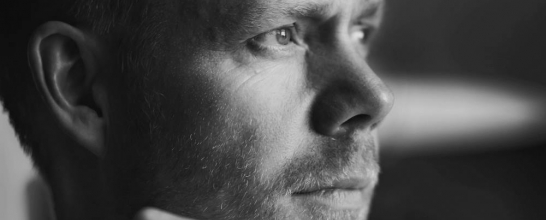 We talk to the leading neo-classical composer about the digital vs analogue debate, recomposing Vivaldi, and the tenth anniversary of his seminal The Blue Notebooks.