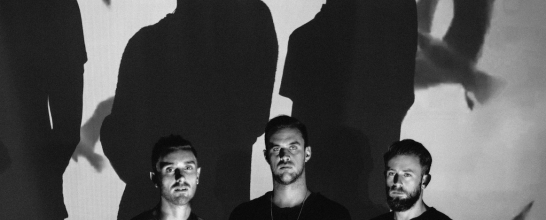 The Cardiff trio have made an exclusive film detailing their latest (and quite brilliant) record.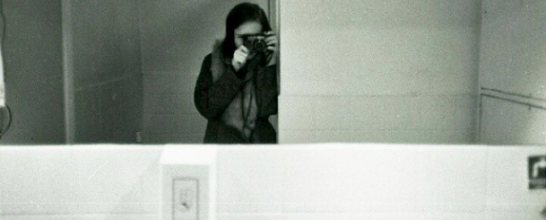 Faith Holgate from PINS talks about her approach to writing and the importance of 19th-Century American poet Emily Dickinson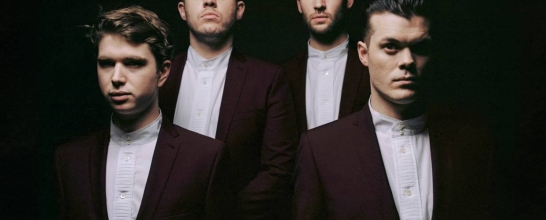 The band's Jonathan Higgs explains the details behind their vital new record Get To Heaven.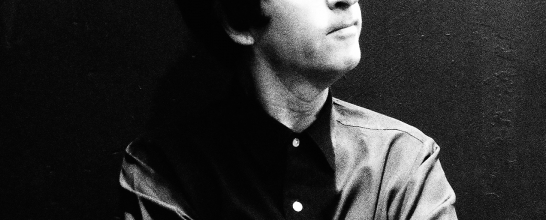 Best Fit talks to a living legend and an absolute gentleman about evolution, politics, guitars and why we need a revolution.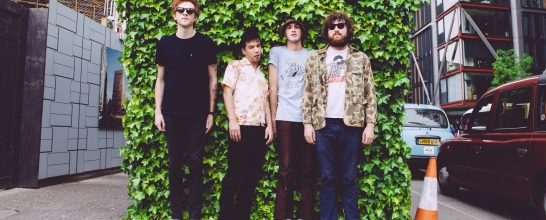 LA quartet FIDLAR talk to Jessica Goodman about the power of reinvention ahead of the release of new album Too.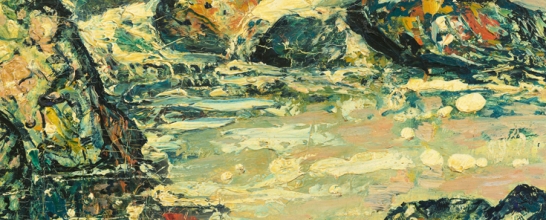 London newcomers Lull wow us with their self-titled debut EP and provide an exclusive track-by-track guide.
One year ago Hinds played their first UK show in a pub basement and now they're headlining a stage at Hyde Park. We tell the story of their special day from riding the underground to meeting the Arctic Monkeys' Alex Turner.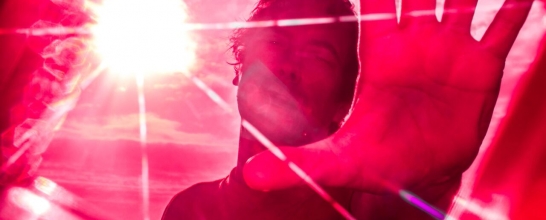 Having gone back to his roots by making the superb new record The Scene Between on his own, bandleader Ian Parton discusses the rocky road to album number four with Best Fit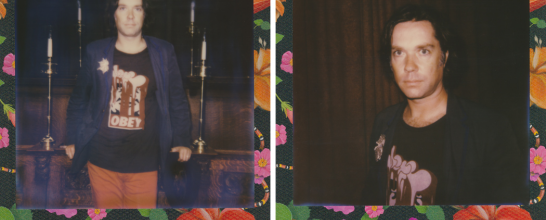 The American-Canadian singer-songwriter was in London for a rare show at the historic courtyard in Chelsea and we caught up for some candid Impossible Polaroids before he hit the stage.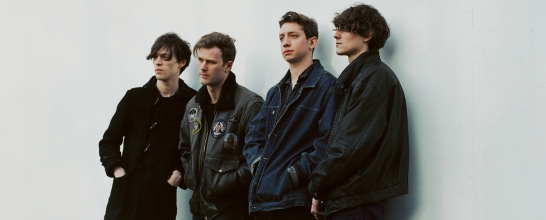 North London quartet Gengahr release their highly-anticipated debut album A Dream Outside and provide us with an exclusive track-by-track guide.