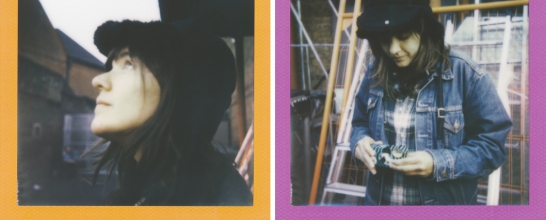 As the Melbourne singer-songwriter's European tour hits the capital for two sell out shows, we catch up for some Impossible Polaroids.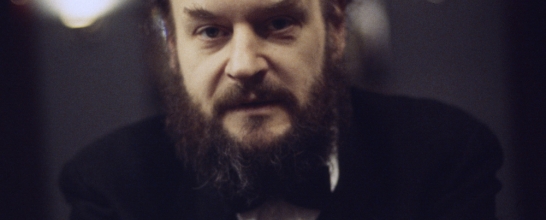 Toronto's Chris A. Cummings - aka Marker Starling - talks about the influence of John Cassavetes' 1970 film Husbands on his work and song of the same title.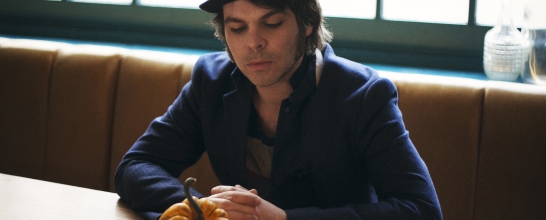 The former Supergrass man talks to Best Fit about the joys of being alone, and the creative process behind the making the record of his career so far.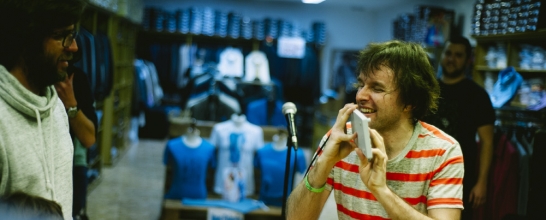 The Azores-based Tremor celebrates its second year and looks set to be at the forefront of experimental, transformative music festivals.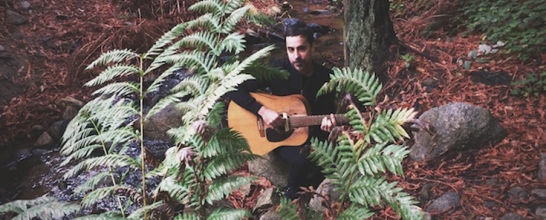 Rey Villalobos, AKA House of Wolves, invites us in for a one-sided chat about his forthcoming sophomore effort Daughter of the Sea.
Bethany Cosentino and Bobb Bruno in polaroids during their stint at SXSW.
As Mad Men returns to wrap up the series, we take a look at the distinctive soundtrack which accompanied Don, Peggy, Joan, Roger, Betty and Pete through New York and beyond in the '60s.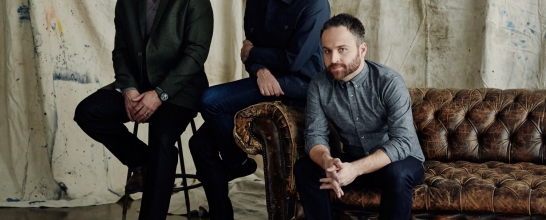 Death Cab for Cutie's eighth record, Kintsugi, is defined by its fractures. Ben Gibbard explains why it's important to celebrate them.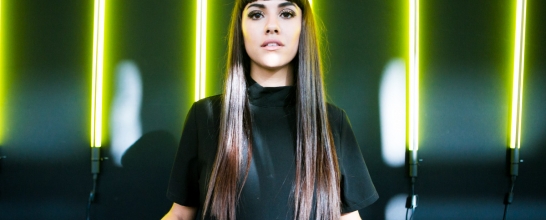 The Blackburn singer-songwriter discusses her experiences and connection to the German capital.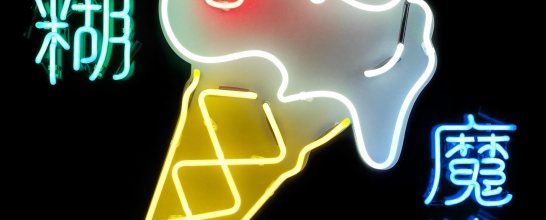 As with all of their best albums, the listener has to put in some work on Blur's comeback, but they've met us more than halfway.