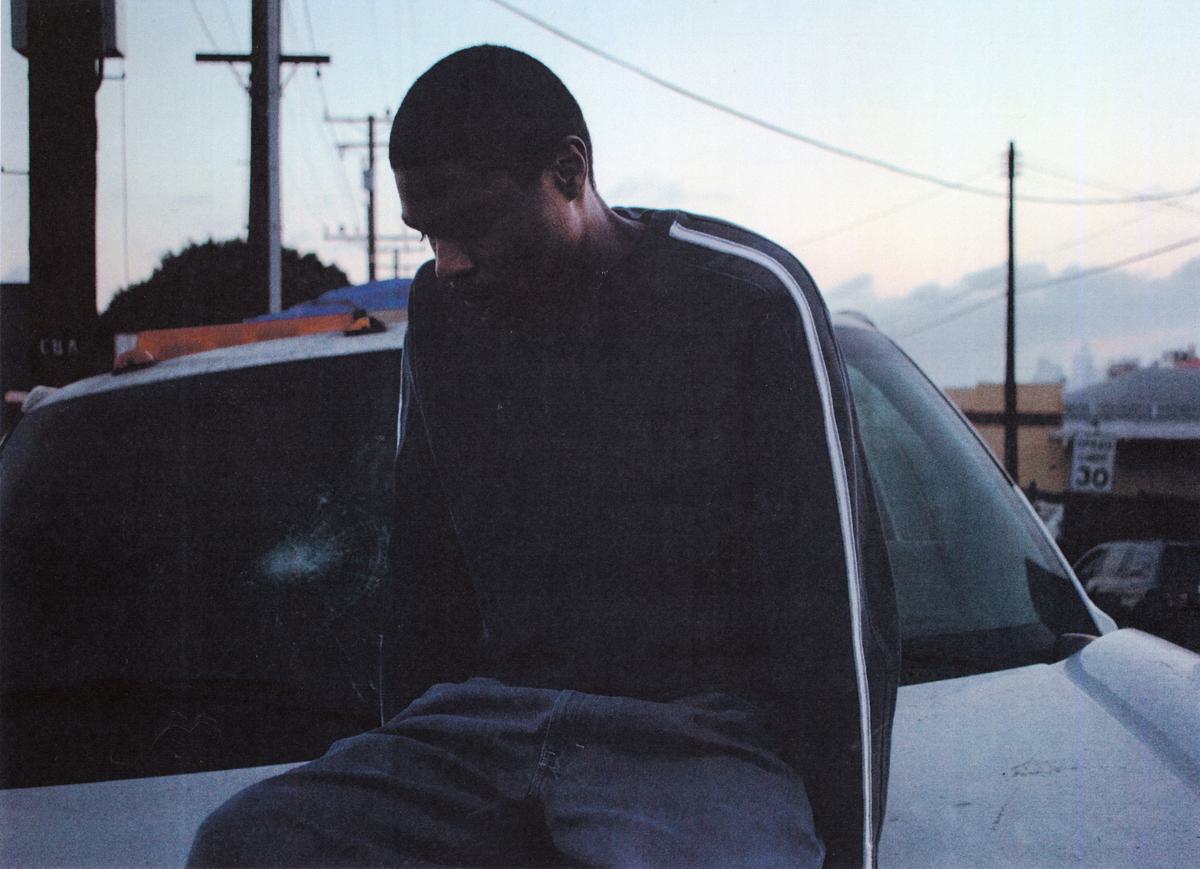 urika's bedroom reveals a lucid realism with "Junkie"
urika's bedroom debuts with an atmospheric, intricate round-trip of all the skills and signatures he's developed producing for other artists, distilled into something new.
Whilst the precision of "Junkie" and the murmured, distorted vocal feel digital, there's a heart and soul to urika's bedroom's first solo outing. Unmistakably analogue, its organic moments map out the song's very creation.
Though it's atmospheric - guitar string scratches, clicks, breaths, flickering acoustic instrumentals - there's no question that "Junkie" is a product of this world. In amongst the sweeping sonics and delicate flourishes of production, urika's bedroom grounds the track in something that, for all its intricacies, feels earthly and natural.
Following a career as a touring musician and producer, and non-musical endeavours from creative direction to modelling and styling, urika's bedroom has plenty to draw from in the way he approaches his art.
"Junkie", as an introduction, presents an artist concerned with not creating a standalone song with a singular purpose, but rather, pulling together threads of imagination to formulate a fragment of a landscape that we can only expect his following releases to continue to flesh out. He's in excellent company to do so, too, mentioning Alex G and Ecco2k as inspirations alongside the likes of Yves Tumor, Oneohtrix Point Never, and Arca.
In the visual for "Junkie", urika's bedroom continues to lean into a juxtaposition of the digital and the analogue, montaging fuzzy, found-footage style visuals in unnerving, disjointed layers. Alongside the music, he creates a vision of micro-moments shifted and displaced from one another, assorted and seemingly disorganised but finding cohesion with the sounds. It's an intriguing world.
"It's not quiet here, but at least there is understanding," is the only way urika's bedroom defines "Junkie" - the rest is for us to anticipate and explore.