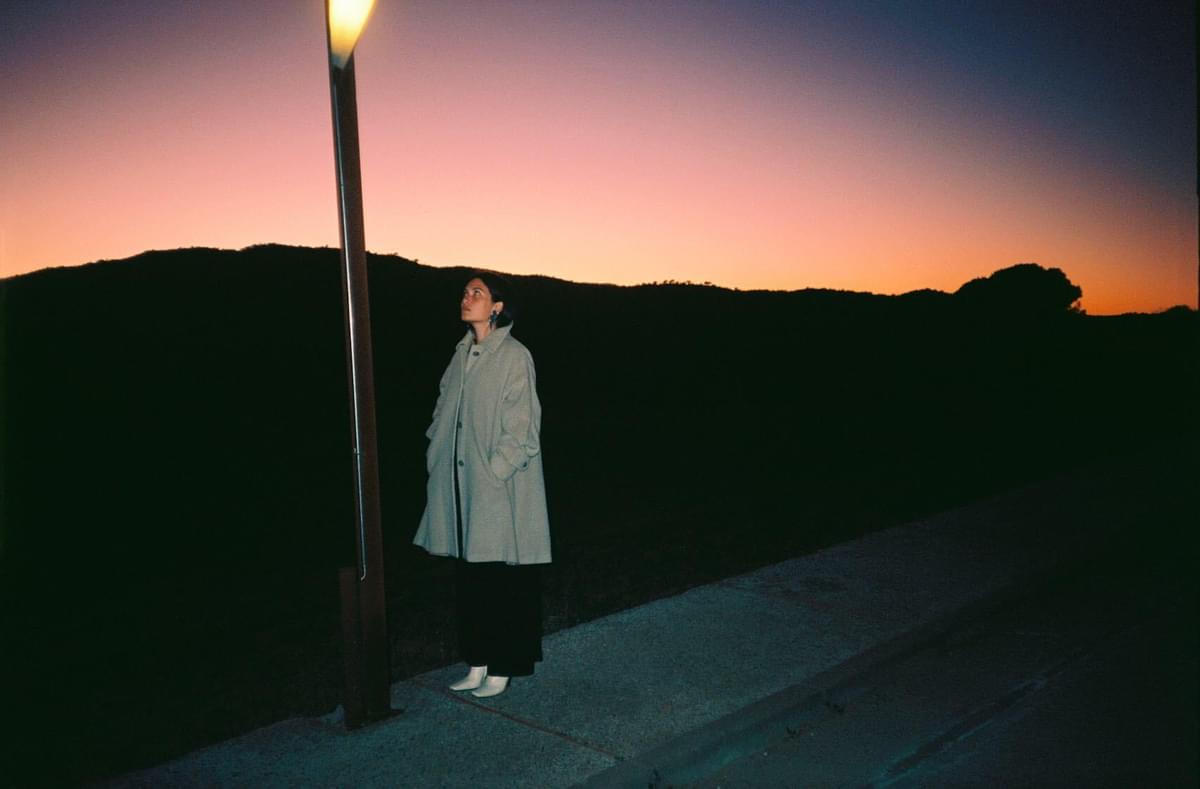 Uma's "Tārā" is a stream of consciousness of panoramic proportions
Uma always incorporates conviviality and creativity into her music-making, and the birth of her latest alt-pop groove "Tārā" is no different, produced with her partner in their self-made studio in Barcelona.
Uma is an artist of multiple horizons. The child of a long-distance relationship, she grew up flitting between countries; whether to attend festivals in Spain curated by her performance artist mother, or accompanying her father to Bangkok where he worked for non-profit hospices and orphanages. These early experiences gave her a panoramic approach towards life, creativity, and what it means to make somewhere your home.
Her parents' unlikely love story has always held sway over Uma, a theme explored in last year's "Granada" which mused over their peripatetic relationship, channeling feelings of vulnerability, doubt, and anticipation beneath a canopy of pomegranate trees. It was a song about capitulating to fate, and letting a connection with another person guide your next move.
Now based in Barcelona, her newest track "Tārā" is just as philosophical, though prowling synths, rattling percussion and allegorical lyrics replace the piercing drama of the Spanish guitar. ""Tārā" is a flow of conscious and unconscious thoughts coming in and out of focus, creating their own sonic world," Uma elaborates. Traces of her family still linger in murmured warnings: "Only trust a liar who can look you in the eye / My mother always told me they shoot to kill and watch you die".

But the influence of her parents goes beyond simply mythologising their back-story – she's adopted their practical wisdom too. When Uma and her partner set up the "Can Obert" residency, their home studio in which the record was self-produced, she was borrowing the concept from the open-house policy her mother operated throughout her childhood, when artists would descend upon their home to tackle creative projects together. This spirit of community is something Uma now fosters among her own peers, with Nilüfer Yanya and Max Pope among the musicians dropping by.
"Tārā" is the first glimpse from a new mixtape due later this year, with one song to be released each month in the meantime. This brisk schedule seems fitting for the singer's ultra-disciplined approach, while the music itself holds onto an air of ambiguity. "Although at a first glance my songs are very obviously about love and heartbreak, that is just my way of processing the world around me," she says. "I write from and for the people I love and the issues I care about."
Despite its forward-thinking elements, there's a part of Uma's music devoted to unpicking the past and all the influences she's absorbed along the way. From a childhood love of Shakira to the bossa nova and jazz records favoured by her parents, hers is a constantly evolving sound, with fingerpicked guitar and syncopated rhythms sitting alongside moments of sheer experimentation – all pulled together by a voice which manages to sound shadowy and elusive, yet perfectly crystalline. While Uma evidently isn't someone who needs to tie her identity to any single location, "Tārā" sees her expertly carving out her own place within the musical landscape.
Get the Best Fit take on the week in music direct to your inbox every Friday