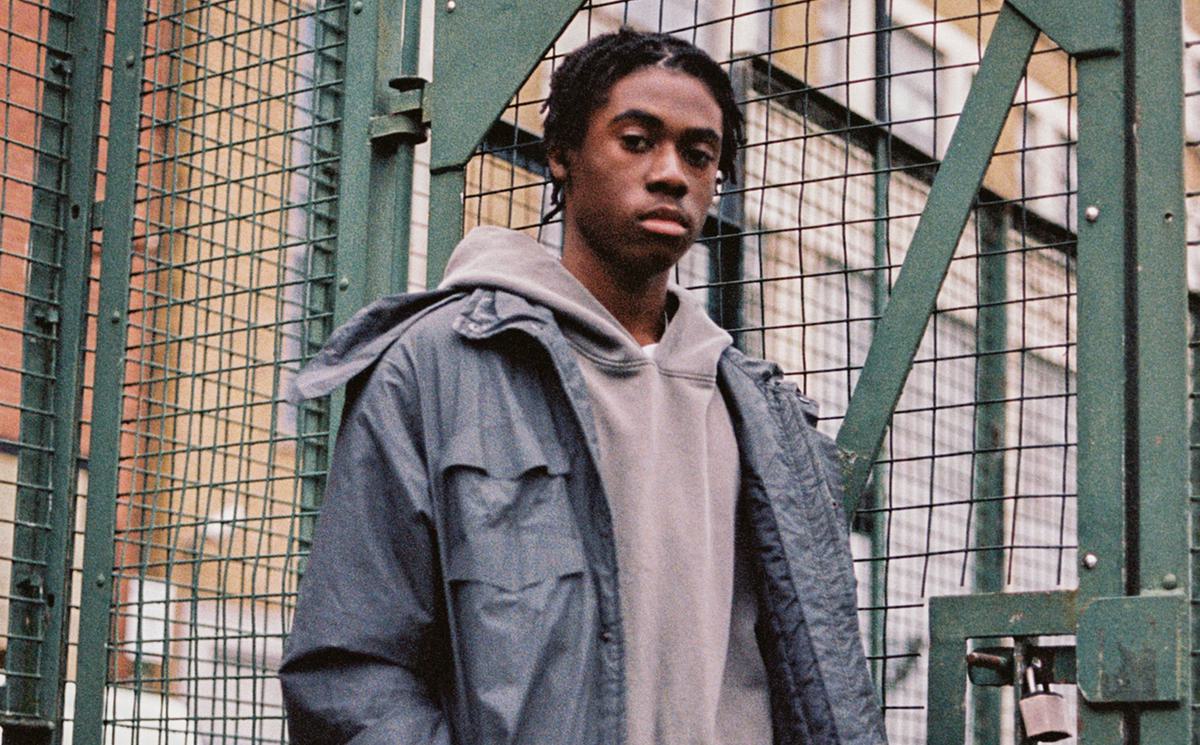 Nino SLG dives right into "What's Left"
South London rapper Nino SLG reflects on a youth that led to his fragile mental health in his latest single.
Thirty years ago, a non-fiction story about brothers growing up in Chicago's notorious public homes had a title that told a whole story. "There Are No Children Here" was a quote given by one of the boys' neighbours and meant to convey the impossibility of youth and innocence in a dreadful place. While articles about Nino SLG compulsively mention his age, though there is no child here.
On "What's Left", as well as throughout his growing catalogue, the teenager is grappling with issues that no one his age should have to contemplate. "What's left inside of my heart? / Man, I got no clue." Nino is trying to reconcile his prospects for success in the rap game with the mental cost that got him this far: "I did it from the ground up / If you knew, you would smile / But I don't know what's left no more".
Speaking on the track, he shares, "This song is about me trying to understand what is left for me in this world – reflecting on growing up and struggling with my mental health and hiding my feelings."
An acoustic version of the song was teased in early January. Assisted by producer Kyle Evans, the studio version of "What's Left" has a wrenching, soulful sample that matches the drama and tension of Nino's "L.S.O.M.", which retraced Nas' seminal "N.Y. State of Mind". His flow is slower and more deliberate than usual, trimming back wordplay so the harrowing directness of his message can hit harder.
"I take a hard look at all the things I turned to [in order] to distract myself from my feelings: materialism and lust," Nino comments. "It's really about reflecting on who I am and are starting to become as a man."
Though a shift in the middle of the track is already palpable, the video – directed by Spike Silverton – illuminates this split personality powerfully. At 1:45, a mirror image of Nino sadistically recounts his mistakes and weaker moments. The real Nino just stares at the floor – too young to feel so old.
Speaking further on his new EP, also announced today, he comments, "My new EP is a story about the person I can see in the mirror. It's my most vulnerable project to date, and I want people to see this side of me. Lyrically I've touched on materialism and everyday possessions, concepts and distractions to try and show how these steer people away from conquering the real problem which is usually themselves. Musically, I've reflected the contrasting emotions in the lyrics by switching up the production as you move through the project. Mirror Story is about exploring myself and my emotions, in the hope that there might be other people out there who are feeling the same - I hope that my EP makes them feel understood."
"What's Left" is out now, with the new EP Mirror Story set for release on 10 March. Find Nino SLG on Instagram.