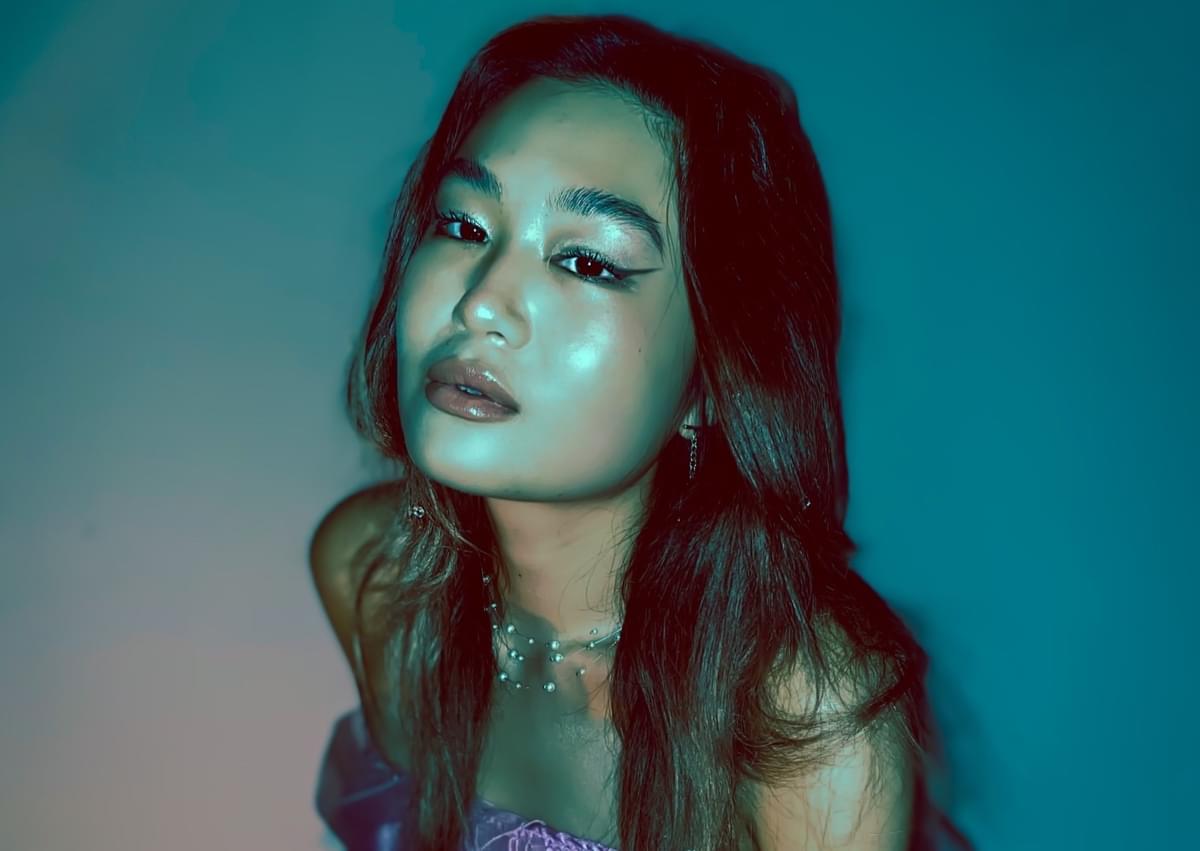 Lila Yin takes ownership over heartbreak in "All Mine"
ESEA Sisters member and London's very own Lila Yin asserts herself "All Mine", a vigorous lo-fi pop single.
"All Mine" opens with enchantingly ambient synths. Even on her low notes – the verses make good use of the third octave – singer-producer Lila Yin's voice retains its bright quality, clean and crystalline. But wait for it - the explosive beat drop that takes almost a full minute to arrive, "All Mine" has a lot to say about patience.
Yin has an impressive portfolio of musical feats. Among other things, she's classically trained in piano and violin, and The GarageBand covers she made as a teen caught the attention of Sony, leading to a partnership offer. Praise for Yin abounds, both in the comments section of her videos and among her contemporaries.
Like her title states, Yin's new track is all hers. Having released only a few EPs so far, she's a solo artist is taking her time.
"All Mine" describes an unpleasant encounter Yin had in a past relationship, and tackles themes of un-respected boundaries and physical intimacy. It's an empowerment anthem through and through. Inspired by the Nayyirah Waheed poem in ("i am mine. before i am anyone else's"), the song lets Yin reclaim her agency.
"I made "All Mine" after an incident where someone I was dating didn't respect my physical boundaries and got annoyed because I wasn't ready to be more physically intimate with them," Yin explains. "I felt very empowered producing & writing this track & want anyone who's been in a similar situation to feel the same when listening."
"You need it all right now, you want it all. Let's get it right: I'm not shy, I'm all mine," she sings. "There's no rush for me, baby." Her voice is calm and self-assured, contrasting with the layers of fiery electronic beats in the chorus.
The influence of Frank Ocean, Lana Del Rey, and The Weeknd on her work is palpable too. "All Mine" is a sleek blend of R&B, alternative pop, electro, and hip-hop. It even bears an element of jazz, a genre all three musicians are known to be influenced by. Still, there's something uniquely compelling about "All Mine". Like the ambience of its verses' instrumentation, reminiscent of the resonance heard when one puts a seashell to their ear, the song sucks you in.
The music video, directed by Gioia Cheung, is mesmerising as well. It's highly stylised, featuring dips into surrealism and a rich collection of visual techniques. A couple argues and drifts apart, silhouetted against punchy colours. A pensive-looking Yin also appears in achingly lovely retro shots, which wouldn't look out of place in a Wong Kar-wai or Wes Anderson film. In other scenes, she is accompanied by other women. They dance freely together, standing up against the male gaze.
The romance is crumbling; that's unfortunate. But putting oneself first is an act of love too. It's worth celebrating, so let's dance to "All Mine".
Get the Best Fit take on the week in music direct to your inbox every Friday