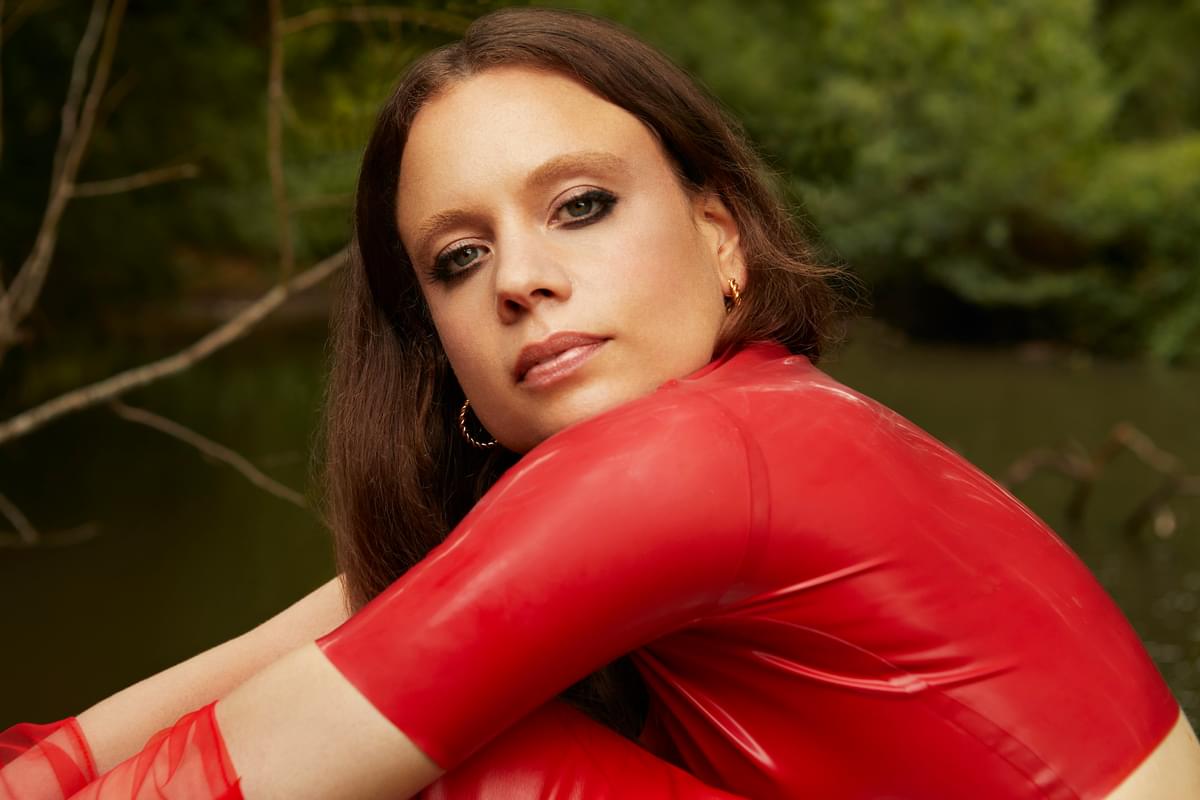 Fauness takes us to a world of myth and "Mystery"
UK artist Fauness has a truly mythic voice that defies comparisons. There's both sweetness and strength in it – probably a lot like the Siren's voice that beguiled sailors in The Odyssey. Her new single, "Mystery" has an enchanting, irresistible vibe.
You'd expect Fauness to hang out in the shadowy woodlands, but her new single "Mystery" (both the song and video) is drenched in sunlight. The same is true for her 2021 single "Dragonfly", which has the feel of '80s bands like The Go-Go's, Strawberry Switchblade, and The Bangles – only better. When Fauness sings "cut the cord" in "Dragonfly". you'll forget you ever heard any of those other bands.
Until age 18, Fauness went to school in the U.S. and spent summers in London. That's why her favourite singers include Yanks Bonnie Raitt and Valerie Carter, the fabulous session singer who backed up James Taylor and made a splash in the '70s with her cover of the R&B classic "Oooh Child".
It's no mystery why Fauness' new single sounds so great either. It was co-produced by Jam City (Jack Latham), who worked on all four of her previous EPs dating back to Toxic Femininity in 2018.

"For a while I've been thinking about how the concept of "Mystery" is obsolete," Fauness shares. "Transparency and complete exposure seem to possess the beguiling, coveted allure that mystery once had. The song is an elegy to the idea of mystery, and for the video, I wanted to create an embodiment of the concept, a masked character who makes her way into the sea and disappears. I thought that there's no one better to narrate Mystery's passing than the maenad, a type of nymph from Greek mythology. Holding her tambourine and sacred staff, a thyrsus, the maenad describes Mystery's departure from this world."
Literary and mythological allusions have long been central to Fauness' art. Her 2021 EP Maiden No More took its title from a Thomas Hardy novel, and her long-awaited debut album The Golden Ass (which drops in October) is a reference to the only surviving novel in Latin.
"For about a decade, I've been obsessed by the story of Cupid and Psyche, which appears in the novel, The Golden Ass. I'm not sure why exactly, I can't put it into words, but I think I'm drawn not just by the story itself, but by the way in which other artists have engaged with it in different ways over time. There's an onyx cameo depicting the story, countless oil paintings, drawings, sculptures, and a beautiful animated film by Alison de Vere. I wanted to continue this tradition into the contemporary by naming my album after the book."
If the word "mythology" makes you think of Homer sleepily plucking a lyre, check out Fauness' new single. It tackles a deep topic in a way that's radiant and danceable.
Get the Best Fit take on the week in music direct to your inbox every Friday