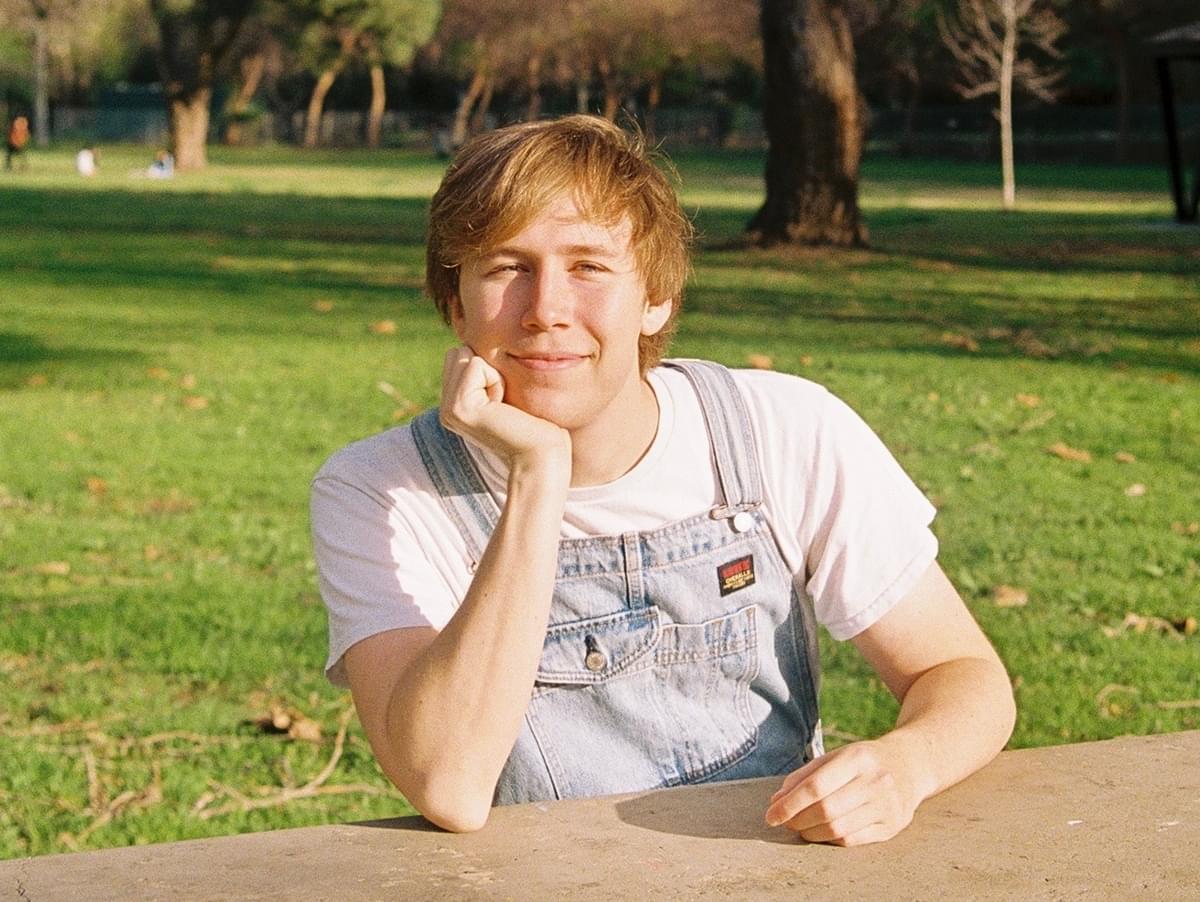 Ethan Tasch is running towards youth's endless opportunities on "Holdup"
Latest single "Holdup" sees L.A. based indie singer-songwriter Ethan Tasch "just go outside!" and run, as he captures the bittersweet nostalgia and fleeting nature of youth.
Ethan Tasch's "Holdup" is steeped in nostalgic elements, with both folk and indie influencing his musical makeup. The track is both bittersweet and bright, complete with warm production and sweet lyricism. It is almost akin to Americana in the way the guitar guides the track's melody throughout the song. Combined with the visuals of the music video, "Holdup" feels and looks quintessentially from summers past, and it seems that time is a theme Ethan finds great value in exploring.
Releasing the tune to the world at the beginning of May feels like serendipitous timing as the track feels like the precipice of summer. The lyrics tell us a different story, however, one more reminiscent of wanting to move onto something bigger and greater: "So tell me what's the hold up / why're my feet stuck / I'm tired of being holed up." Still tinged with nostalgia and melancholy in the delivery, it simultaneously feels like a call to action: to get up, and seize life's opportunities whilst you still have them.

The element of both chasing something whilst running away from another is an age-old feeling. Being sonically inspired by elements of the past can tell us just how he feels about his present. Incorporating pop sensibilities into the mix helps to anchor the track to the here and now, reminding us of the differing emotions that come to light when we come of age and how we are constantly at a crossroads: stuck between the euphoria of growing up and trying not to move on too fast.
The accompanying visual for "Holdup" is an ode to the 1994 classic Forrest Gump; another bygone reference of the past. Following the track's instructional final lyric, "just go outside!", Ethan can be seen running across sweeping backdrops in the music video, exploring and venturing new paths, and surrounding himself with the open roads of nature that are so integral to the song's identity.
Having been hard at work and releasing two EPs since 2020, Ethan keeps opening the door a little wider into his weird and wonderful world to gear up for the debut of his upcoming album, Got Him!, with features from Remi Wolf and Boyish. When he's not writing and recording from his base in Los Angeles, he's most probably performing shows, opening for the likes of Tiny Habits and Spill Tab (the latter featuring in the backing vocals of the new track) or acting as the touring guitarist for Bea Miller. It's hard not to picture him taking "Holdup" onto the open road with him.

Get the Best Fit take on the week in music direct to your inbox every Friday