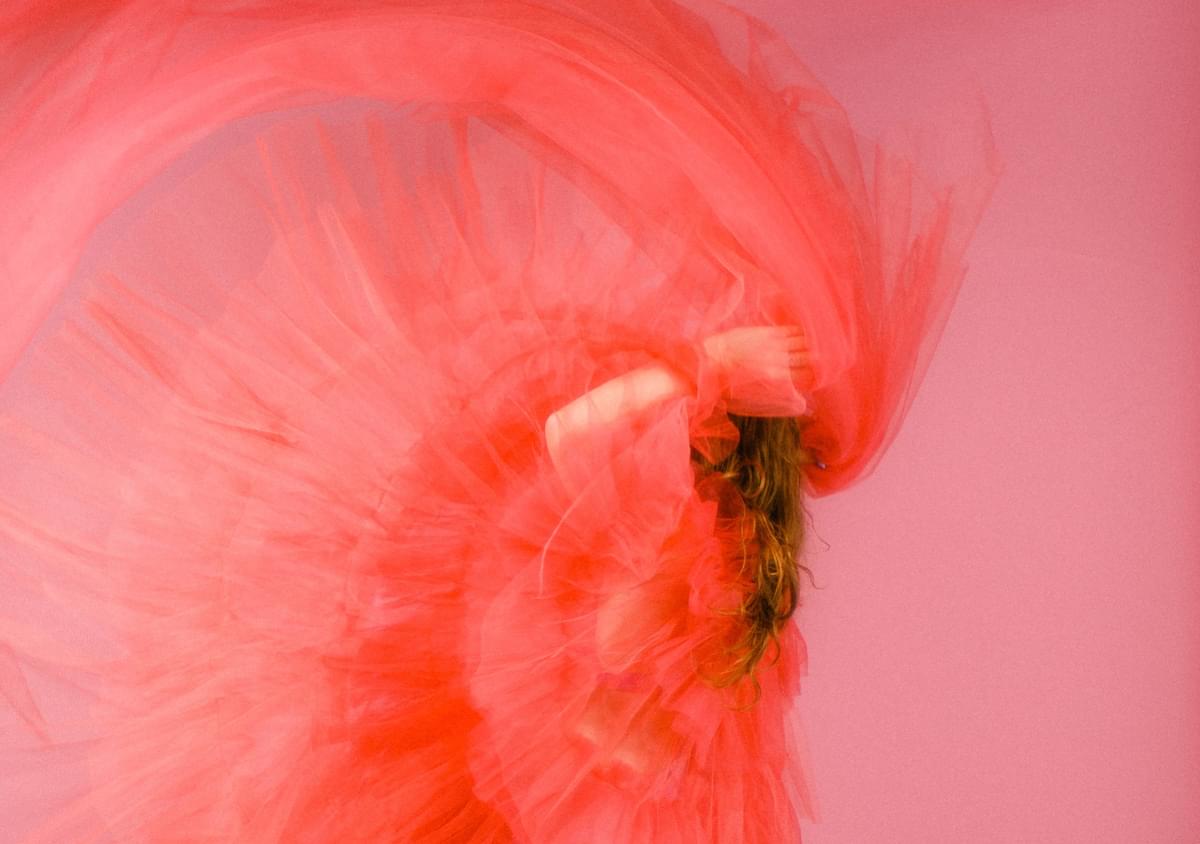 China Bowls' startling talent precedes itself on "Holy"
China Bowls' new single "Holy" wraps up damning societal projections in a bow of groove and charisma
Every artist pursues uniqueness - some just do it better than others. Whether it's her self-assured vocal swooning, her rousing writing style, or vivacious instrumental backdrops, there is a sense of individuality running through China Bowls' music and character.
Bristol-born, now London-based, it's been a winding journey to this point for China. After emerging back in 2016 with her hazy three-pronged EP Talk, an offering that lay the foundation for her stylistic resonance and pushed forward her future-soul tendencies, the singer/songwriter released a scattering of singles across the years that followed before disappearing into an artistic purgatory. This year has finally seen her return, with sharper production and acroamatic lyrical themes, elevating her deft sound to new heights.

China's comeback came in the form of "Night Owl", a subtly devastating number that picked apart insomnia over a softly opaque instrumental backdrop. The newly-released follow up, "Holy" comes alongside news that China will soon be unleashing an EP First Light. Speaking on the project, she comments: "The songs feel very personal because they were originally written just me and a guitar in a room. I was thinking about what I want to say as a musician more holistically and pulling the things I care about into my writing more consciously than I have done before. I think this was after having so much time alone to reflect."
"Holy" is a sublime and impactful effort. There is an air of juxtaposition about the track's sonics in comparison to its subject matter; the light and irrelevant guitar chordal pattern leads the sparse palette that's dreamy and searching, whilst the lyrics tackle abstract and potent ideas around the oppressive nature of societal constructions towards young women. There's an unflinching belief in the delivery of her words, highlighted by China's casually confident tone that cuts through the funk-laden instrumental. She draws us into her striking narrative with lyrical gusto and resolute ideology that cuts a little too close to home.
Get the Best Fit take on the week in music direct to your inbox every Friday