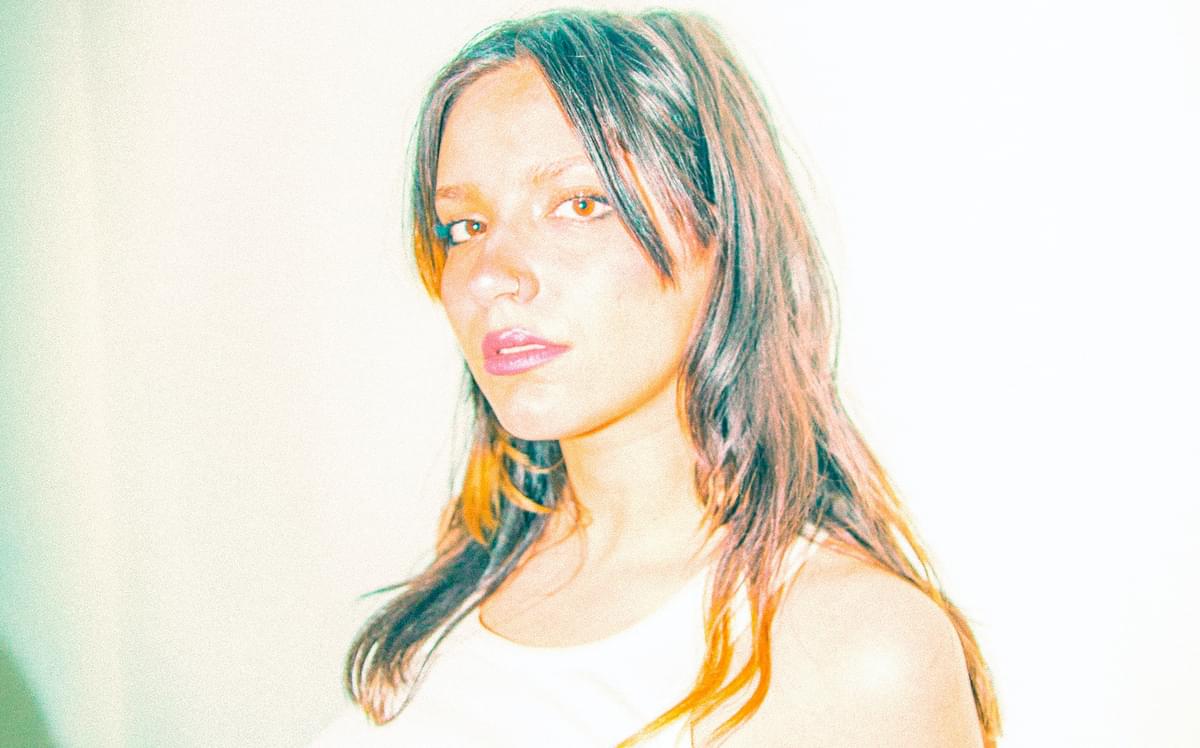 Bekah Bossard faces a difficult passage with grace on "What You Wanted"
Born in California and raised in Exeter, Bekah Bossard combines lyrical depth with hypnotic melodies in "What You Wanted".
Bekah Bossard's new single is a pensive and haunting song that musically feels like a morning walk on California's Redondo Beach. Bossard was born in California but moved to Exeter when she was just a baby. The cymbals at the end of the song sound a bit like waves crashing on the seashore – a fitting metaphor for the emotions the artist felt when affirming her sexual identity.
"I wrote this song about coming out as queer and the rejection I faced in response and coming to terms with the fact that I can't change their minds," says Bossard. "Through writing this one, I was processing the grief of losing relationships, letting go of the fear of being myself, and not feeling enough. I hope anyone who feels alone will know that they are fully loved and seen.

Bossard feels equally at home in California and on the banks of the River Exe in Devon. "My dad's family are all in L.A., while my mom's family are in Devon, so I feel strong ties to both places."
You could hear the promise in Bossard's music on 2019's acoustic version of "San Diego". Says Bossard: "I wrote 'San Diego' about being in a long-distance relationship, but perhaps my memories of California always being full of light and love played into the idea of wanting to be somewhere I wasn't."
Bossard relished making "What You Wanted" with producer Ellie Mason. "It was so much fun working with Ellie. She's a really a good friend of mine so we sort of have this no-boundaries dynamic, which means making music together feels like we can try just about anything once. There's no one else I'd rather be trapped in a tiny windowless studio with!"

Get the Best Fit take on the week in music direct to your inbox every Friday