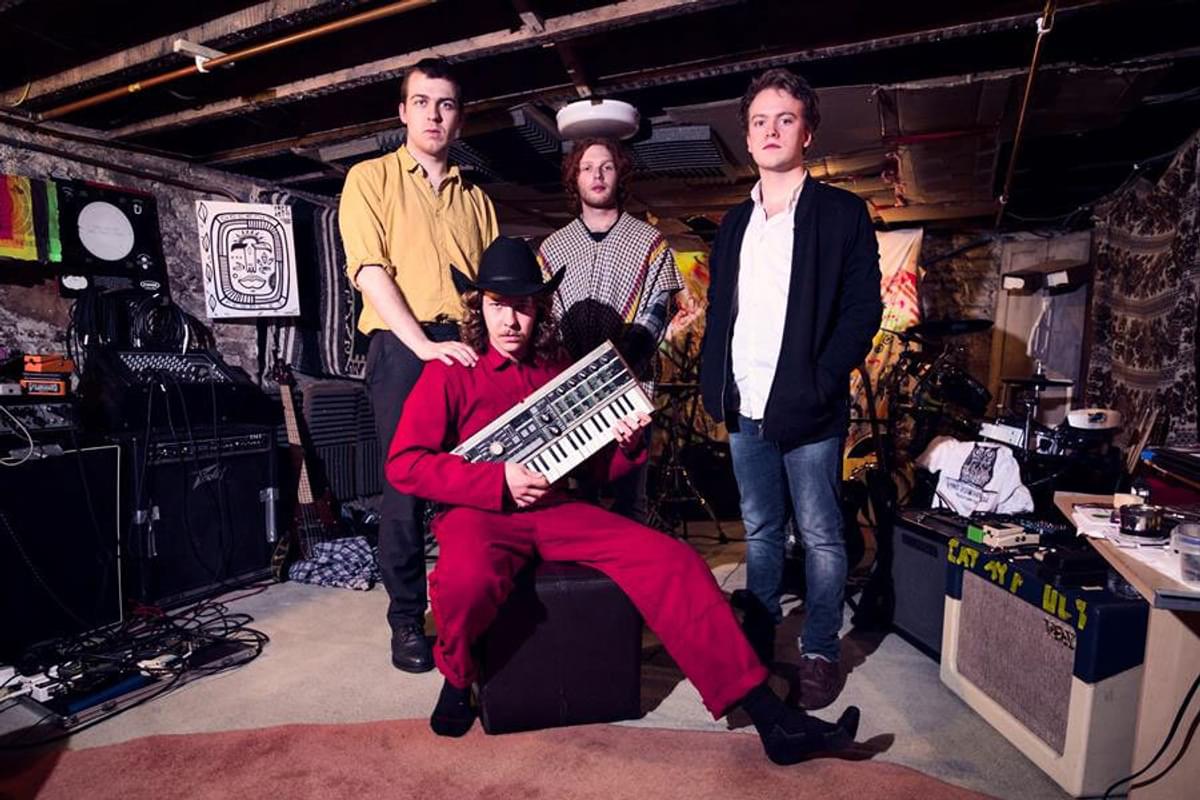 LICE are leading the art-punk pack in 2019
With the New Year steadily underway, we're all talking about what exciting new bands are set to take over in the next twelve months. One band that demand your attention are grotty Bristol art-punks, LICE.
Their social media describes them as "aurally assaulting". They have two years of raucous live shows under their belt. And now they have a double EP entitled 'It All Worked Out Great Vol. 1+2', on the record label owned by IDLES. If that doesn't prick your interest, you're in for a very boring year.
Tonight LICE headline the first of DIY's 'Hello 2019' showcase gigs at The Old Blue Last, and frontman/madman Alastair Shuttleworth declares the year "culturally open".
They show no fear of sharing the eclectic lineup with fellow newcomers Haze, Squid and 404 as they each pack out the venue from top to bottom. What LICE do show is sheer insanity.
Shuttleworth is a possessed prophet, sent to guide his followers into delirium. At points he is displeased with only receiving avid enthusiasm from the crowd, because he knows what the people need, he knows the freedom that can be achieved, and he is there to push them over the edge. Like a freight train of noise that's long off the rails, the band crash through every barrier and keep going. With each song LICE effortlessly preach the power of punk, and show people what it means to feel alive.
If you're ready for this then you better hold on tight; it's going to be a chaotic year for LICE.
Get the Best Fit take on the week in music direct to your inbox every Friday