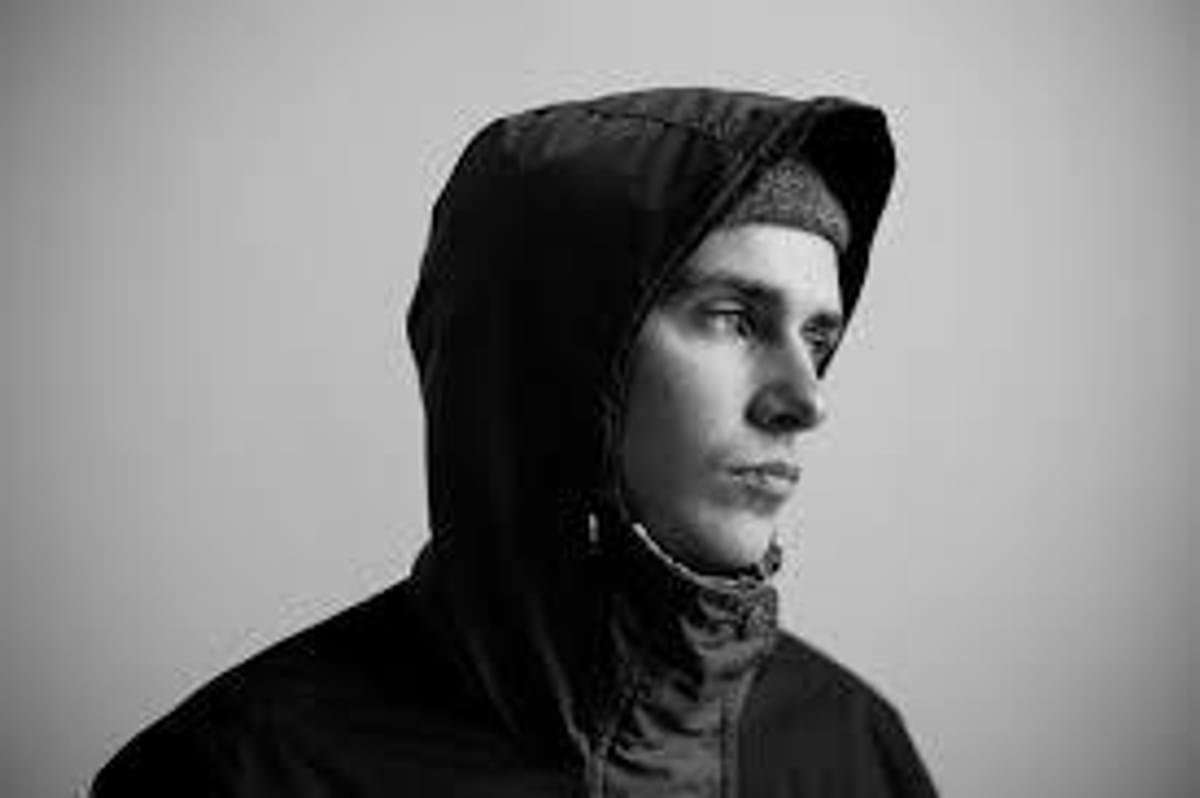 "If you see someone who looks like they could be my son please pass them to the front of stage", Kevin Smith – aka Kojaque – asks the crowd on his London debut show.
The person in question is Luka Palm. Despite missing his cue for 'Date Night', the 19-year-old brought the energy in support of his fellow Soft Boy Records labelmate. Palm leaned heavily on grime references, perhaps trying to appeal to the local audience, in a set that saw him regularly chastise himself for playing too much "cute boi shit".
The highlight was more cheeky than cute, in 'Pink Lady', a tune which contains as many sexual apple innuendos as is possible to fit into less than four minutes.
But this was just the appetiser.
The main course was Soft Boy chief and founder Kojaque. The Dublin rapper made a lot of noise in 2018 with his breakout Deli Daydreams EP, and on this showing he had a host of new material to back this up. 'Last Pint' got the crowd riled up early on, while 'Bubby's Cream' induced goosebumps in typical fashion, but it was 'Love & Braggadocio' that transcended.
As a packed-out SE17 crowd chanted "This is the Emerald Isle's answer to 'The Chronic'" back in unison, it was hard not to feel that there may be some legs in this Irish hip-hop thing yet.
Get the Best Fit take on the week in music direct to your inbox every Friday