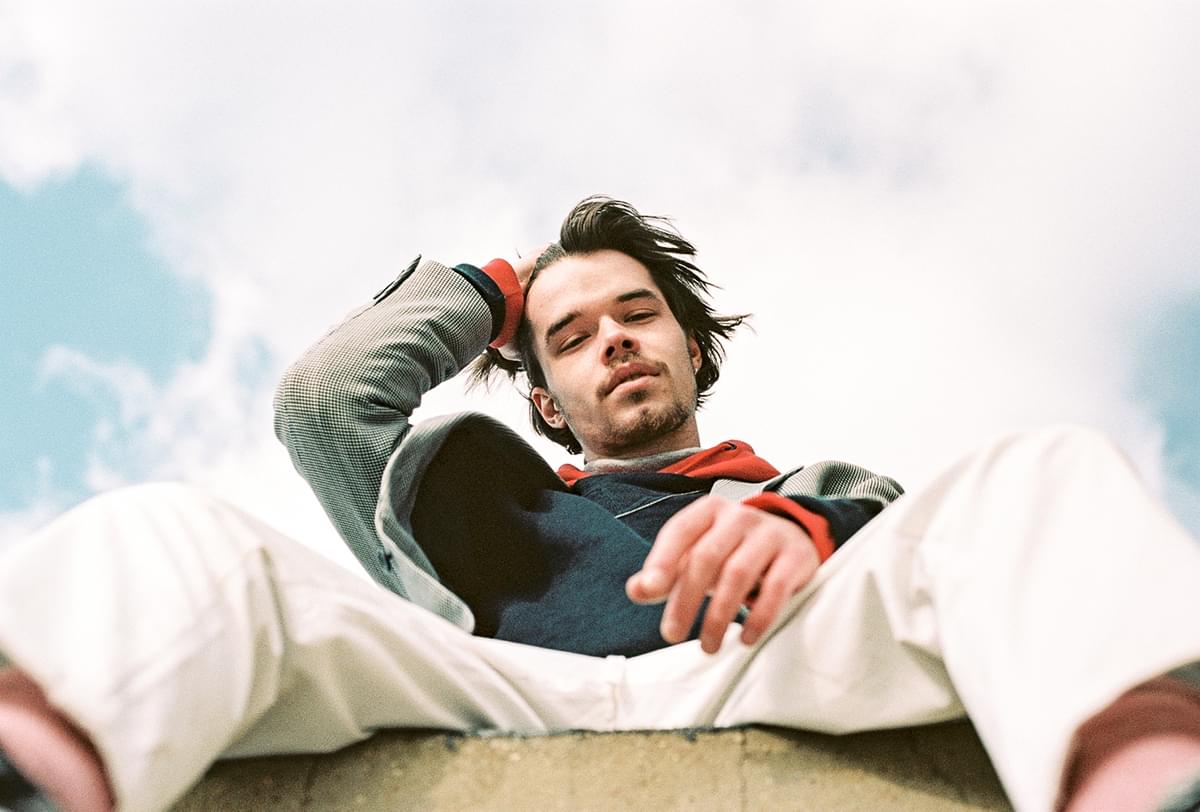 "All music is political": Oscar Jerome, Live in London
Under the exposed brick arches of Village Underground - and accompanied by a haze of lights - Oscar Jerome took to the Shoreditch stage. The London born, Trinity Laban music school graduate, embraced a mixture of improvisation and infusion jazz, blues and soul and brought a highly experimenrtal set to London.
Recognised amongst the experimental jazz and groove crowd, his smooth melodic sounds and multiplicity of influences shone through guitar riffs and meaningful vocals. Having performed "Do You Really" for live session Colours Berlin at the Winter Jazz Festival in New York, Jerome's homecoming marks an important moment in his burgeoning career.
Opening with "Smile on a Screen" - introduced with a slow methodical guitar solo - each note hit heavily and swirled around the room. Jerome compels a depth of sound usually attributed to an older musician, yet the drums that reverberated through the floor show his originality in sound.
Bringing on more percussion for "Subdued" - the single from his first eponymous EP - Jerome's sweet storytelling was enhanced through an accompaniment of vocals, bongos, bari saxophone and strings. At one point, he interjected his set with a respectful homage to the origins of his chosen genres, and the historical circumstances in which the great jazz musicians of America played.
Talking about the relationship between pop music and the blues, and expressing the spiritual element to his music, Jerome cited that "everything and "all music is political".
Catch Oscar Jerome on his upcoming UK tour heading to Nottingham, Manchester and Bristol.
Get the Best Fit take on the week in music direct to your inbox every Friday