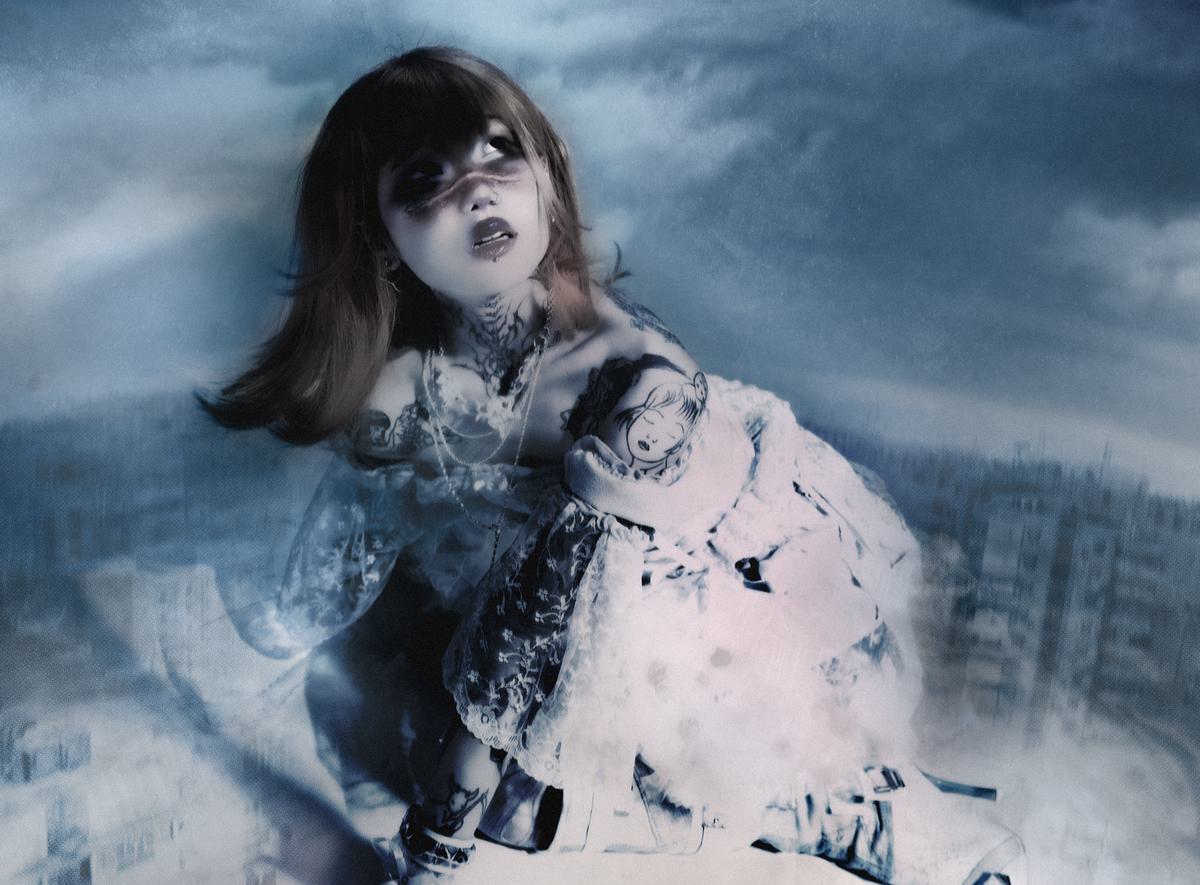 yeule announces their forthcoming album softscars alongside two brand new singles
Multi-dimensional artist and producer yeule announces their new album softscars.
Alongside the album announcement, yeule shares a second offering, "dazies" with accompanying visuals directed by Zhang & Knight.
The single drop also comes with the B-side track "fish in the pool" which is an instrumental track featuring yeule on the piano alongside hushed murmured vocals. "fish in the pool" is a cover of a piece from the Japanese film Hana and Alice by Shunji Iwai.
"dazies" follows their previous single "sulky baby" and their critically-acclaimed 2022 album Glitch Princess.
"I took the metaphor of the scar to represent each song, and each scar remains soft," yeule says of the forthcoming album. "Whether you're healing from emotional trauma or a physical wound, time never heals a scar completely. There's no more pain, but you can still see the mark afterward. I have a deep feeling that the things my ancestors went through got passed down; there's some trauma that just sticks. There was always decay and distortion in my life, there's always been something wrong or ugly. So the scar reminds me that I'm being protected, and I should protect myself."
softscars was written and produced by yeule and collaborator Kin Leonn, with additional production from Mura Masa and Chris Greatti (Yves Tumor, Willow Smith).
softscars is due for release on 22 September via Ninja Tune.