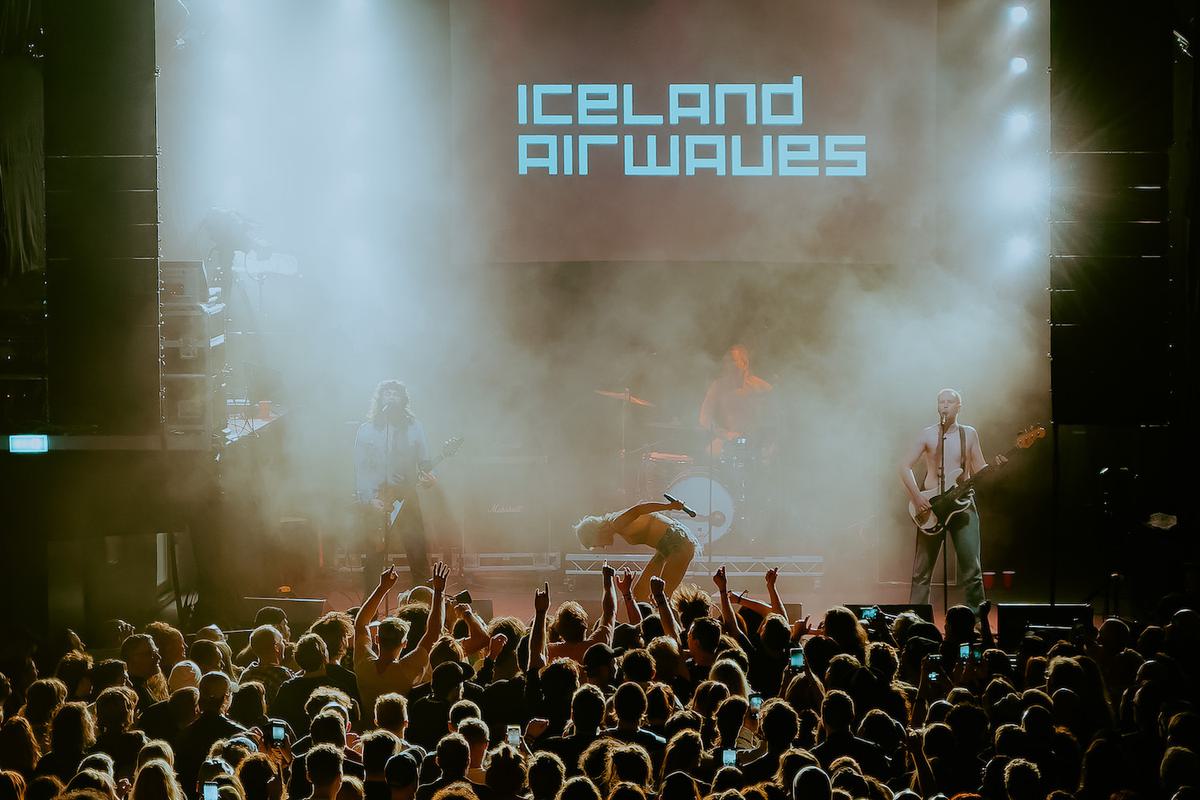 Yard Act, Squid and Blondshell among first names for Iceland Airwaves 2023
The 2023 edition of Reykjavík's tastemaker festival will feature performances from Yard Act, Squid, Blondshell, Balming Tiger, Trentemøller, Neonme, THE GOA EXPRESS, Lime Garden, Of Monsters And Men's NaNNa, The Haunted Youth, Kneecap and more.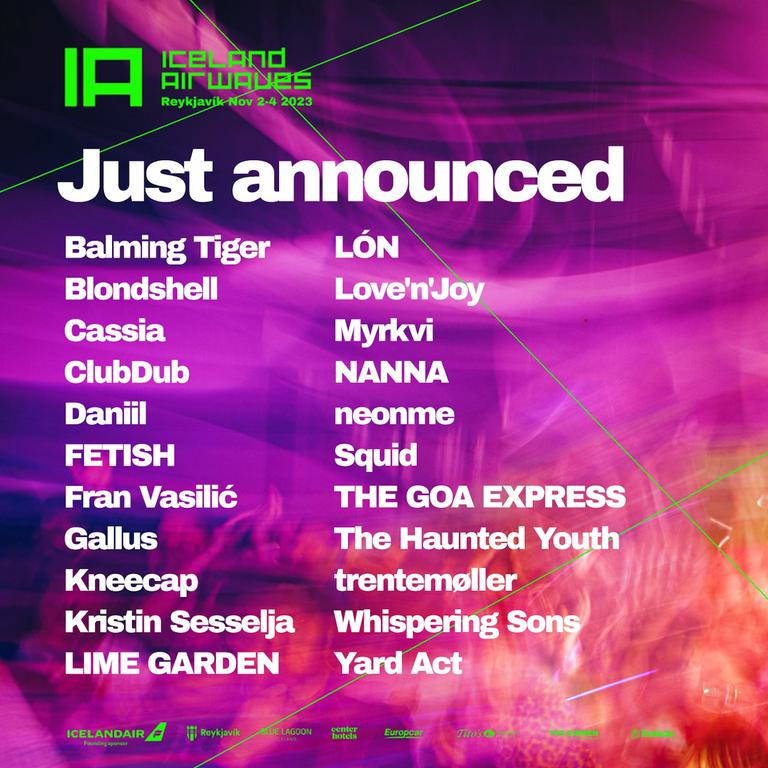 Iceland Airwaves, which was crowned Best Indoor Festival at the 2022 European Festival Awards, will feature Reykjavík venues for 2023 including Reykjavík Art Museum, Gamla Bíó, Iðnó, Fríkirkjan Church, Gaukurinn and Húrra.
Iceland Airwaves 2023 will take place in Reykjavík from 2-4 November. Visit icelandairwaves.is for more information and tickets.