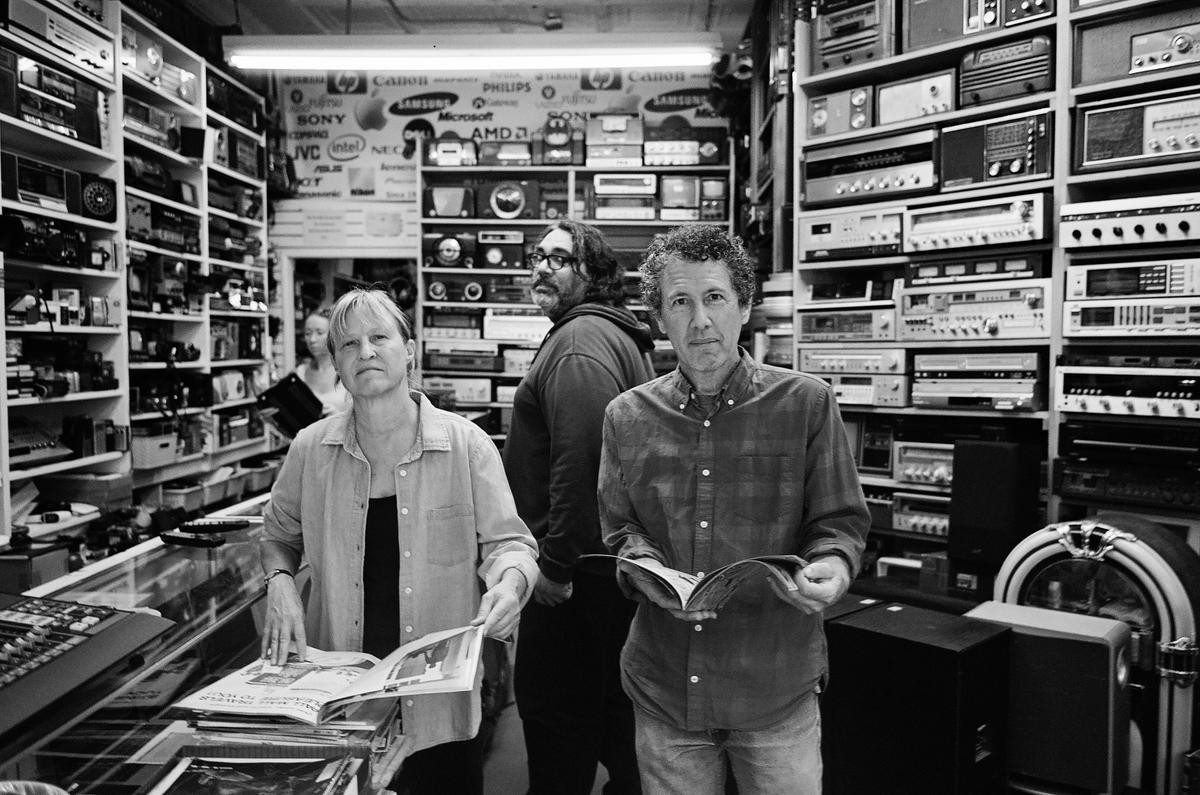 Wilco join Yo La Tengo for four covers in Chicago
During a whopping 25-song set in Chicago on Friday night, Yo La Tengo went heavy with the covers and brought out Wilco for four songs.
Yo La Tengo just wrapped up the US leg of the world tour in support of their 17th studio album This Stupid World across February and March, and during their antepenultimate set in Chicago on Friday night (24 March), the band performed a 25-song set which included a cover of Wilco's "If Ever I Was A Child".

Wilco, who are currently on tour in support of their 2022 double LP Cruel Country, happened to be in Chicago at the same time for a run of three special shows – with no songs to be repeated on the set lists – then surprised fans by showing up on stage for Yo La Tengo's encore.

The two bands, who have been playing together from as long ago as 2009 in Coney Island/Keystone Park, are no strangers to performing covers together. During the four-song encore last week, they reimagined the likes of "She's A Woman" by The Beatles and "Love Minus Zero/No Limit" by Bob Dylan, as well as covers of The Heartbreakers and Fairport Convention. Watch the full encore below.
Yo La Tengo continue their This Stupid World tour in the UK and EU from 10 April, including a night at The London Palladium on 14 April. Head to yolatengo.com for tickets.