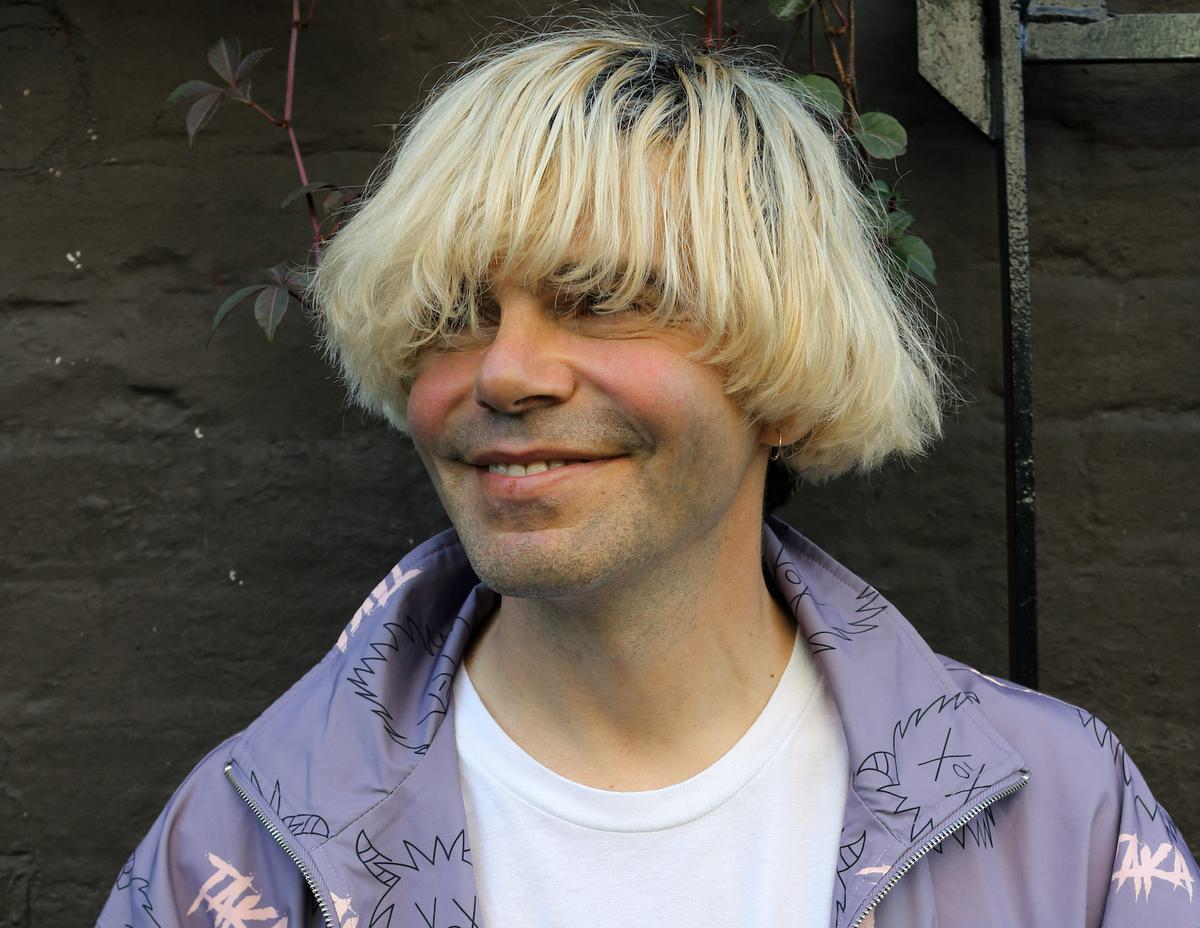 Tim Burgess launching Tim's Listening Party radio show and podcast on Absolute Radio
Tim Burgess' Tim's Listening Party is heading to Absolute Radio for a new six-part series starting this Sunday (26 March) with Fall Out Boy.
Tim Burgess, who started hosting Twitter Listening Parties just after the first national lockdown was enforced in March 2020, and has since released two books about the much-loved music listening events, is bringing the series to Absolute Radio for six weeks beginning this weekend.
Burgess will begin his Tim's Listening Party radio show on Absolute Radio this Sunday, 26 March, and the first guest will be Fall Out Boy. The Kinks have also been confirmed for one of the shows, which will focus on their The Journey Part 1 collection.
A huge thanks to @absoluteradio - can't wait to bring The @LlSTENlNG_PARTY to the airwaves

My guests this coming Sunday are @falloutboy
pic.twitter.com/WQiGboA2tf

— Tim Burgess (@Tim_Burgess) March 20, 2023
"After three years online, it's exciting to be bringing The Listening Party to the radio airwaves with Absolute Radio," Burgess said. "We've got some ace albums and brilliant guests lined up."
Absolute Radio's Content Director, Paul Sylvester added, "Tim's Listening Party has become a phenomenon. Giving audiences the chance to listen to the music and conversation while engaging with other fans on social media ties everything together. It fits perfectly with Absolute Radio's specialist and storytelling strategy, and we can't wait to work with Tim to get the show on-air."
Tim's Listening Party will begin this Sunday, 26 March from 10pm until midnight on Absolute Radio.