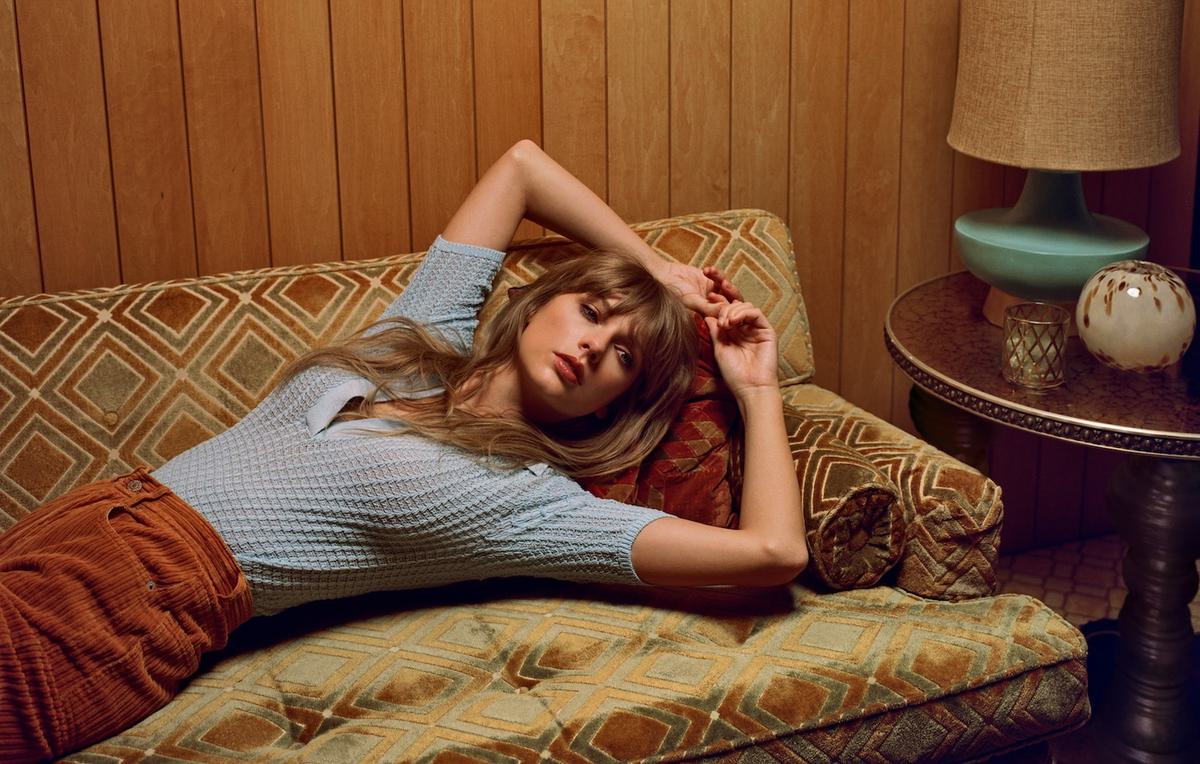 Taylor Swift making "generous" donations to food banks in cities on The Eras Tour route
Taylor Swift has been making "generous" donations to food banks in cities that she's been performing in as part of The Eras Tour.
It's been revealed that Taylor Swift has been giving food banks "generous" donations in the cities she's stopped in during her ongoing tour, beginning earlier this month in Glendale, Arizona, which was temporarily renamed to Swift City to celebrate the start of The Eras Tour.
Speaking to AZ Central, Terri Shoemaker, Vice President of External Relations at the Arizona Food Bank Network, said, "It's not every day that you get a call from someone who works in PR for Taylor Swift, so we were dubious at first, but happily, it turned out to be absolutely real."
Shoemaker added, "Donations like this from very high-profile people like Taylor Swift help denote that hunger is still a problem in the U.S. It's here and it's a problem across the country. The recognition of that is so important, and so is just setting an example of how to support organisations in the community that are doing everything they can to help fight hunger and help support people who might not know where their next meal is coming from."
Swift also made a "generous" donation to Three Square Food Bank in Southern Nevada last week ahead of her Las Vegas shows on the weekend, and they wrote on Instagram, "We don't know about you, but we're feeling grateful on this day, March 22!" @TaylorSwift has made a generous gift to Three Square, allowing us to provide thousands of meals to families and individuals struggling with hunger. Thank you to Ms. Swift for supporting our mission and the local community."
Taylor Swift will continue The Eras Tour this Friday, 31 March at AT&T Stadium in Arlington, Texas.