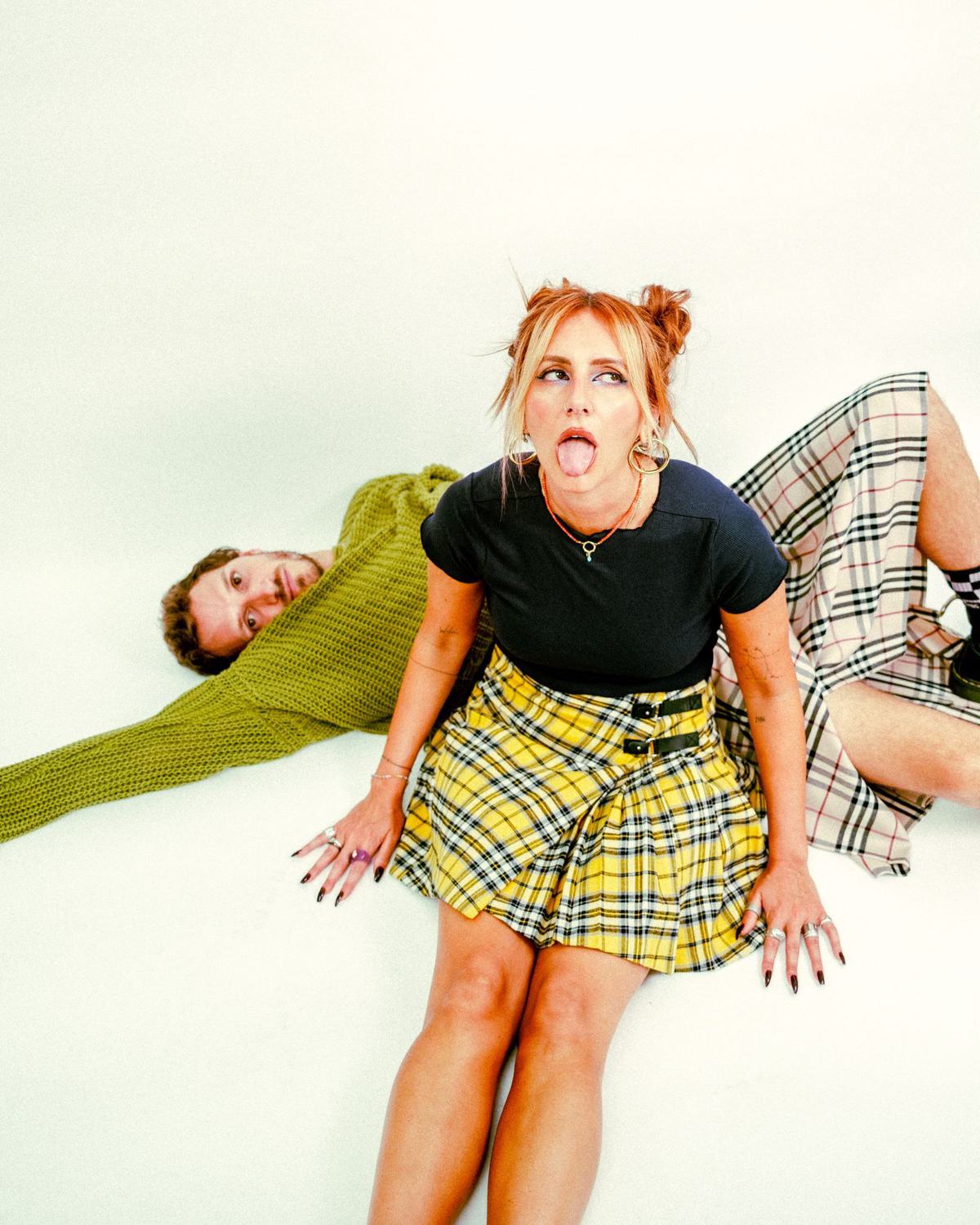 Shelf Lives return today with the brand new single, "All Grown Up"
Shelf Lives return today with the snappy new single, "All Grown Up", which is taken from their forthcoming EP, You Okay?
Lyrically, the track speaks on the ways in which society forces human beings to grow up against their will.
"With "All Grown Up" we're offering listeners a relatable journey that explores the nature of personal growth, self-acceptance and the complexities of navigating societal expectations. 'Growing up' is challenging, no matter the specifics," the band explain.
"You can't escape the societal pressures that inevitably shape your identity. You can end being on auto-pilot, where you may feel like you're going through the motions without truly being present or connected to your own desires and passions. You get pushed into an internal and external battle of pursuing your authenticity vs. conforming. It gets crowded when you step in line but we've been socialised to believe that it gets lonely standing out from the crowd."
Speaking about the visuals, the music video's director Florence Poppy Deary says: "This song is all about growing up and how boring it all is, the most boring thing I could think of that fit with the lyrics was a medicine cabinet. It's never got anything fun it, it's always overcrowded and a huge pain in the arse because everything falls out and you always end up feeling like you're under attack. I had great fun immortalising Jonny and Sabrina in cartoon format."
You Okay? is set for release on 26 October via Modern Sky. Vinyls are available to pre-order now.