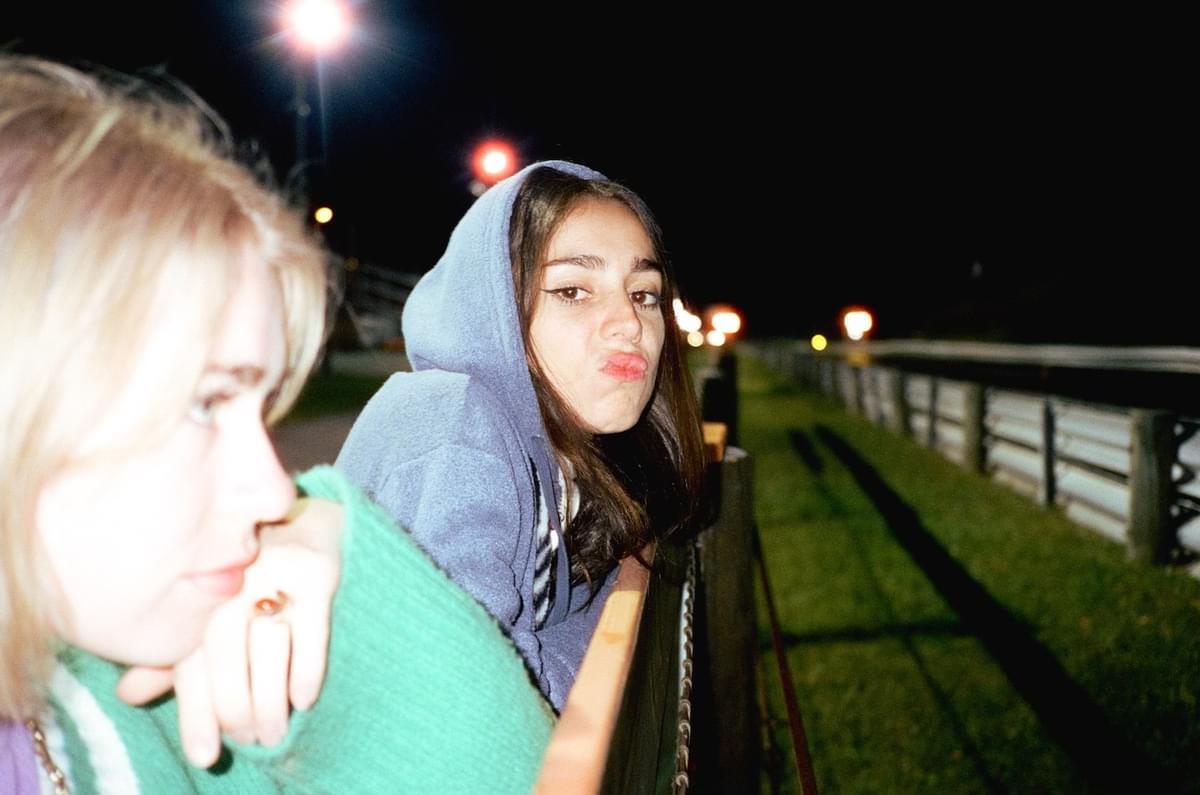 Samia releases new songs "Pink Balloon" and "Sea Lions"
Samia has released a new double single made up of "Pink Balloon" and "Sea Lions", both of which will feature on her Honey album.
"Pink Balloon" and "Sea Lions" will appear on Samia's Honey album with earlier singles "Mad At Me" and "Kill Her Freak Out", and are described in a press release as "companion songs that represent different stages in the dissolution of a relationship."
Samia says of the tracks, ""Pink Balloon" is about trying to stay in someone's life after it got too close and complicated. "Sea Lions" is the sentiments of "Pink Balloon" but less zoomed out - sitting in it, too angry to try and work it out but too sad to let it go. Remembering the good times, finding old voicemails and trying to decide where it went wrong on a loop."
Honey will follow Samia's 2020 debut album The Baby, and was recorded at Sylvan Esso's North Carolina studio Betty's. The album, produced by Caleb Wright, features contributions from Christian Lee Hutson, Briston Maroney, Jake Luppen and Raffaella.
"Pink Baloon" and "Sea Lions" are both out now. Samia's Honey album will be released via Grand Jury Music on 27 January 2023, and is available to pre-order now.
Get the Best Fit take on the week in music direct to your inbox every Friday