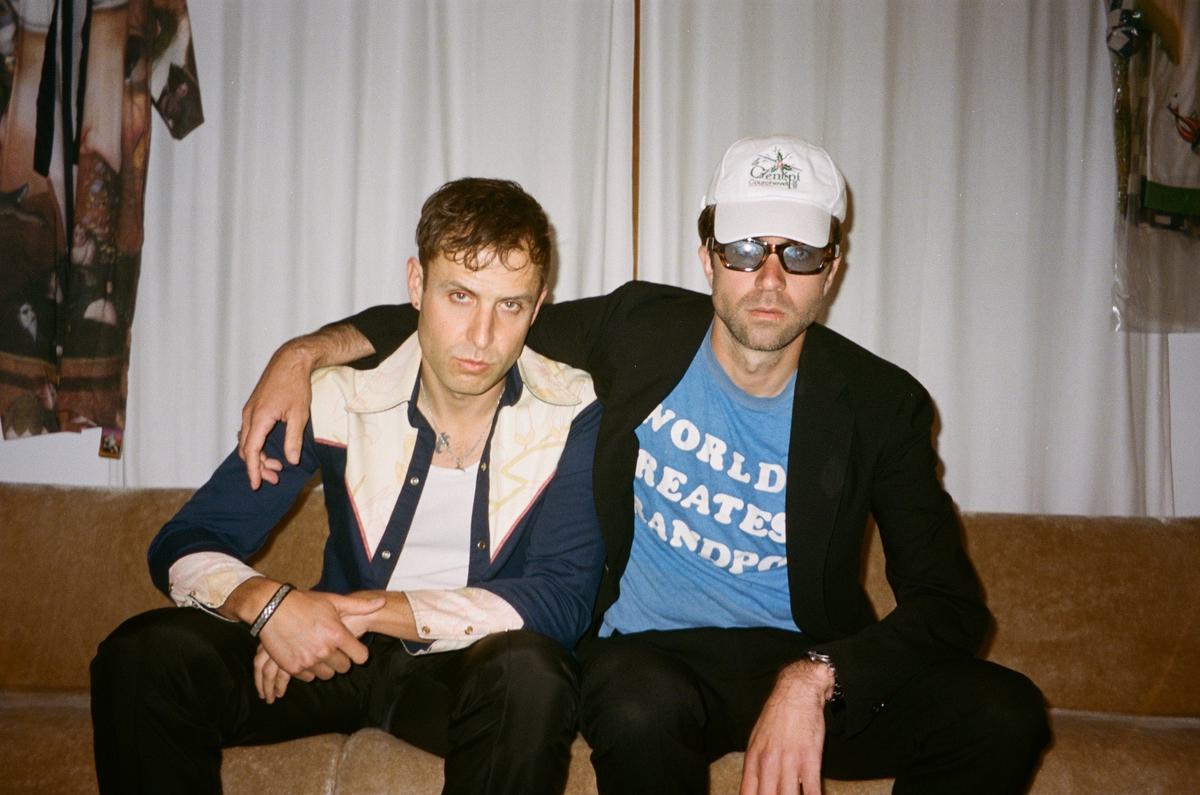 Room Service unveil the brand new single, "Little Love"
Room Service – AKA The Vaccines vocalist/guitarist Justin Hayward-Young and Grammy Award-winning producer Cole M.G.N – unveil the brand new single, "Little Love".
Speaking of the release, Hayward-Young says: "Every artist wants an audience, but every artist also wants to be able to make music for themselves. If you're one of the lucky few that finds an audience, this inevitably shapes and shifts the way you make music, even on a subconscious level. Often the purest period of the artist process is during those intuitive first steps when all you're seeking to do is please yourself."
"Last year, Cole and I got together with the sole purpose of making music that made us happy," he continues. "Songs that made us want to dance, drive and obnoxiously DJ with the aux cable. No expectations and no regrets! room service is self service, and its open to all!"

Cole was a member of Ariel Pink's Haunted Graffiti before becoming Beck's go-to engineer. In recent years he has been involved in producing, mixing and co-writing records for the likes of Christine & The Queens, Julia Holter, The Vaccines, Washed Out, and NxWorries.
Last year, Hayward-Young co-produced five tracks on Alfie Templeman's debut album Mellow Moon. He has also written with the likes of Electric Guest, Caitlin Rose, Kawala, and Kylie Minogue as well as film soundtracks including Carole and Tuesday for Netflix.
"Little Love" is out now.