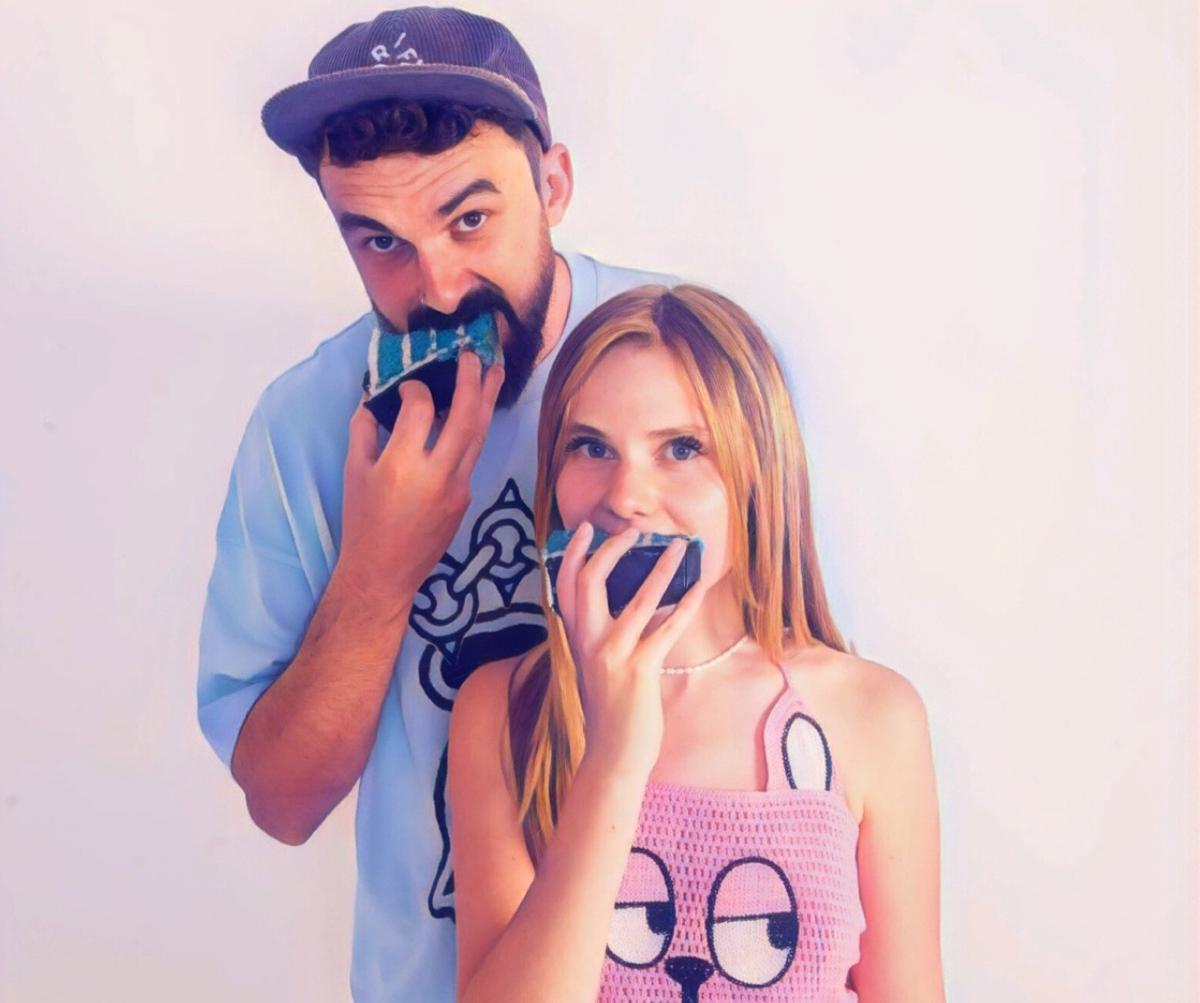 O. return with the brand new single, "ATM"
O. – the London-based duo of baritone saxophonist Joseph Henwood and drummer Tash Keary – have shared the frantic new single, "ATM".
The song follows their announcement of their much anticipated debut EP, SLICE, which was recorded live with Dan Carey at his London studio.
Speaking on the track, they say, "ATM is us getting angry and frustrated about some of the injustices and crazy bewildering things in the world. It's a tune to celebrate fury, going on a journey releasing your anger then coming to a place of peace. We love seeing people getting their anger out to it live."
SLICE is set for release on 24 November via Speedy Wunderground. Pre-orders are available digitally and on 12" vinyl now.